Jewellery Of Girl Killed By Dutroux Stolen From Her Mum
Story By: Joseph Golder, Sub-Editor: Michel Leidig, Agency: Central European News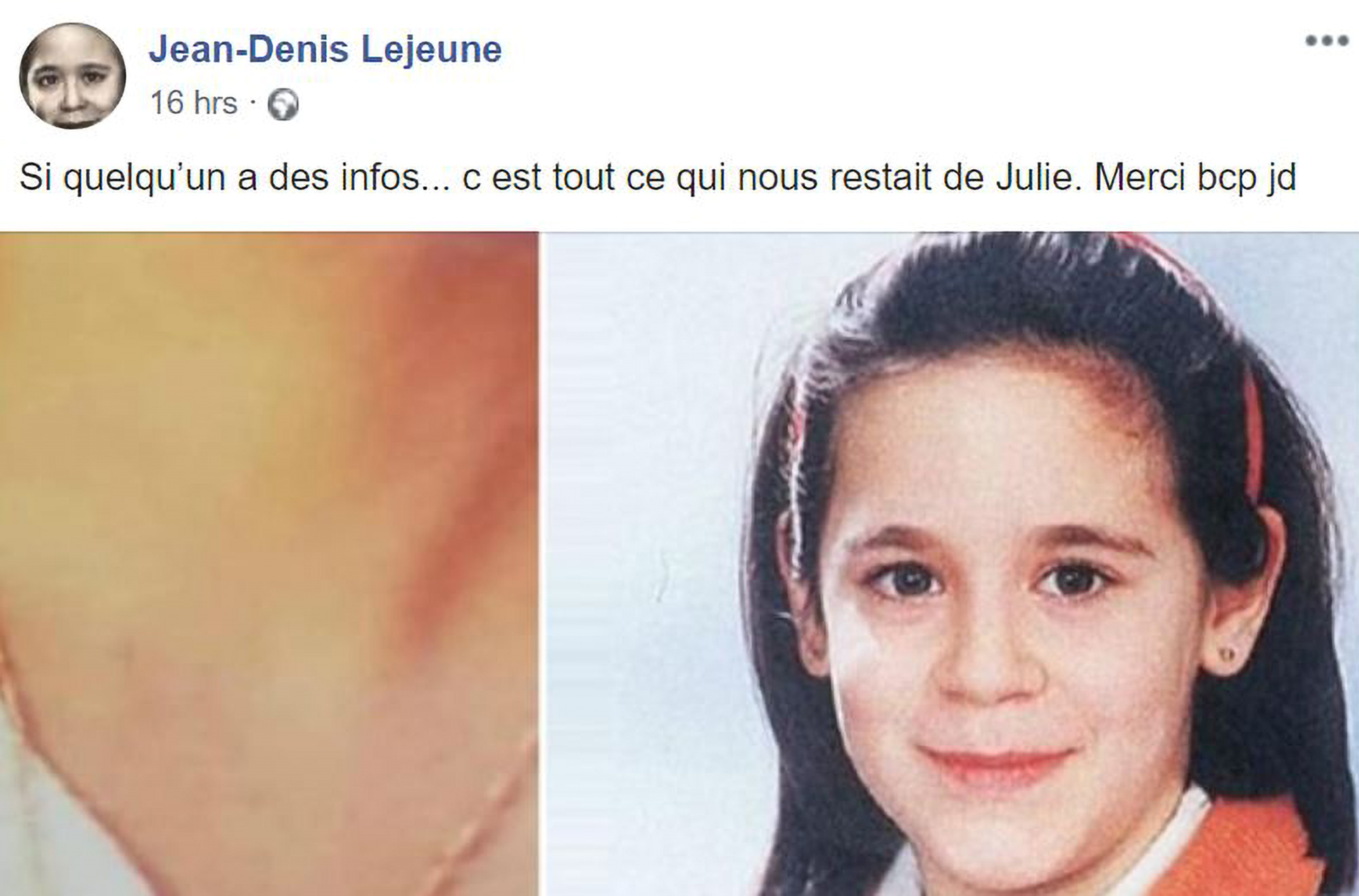 The last remaining items of jewellery belonging to Julie Lejeune, an 8-year-old girl who died at the hands of paedophile rapist serial killer Marc Dutroux, have been stolen from her mother's home almost 25 years to the day after her abduction.
Her dad Jean-Denis Lejeune, 61, has appealed for them to be returned, saying they are "all we have left of Julie".
The incident took place in Jemeppe-sur-Meuse, in the Belgian province of Liege in Wallonia on Friday evening (26th June) but has only just been reported in Belgian media today. Julie and her friend Melissa were kidnapped on 24th June 1995 by Marc Dutroux.
Louisa Albert, Julie's mother, was burgled on Friday.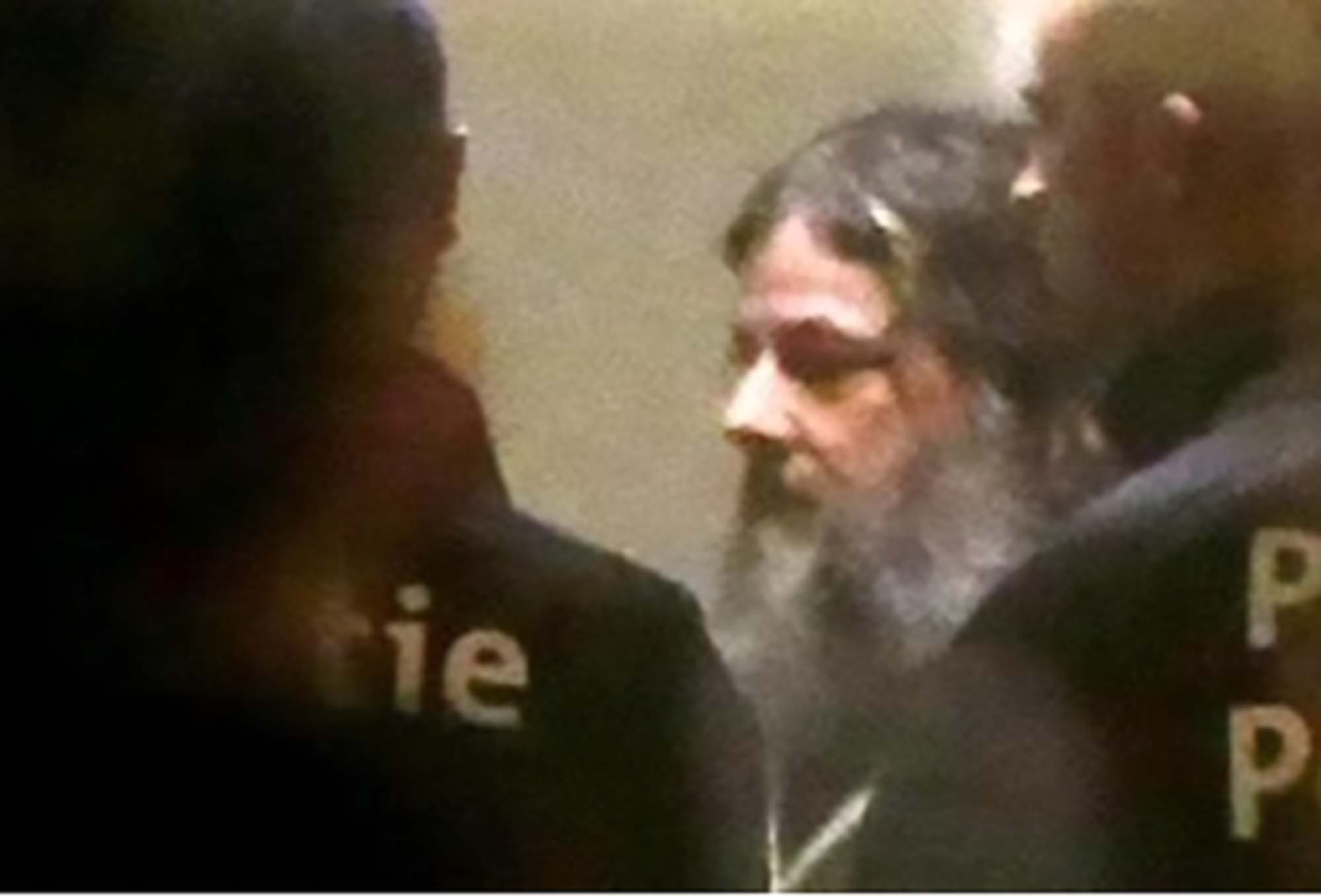 The criminals went over the whole flat, including the living room and the kitchen, but also Louisa's bedroom, where the last remaining items of jewellery belonging to her daughter Julie were being kept.
Louisa said that she had left her home in a camper van on Thursday evening to go to the Opal Coast. The Opal Coast is a coast in northern France, on the English Channel, which is popular with tourists.
The crooks stole a medallion that had belonged to the young girl, as well as a chain bracelet she had been given at her baptism.
Louisa told local media: "I am under the impression that we are being persecuted. First my daughter was taken and now they are taking away what is left of her."
She added that she had intended to "bequeath these jewels" to her son and granddaughter.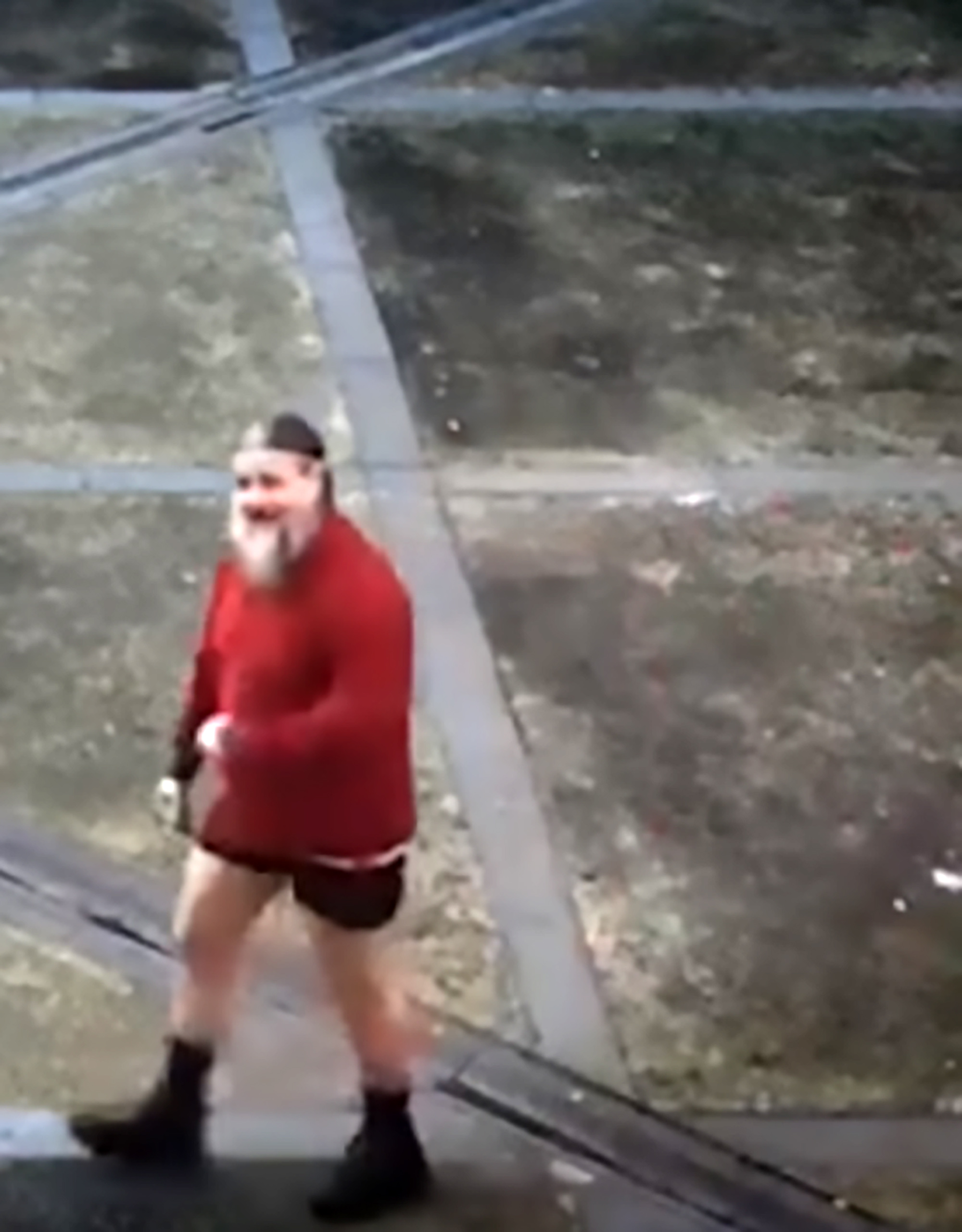 Posting on Facebook, Julie's dad Jean-Denis said: "If anyone has any information… that's all we had left of Julie. Thank you."
Jean-Denis is also quoted in local media as saying: "It is shameful. Maybe they didn't know the story and the face of our children. If you find these jewels on sale, please return them to us."
Julie Lejeune, 8, disappeared on 24th June 1995 along with her friend Melissa Russo. Their lifeless bodies were found buried on 17th August 1996. Julie is one of 5 victims murdered by serial killer Dutroux.
He was arrested on suspicion of having kidnapped, tortured and sexually abused six girls aged between 8 and 19, four of whom died.
He is currently serving a life sentence.