Story By: Sergiu Nazaru, Sub Editor:  Michael Leidig,  Agency: Central European News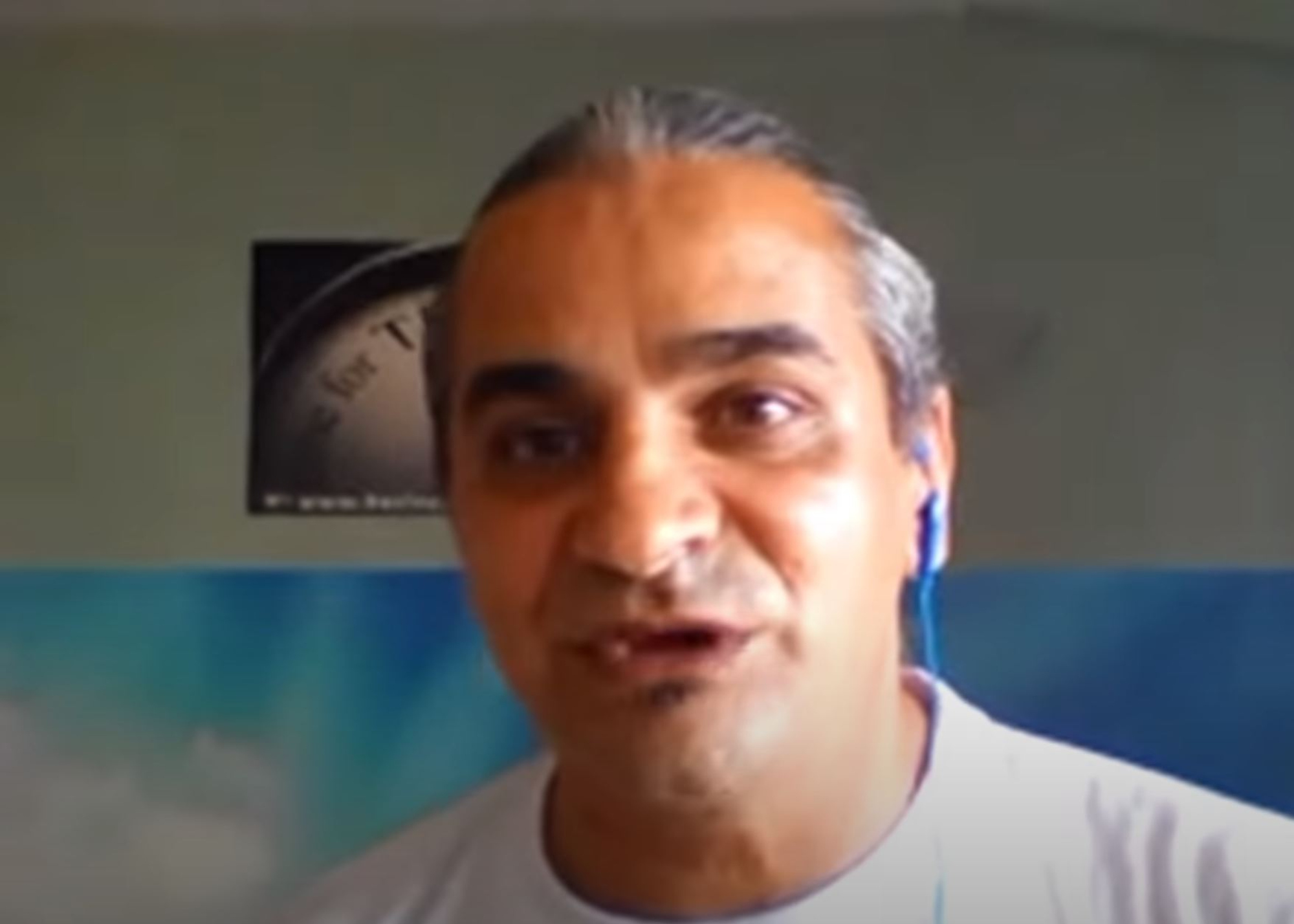 A notorious Romanian serial killer who was released after serving 22 years of a 99-year sentence has become an online 'influencer' offering advice to netizens on his experiences.
Marius Csampar, 45, who was sentenced in 1997 for killing six people, one of whom was beheaded, set up a YouTube channel where he answers questions from curious netizens and offers advice.
In one video, the ex con said: "I am not able to judge anyone and people should not judge me. I believe in God, you should too.
"Many of you know about me, understand the mistakes I made in my youth, but many of you also judge me.
"My advice to you is that you should at least know the man before judging him. Know him better."
According to reports, the serial killer has also opened a bank account where viewers can leave donations on his videos.
According to his YouTube channel (https://www.youtube.com/channel/UCZylFPnErVKnfP5Gn_14sqg), he has already posted five videos in two weeks, mostly viewed between 10,000 and 30,000 times, as well as amassing a budding subscriber list of over 5,000.
His videos also attract adverts which will mean revenue if he crosses the threshold with the right number of supporters and views.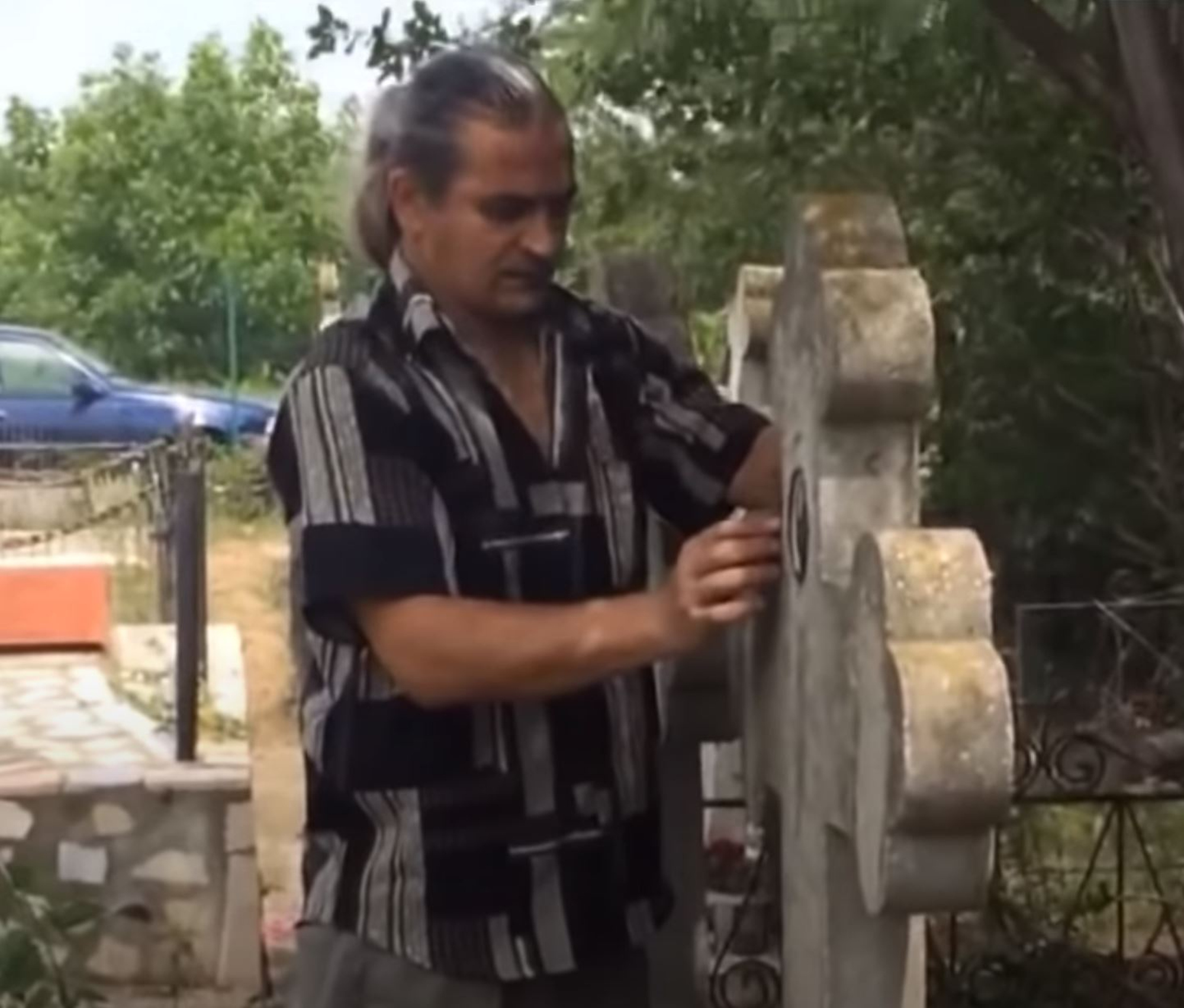 Csampar was sentenced to 99 years in prison in 1997 for committing six murders. Among his victims were an 84-year-old woman and a homeless man who was decapitated before his body was thrown in a pond.
He was released on parole from the Drobeta Turnu Severin Penitentiary in the Romanian county of Mehedinti after serving 22 years.
A court statement said: "The court considers that the sentence period that started on 17th April 1997 is now sufficient to grant the convict parole to help his correction and reintegration into society."