Stunning Black Miss Malta Model Racially Abused Online
Story By: Lee Bullen,Sub Editor: Michael Leidig,Agency: Central European News
This stunning black Miss Malta participant has reportedly faced racist abuse online for her skin colour with one person saying she was not a true "Maltese breed".
Gorgeous model Martha Attard is one of 25 contestants vying for the Miss World Malta crown and the chance of representing their country at Miss World.
However, a race storm erupted when a netizen posted a screenshot from the black model's promo video with a caption suggesting she is not of a true "Maltese breed" which attracted hundreds of comments.
The Miss Malta hopeful said that she is indeed Maltese and therefore eligible to participate in the prestigious pageant.
Attard wrote: "I will say it again, I am Maltese and I'm honoured to represent this country in this year's Miss World Malta."
According to local media, the number of complaints to Malta's Hate Crime and Speech Unit has surged in recent weeks following race tensions sparked by the killing of George Floyd in the US.
The number of hate crimes in Malta during the first week of June reportedly doubled to those from all of May.
According to local media, 15 complaints were filed in May whereas 31 were reported between 1st and 5th June, and an additional 47 from 6th to 10th June.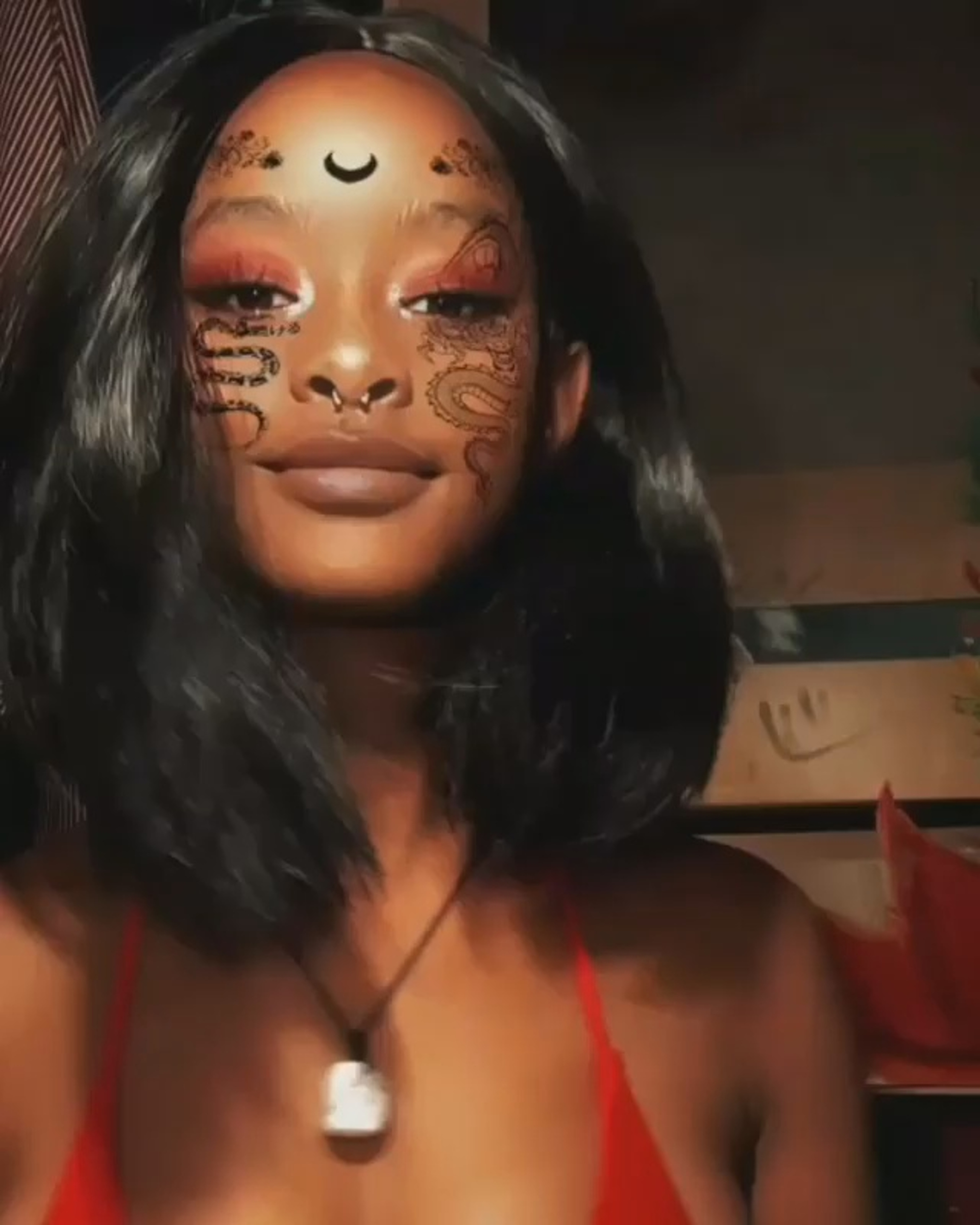 The data followed a standoff between rival groups outside the parliament building earlier this month.
Around 300 Black Lives Matter (BLM) activists gathered to voice support for racial equality and demand justice for Lassana Cisse, a black migrant who was killed in 2019 in what police called a racially-motivated murder.
However, a smaller group of anti-immigration activists held a counter-demonstration where they chanted "this is my country, not yours", according to local media.