Girl, 4, In Coma After Being Brutally Beaten And Raped
Story By: Ana Lacasa, Sub Editor: Michael Leidig, Agency: Central European News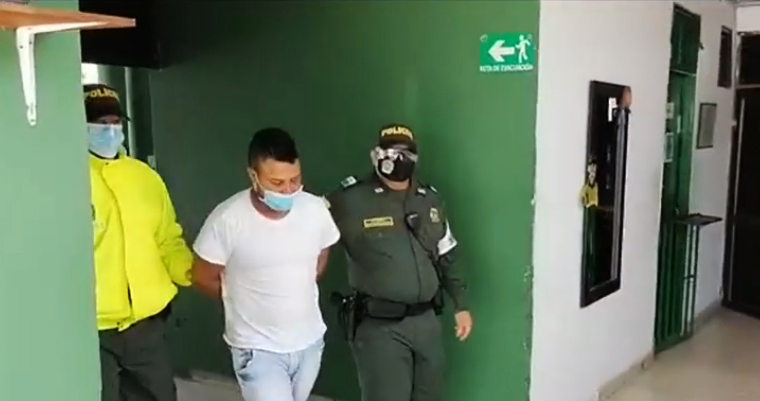 A four-year-old girl has been left in a coma after being brutally beaten and raped in a case which has shocked Colombia.
The shocking incident took place in the village of Puerto Alegria, in the municipality of Garzon, in the southwestern Colombian department of Huila and a suspect, named in reports as Sebastian Mieles Betin, 27, has been charged with attempted homicide and rape.
Local media report that on 29th June the parents of the girl, who has not been named in reports, noticed she was not at home and they started to search for her with the help of neighbours.
They found one of her sandals by a river alongside a mobile phone. They then followed a trail before finding the girl unconscious on the banks of the Caguancito River between two stones and half-naked.
Local media report the suspect was found close by sitting on a stone with his trousers down, with the search team catching him and taking him to the authorities.
The girl was seriously injured and taken to Neiba Hospital in the city of Neiba, the capital of the Hila department, where prosecutors report it was confirmed she had been "the victim of sexual violence and extreme physical violence".
They added: "That is why she is in a coma, due to the multiple injuries she suffered to her intimate parts and the rest of her body, face, thorax and abdomen."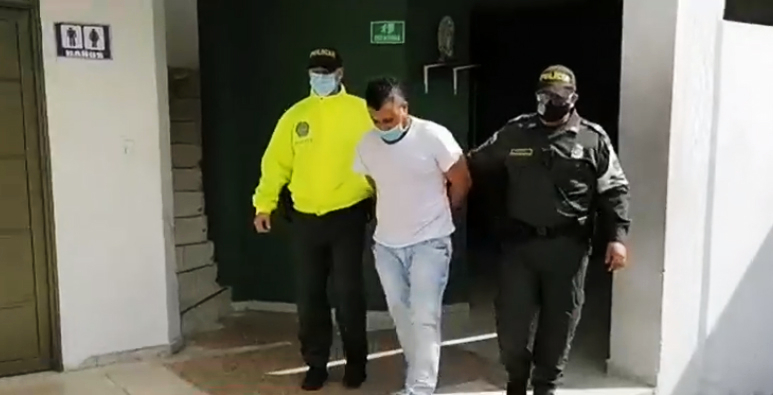 Prosecutors report the suspect faces up to 30 years in prison if found guilty and the case is ongoing.
The case comes a week after it was revealed a 12-year-old girl from the indigenous community of embera-chami had allegedly been raped by seven army officers in the village of Santa Cecilia, in the central department of Risaralda.
And on Monday, two soldiers were alleged to have kidnapped and raped a 15-year-old girl from the nomadic tribe of nukak maku in September 2019 in the department of Guaviare.