Nurse Who Drugged And Raped Patients Freed After 4 Years
Story By: Sergiu Nazaru, Sub Editor:  Michael Leidig,  Agency: Central European News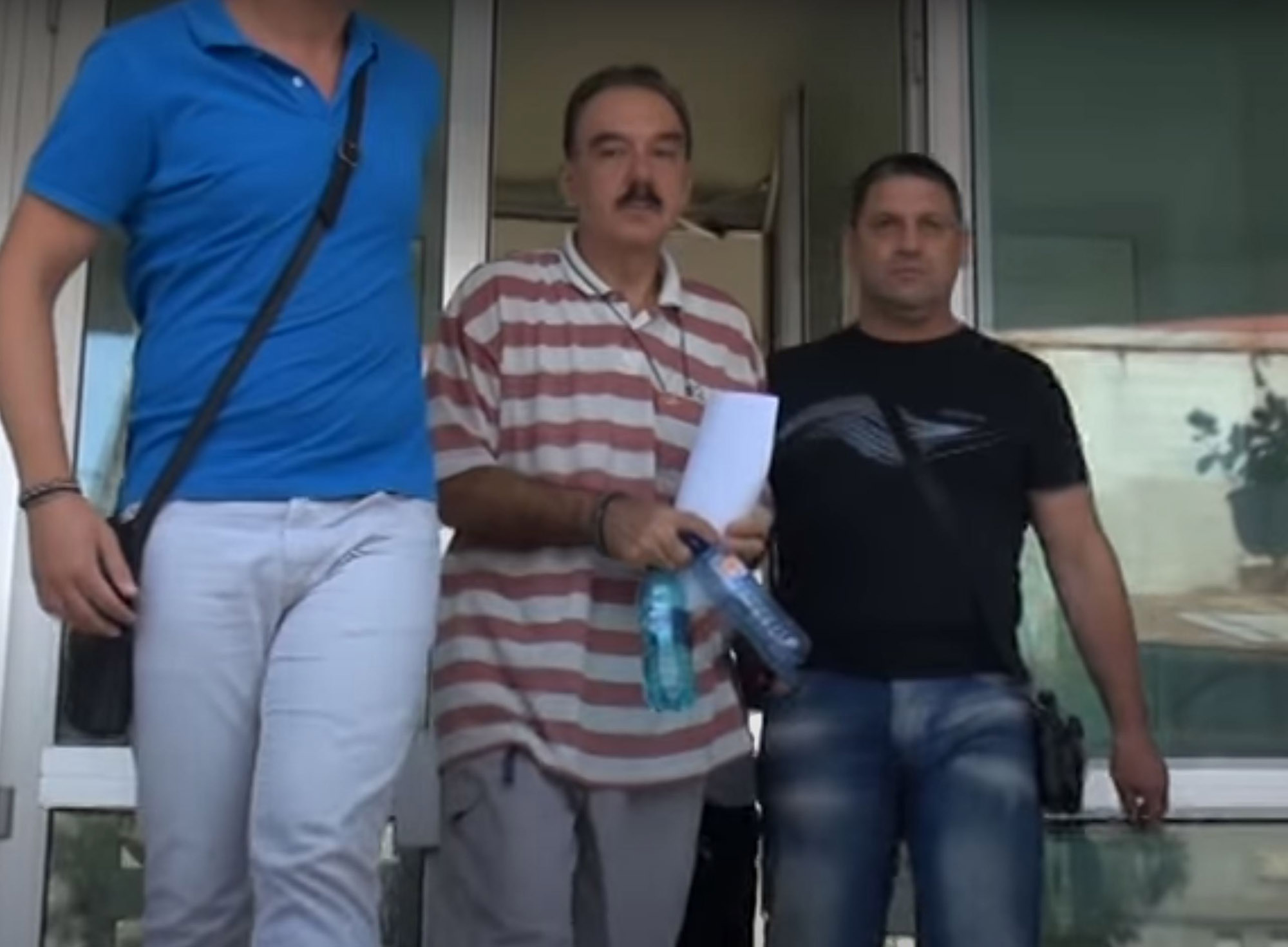 A nurse who sedated and raped dozens of women has been released on parole after just four years in prison because of his "good behaviour".
The 62-year-old former nurse, Viorel Milcu, had been sentenced to eight years in jail in the city of Braila, in the north-eastern Romanian county of the same name.
According to local media, Milcu obtained eight citations for good behaviour and no sanctions for bad behaviour during his time in jail.
This good behaviour, paired with the fact he has no previous criminal record, were two aspects taken into consideration by the prosecutors who decided to not oppose him being granted parole, according to media sources.
The polemic case reached international attention after it came to light that the man abused his position as a nurse at the Emergency Hospital in Braila to administer sedatives and sleeping pills to female patients before raping them.
The health worker was discovered after a teenage girl accused him of rape on July 7, 2015, after she was hospitalised, saying he gave her medicine to make her sleep.
He claimed that the girl had made the allegation because she had been caught having sex with her boyfriend, but then police exposed the lie with a DNA swab from the teenager's body.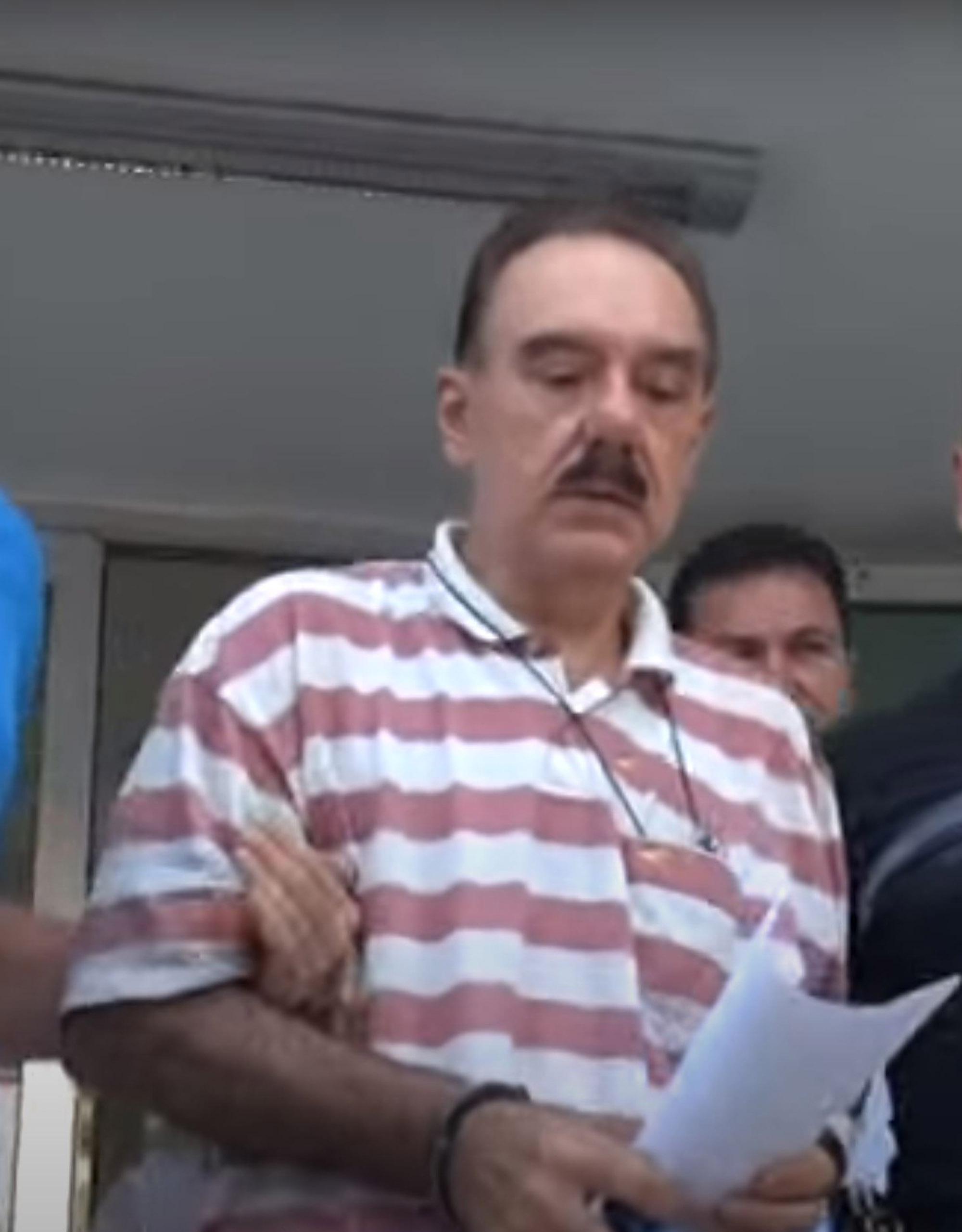 According to media sources, the tests and confirmed that the 17-year-old girl had been violated and Milcu was arrested.
During the investigation which followed, authorities discovered that the health professional had carried out sexual attacks on a long line of women over the years in the ward he worked on.
According to a prosecutor during the trial: "He administered sedative and sleeping pills to patients."
Milcu was sentenced to eight years in prison for rape and forced to pay moral damages of 15,000 EUR (13.500 GBP) to one of the victims.
However, after just four years in prison, the rapist has caused outrage again after he was released for good behaviour after a court reportedly deemed that he had corrected his behaviour and paid the moral damages.
One netizen wrote: "You bastards, I don't even think they have any remorse, any trembling, any emotion. They are bad champions and judges. Time passes, but nothing changes."
Whilst another user commented: "Of course, Your Honor, the nurse who raped dozens of patients deserves to be released on parole! He spent 4 years in prison and it's way too much! The man understood that he was not a good boy and now he can go free! "
There is no further news as to where Milcu will go, or whether he will become a registered sex offender.