Man Killed As Argentinian Cops Kneel On Neck Like Floyd
Story By: Lee Bullen, Sub Editor: Michael Leidig, Agency:  Newsflash
This is the moment Argentine cops try to revive a suspected thief after eyewitnesses claimed an officer knelt on the back of his neck while the detainee complained of not being able to breathe – similar to the killing of George Floyd in the US.
The arrest of 43-year-old Walter Ceferino Nadal took place at midday on 24th June in the city of San Miguel de Tucuman in the northern Argentine province of Tucuman.
According to local media, the arresting officers initially claimed that the suspected shoplifter suffered a heart attack while trying to escape, however, an autopsy showed that the middle-aged man died of suffocation.
The police officers who took part in the arrest, reported as 'at least four', have been identified and will testify in the coming days.
Eyewitnesses claimed that Ceferino Nadal said "I am short of breath" while an officer allegedly knelt on his neck.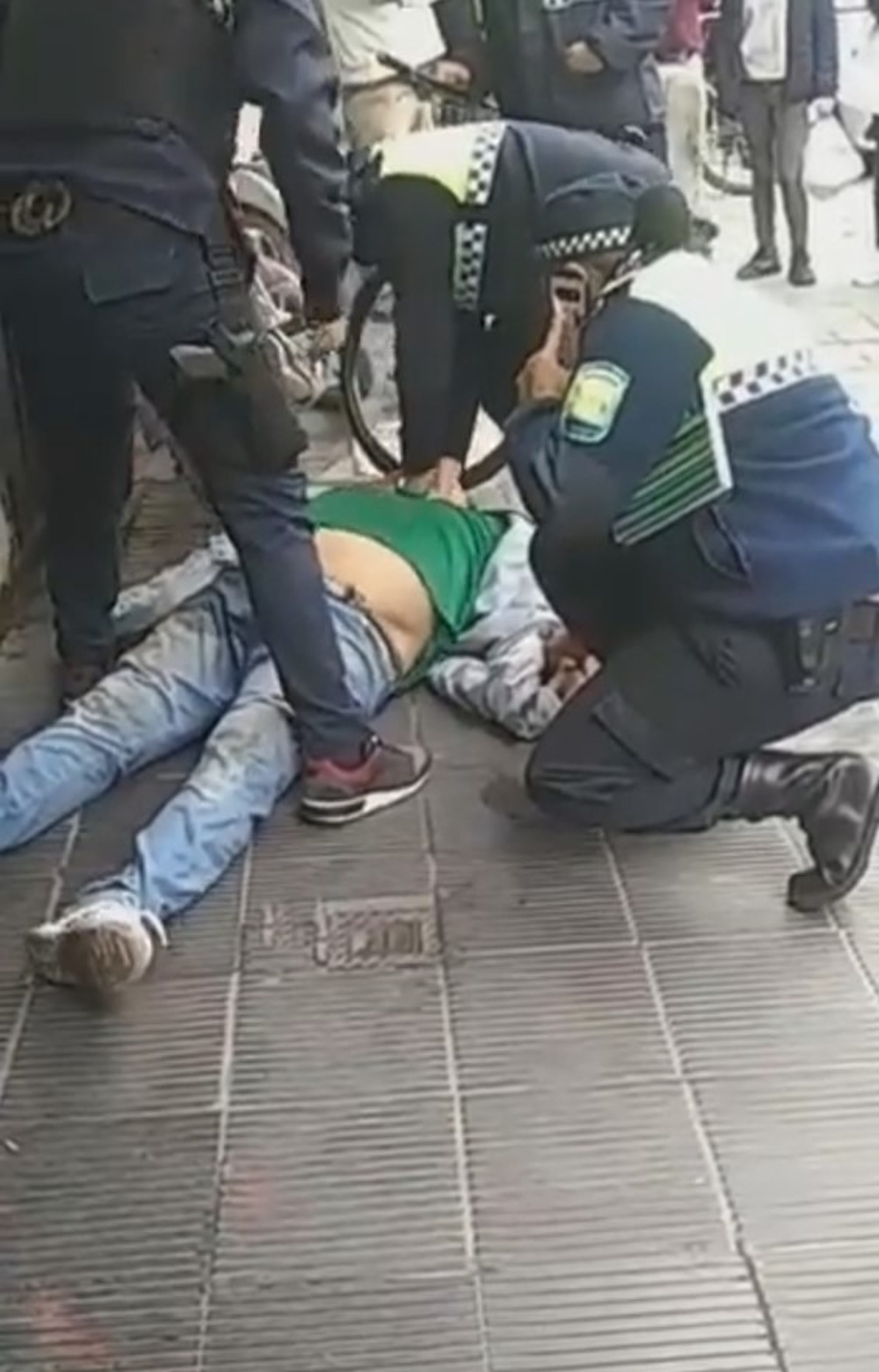 One witness told local media: "One of them had his knee on the nape of this neck."
George Floyd, 46, was killed by a white cop who knelt on his neck while he said "I can't breathe" in the US city of Minneapolis on 25th May, sparking a series of Black Lives Matter protests around the world.
Although Ceferino Nadal's death appears to bare several similarities to the Floyd incident, Tucuman Minister of Security Claudio Maley said that the "police intervention was correct and timely".
However, Maley added: "We do not rule out the possibility that there was police abuse, but that will come out in the investigation.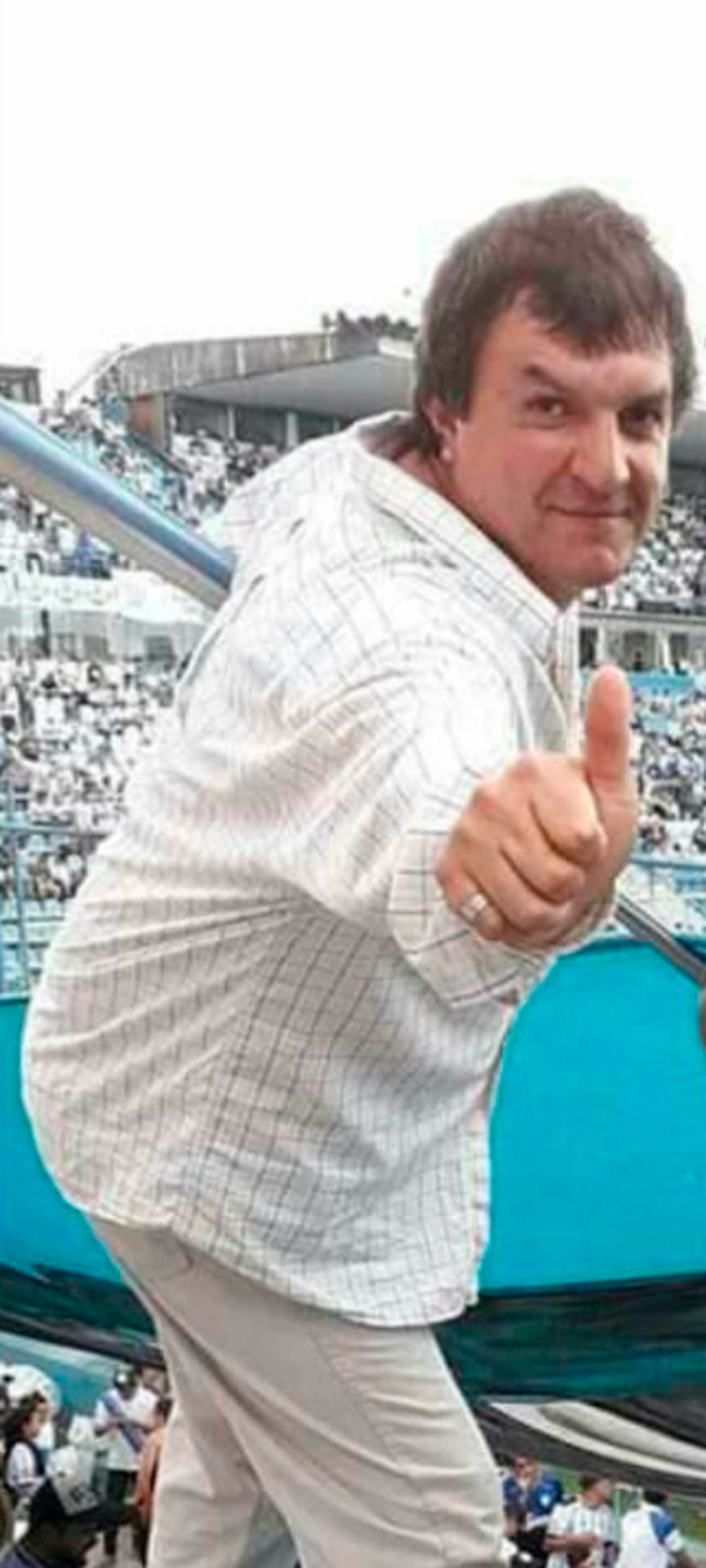 "The police have also launched an internal investigation to clarify the fact."
Ceferino Nadal died after being reported for stealing from a shop and fleeing from the cops.
The video footage shows the moment several officers attempt to revive the suspect after he apparently passed out.
The investigation continues.