Gorgeous Sofia Vergara Asks Colombians To Stay At Home
Story By: Jonathan Macias, Sub Editor: Joseph Golder, Agency: Central European News
Colombian 'Modern Family' beauty Sofia Vergara has called on her fellow compatriots to "stay at home" after three months of "crazy" COVID-19 lockdown.
The gorgeous 47-year-old actress shared the message on social media and it was instantly shared by Mayor of Barranquilla Jaime Pumarejo, the Colombian city where Vergara was born.
Vergara said: "I am asking you all to make an effort. Stay at home. I know it is not easy.
"I have been here for three months, I am going crazy. I am fed up. I imagine everybody feels the same. I know people have needs, some cannot stay at home because they have to work.
The 'Modern Family' star added: "For those of us who can do so, those of you who can stay at home, please stay at home. Do not go out partying. Do not go out for a walk. This is not the moment, It is not worth putting your family at risk to go for a walk."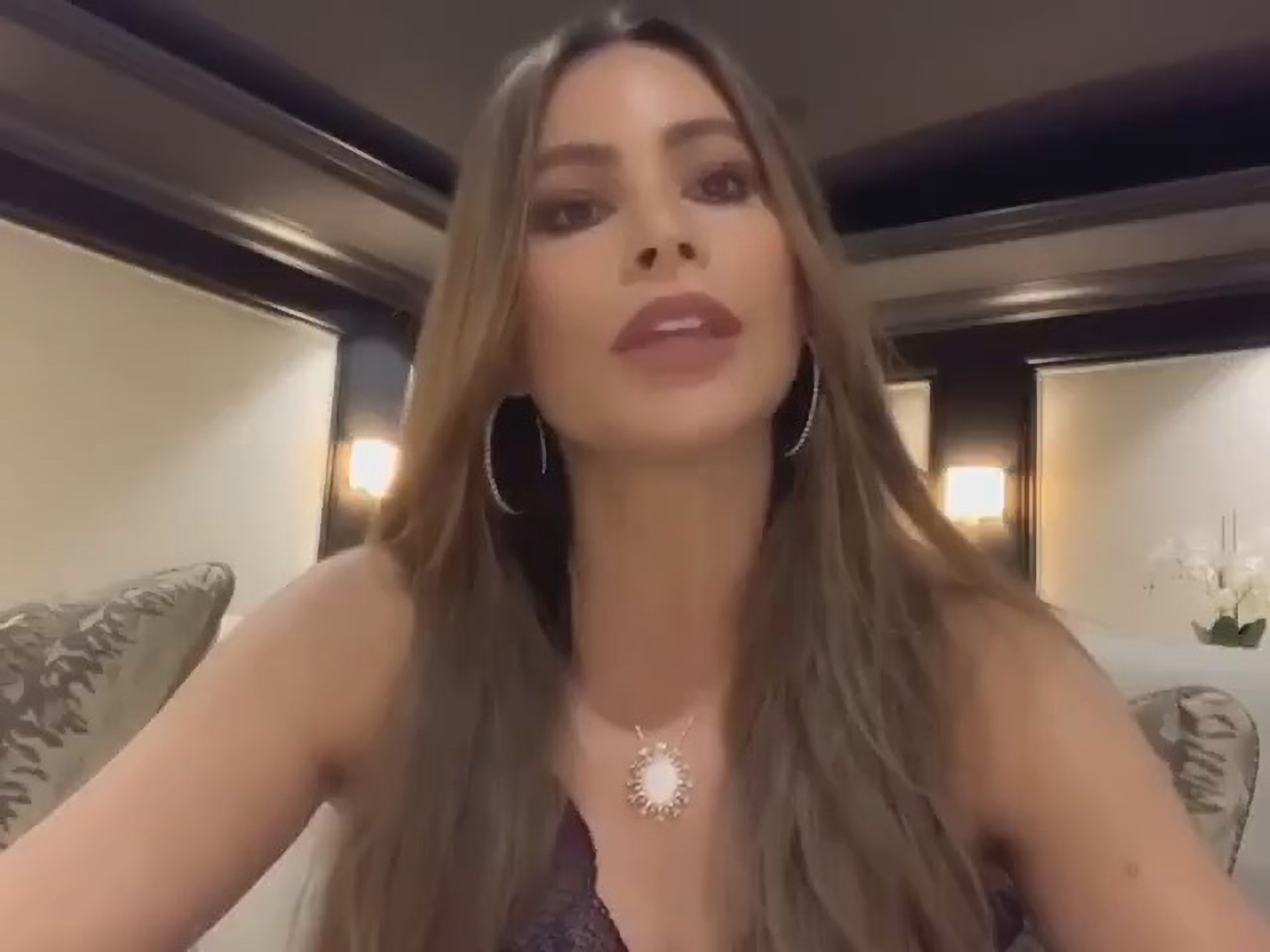 Pumarejo wrote on Twitter: "Thank you Sofia Vergara for this message for Barranquilla that loves you so much.
"You have been with us in moments of joy and also show your love for the city in the challenging moments."
Sofia Vergara reportedly lives in Los Angeles with her husband, American actor Joe Manganiello, who she married in 2015.
Reports say that the Colombian government has extended the lockdown until 15th July while the country is still fighting the pandemic.
According to the latest data from the Johns Hopkins University, there have been 73,760 cases of COVID-19 in Colombia and 2,524 related deaths.