Mexican Boy Trades Toys To Help Mum During Lockdown
Story By: Amanda Morales, Sub-Editor: Michael Leidig, Agency: Central European News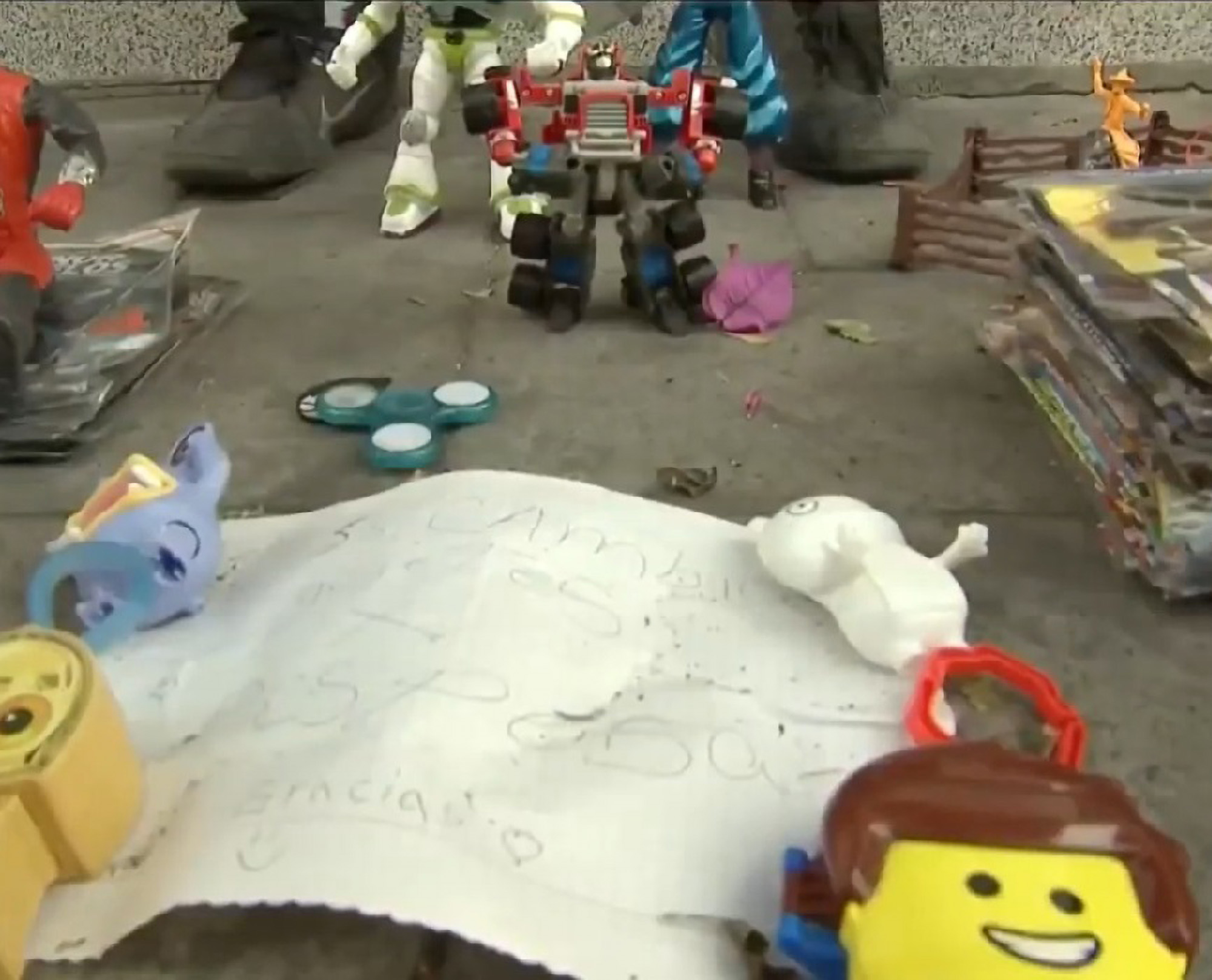 An 11-year-old Mexican boy is trading his old toys for food and cash to help his mother in tough times caused by the COVID-19 lockdown.
Luis Angel and his mother Susana Martinez have resorted to selling their belongings on the corner of Frontera Street and Cuauhtemoc Avenue in the central Mexican capital Mexico City after reportedly falling on hard times during the pandemic.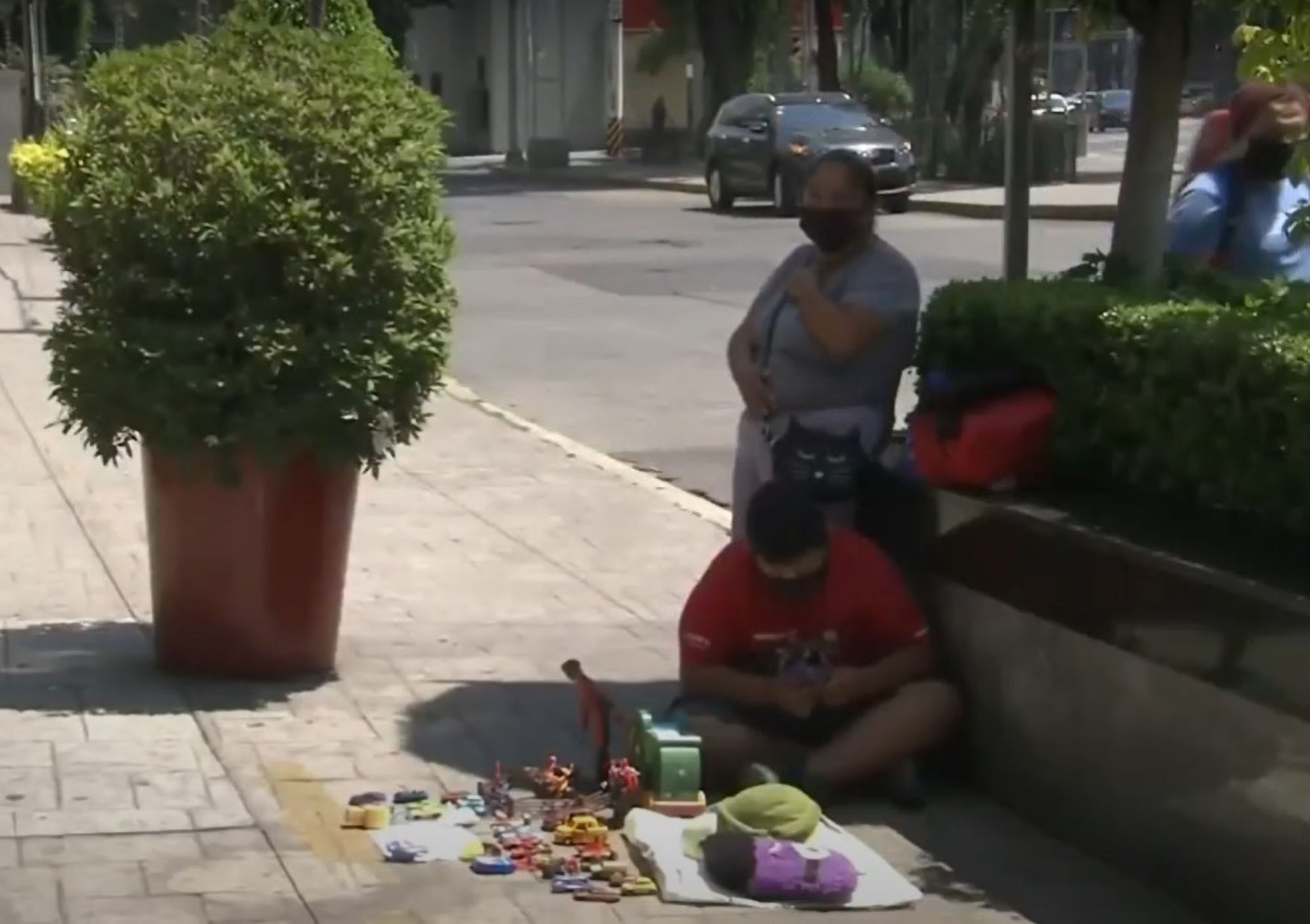 Before the virus outbreak, Susana used to sell homemade products on the street but she had to stop when lockdown was introduced in the country.
Luis Angel told local media: "We did not have food. One day we only ate an omelette with salt."
Susana explained: "My son came up with the idea. I was job hunting without any luck and one afternoon he told me 'what do you think mum, I want to sell or trade my toys.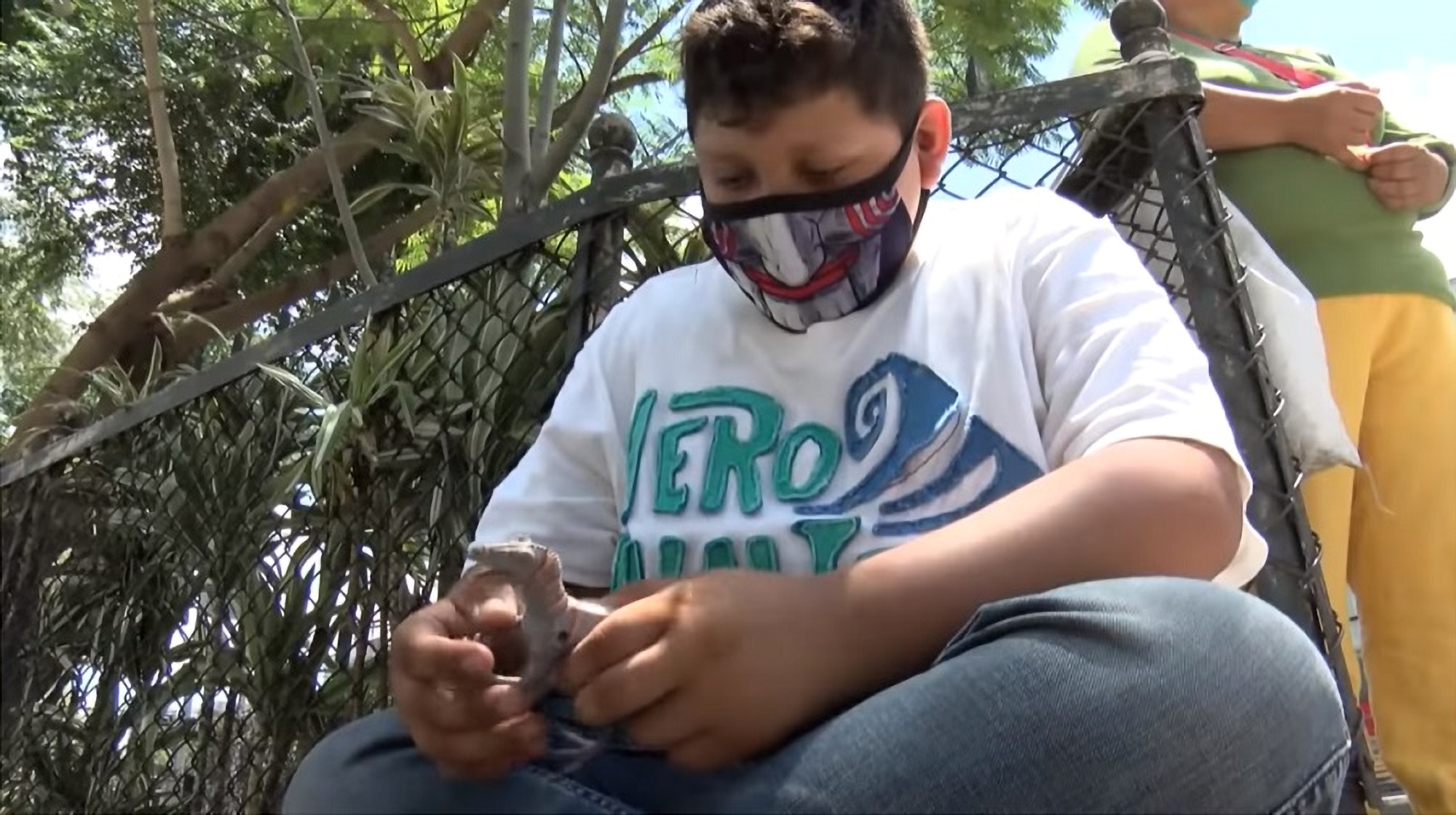 "I didn't sell a thing until he put up a sign saying 'willing to exchange for food'. It was his idea. Well done to him!"
Netizen 'Geminispoeta' commented: "Sad. I keep praying because we can all help in our community. If we all add 'one grain of sand' we can help to alleviate this suffering."
According to the latest figures from the Johns Hopkins University, Mexico has registered 125,182 cases of COVID-19 with 22,584 related deaths.