Cops Hunt Shopper That Killed Man 81 With Single Punch
Story By:  Gheorghi Caraseni, Sub Editor:  Joseph Golder,  Agency: Central European News
This is the moment a burly man punches an 81-year-old pensioner in the middle of a busy supermarket, leaving the OAP victim hospitalised and later dead.
The incident took place in the village of Sredny located in the north-western Russian region of Yaroslavl Oblast and the CCTV footage has been released by the police to help track down the man in the video.
In the short clip, the man is seen talking on his phone in the supermarket as the elderly victim sidles up to him and exchanges a few words.
Suddenly, the OAP lashes out and lightly punches the man in the face, who responds by throwing a left hook that sends the 81-year-old victim crashing to the ground.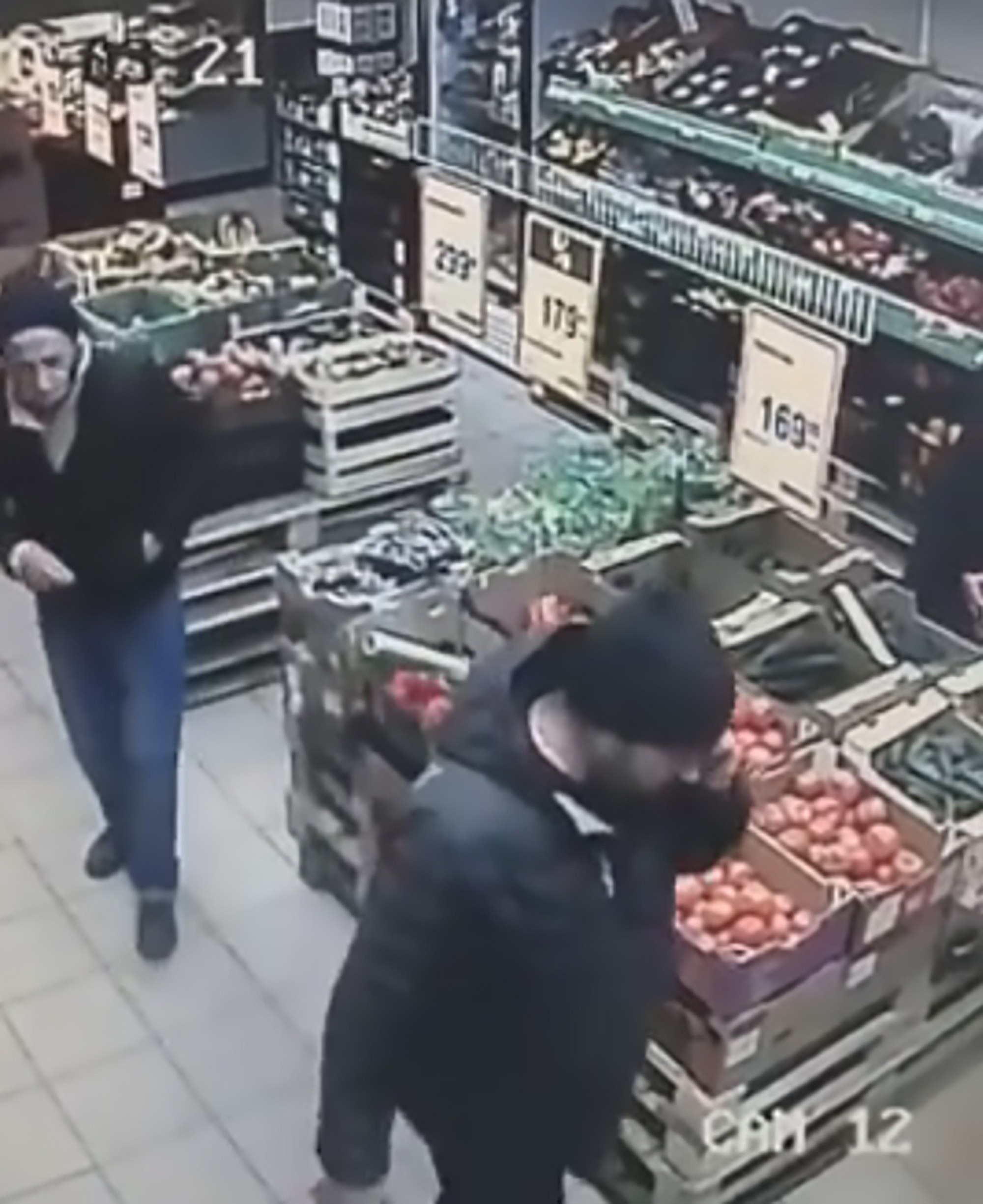 According to local media, the unconscious victim was taken to hospital and he passed away without ever waking up again.
The victim's granddaughter said that the suspect left the supermarket immediately after punching the OAP saying he had to urgently take care of his disabled mother.
The local police recently released the video to help track down the suspect who staff said had previously been turning up at least once a week, and therefore was probably local.
It is currently unclear why the elderly man lashed out at the suspect and the investigation is ongoing.