Fake Surgeon Busted For Carrying Out Ops In Kitchen
Story By: Gheorghi Caraseni, Sub Editor: Michael Leidig,  Agency: Central European News
A fake surgeon has been arrested for carrying a number of illegal operations in her home kitchen where some patients were even apparently offered alcohol instead of anaesthetic.
Tatyana Savinovskykh, 47, is being investigated for performing surgeries in the city of Magnitogorsk in the western Russian region of Chelyabinsk Oblast that were mostly carried out in her kitchen, according to local media.
Savinovskykh used to work as traumatologists at a local hospital but was fired several years ago for reportedly falsifying documents.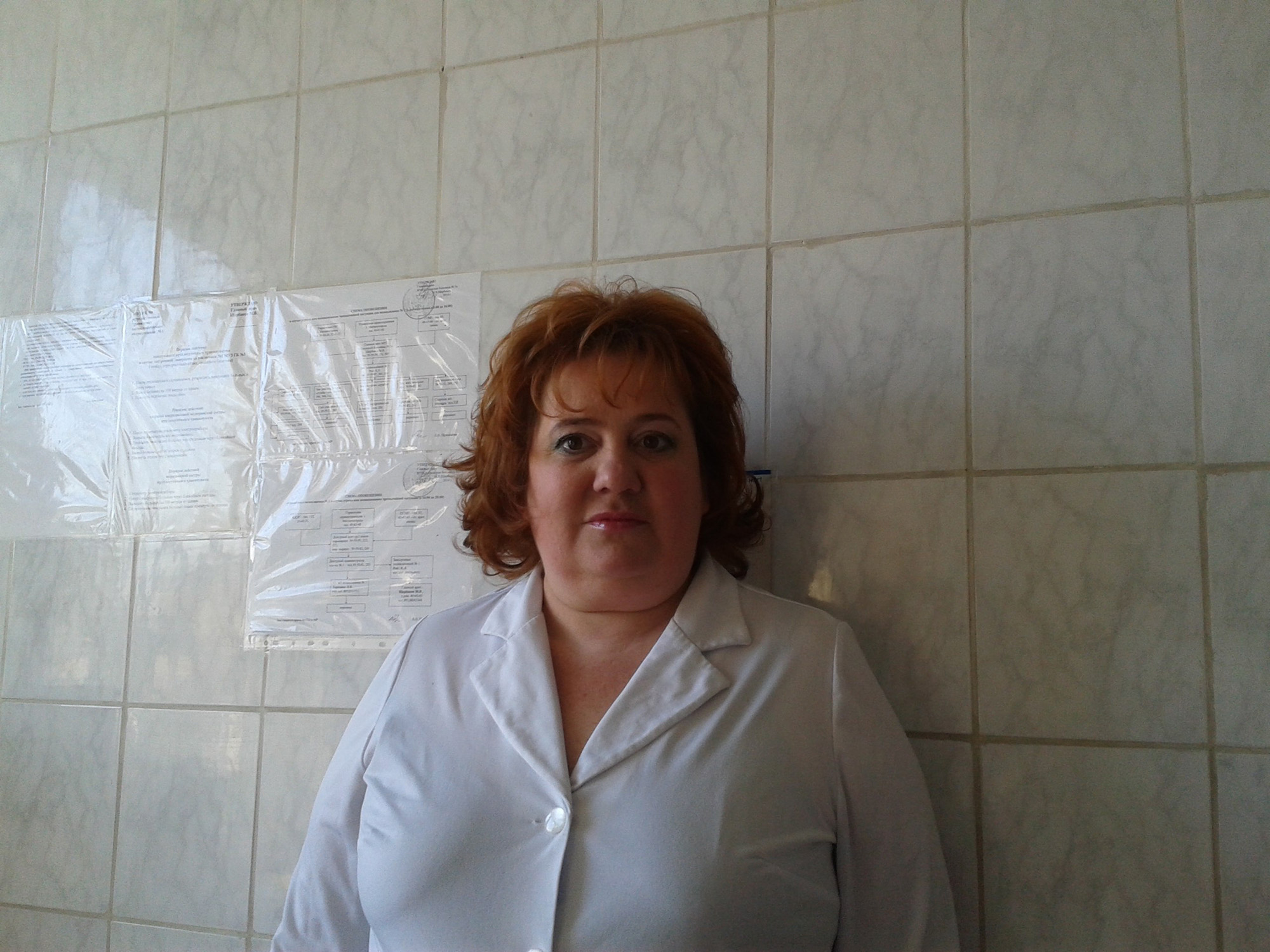 According to reports, the first complaint against the suspect's home practice happened in 2018.
In September 2019, one patient filed a complaint after paying 15,000 RUB (175 GBP) for an operation that reportedly left them with large scars around their ears.
Another woman underwent an eyelid lift procedure which allegedly caused heavy bleeding and scarring.
The patient paid 2,500 RUB (29 GBP) for the surgery, about 10 times less than they would have paid at an authorised clinic, according to reports.
In the video filmed in 2018, the suspect is seen treating a patient while surgical equipment rests on the person's belly.
The patient says "it hurts" and the suspect replies "okay, we'll do the next operation in 10 days".
According to reports, prosecutors are asking for a five-year prison term and a compensation payment of 500,000 RUB (5,800 GBP) to the victims.
A date for the case has not yet been listed.