Ex Mister Spain Arrested For Stabbing Dad To Death
Story By: Amanda Morales, Sub-Editor: Michael Leidig, Agency: Central European News
This former 'Mister Spain' who had also appeared in a hit Netflix series has been arrested for stabbing his father to death in his flat on their first meeting after coronavirus lockdown, before going on the run.
The shocking incident took place in a flat in the Chamberi District in the Spanish capital Madrid where Vicente Hernandez Rodriguez, 25, lived on Saturday 20th June.
Rodriguez, who was crowned Mister Spain Pacific World in 2017, was looking for a new flat and his father Vicente Hernandez Garcia, 58, travelled to the capital to help his son in his search.
The father and son were reportedly very close and this was the first time they had seen each other since Spain went into coronavirus lockdown in March.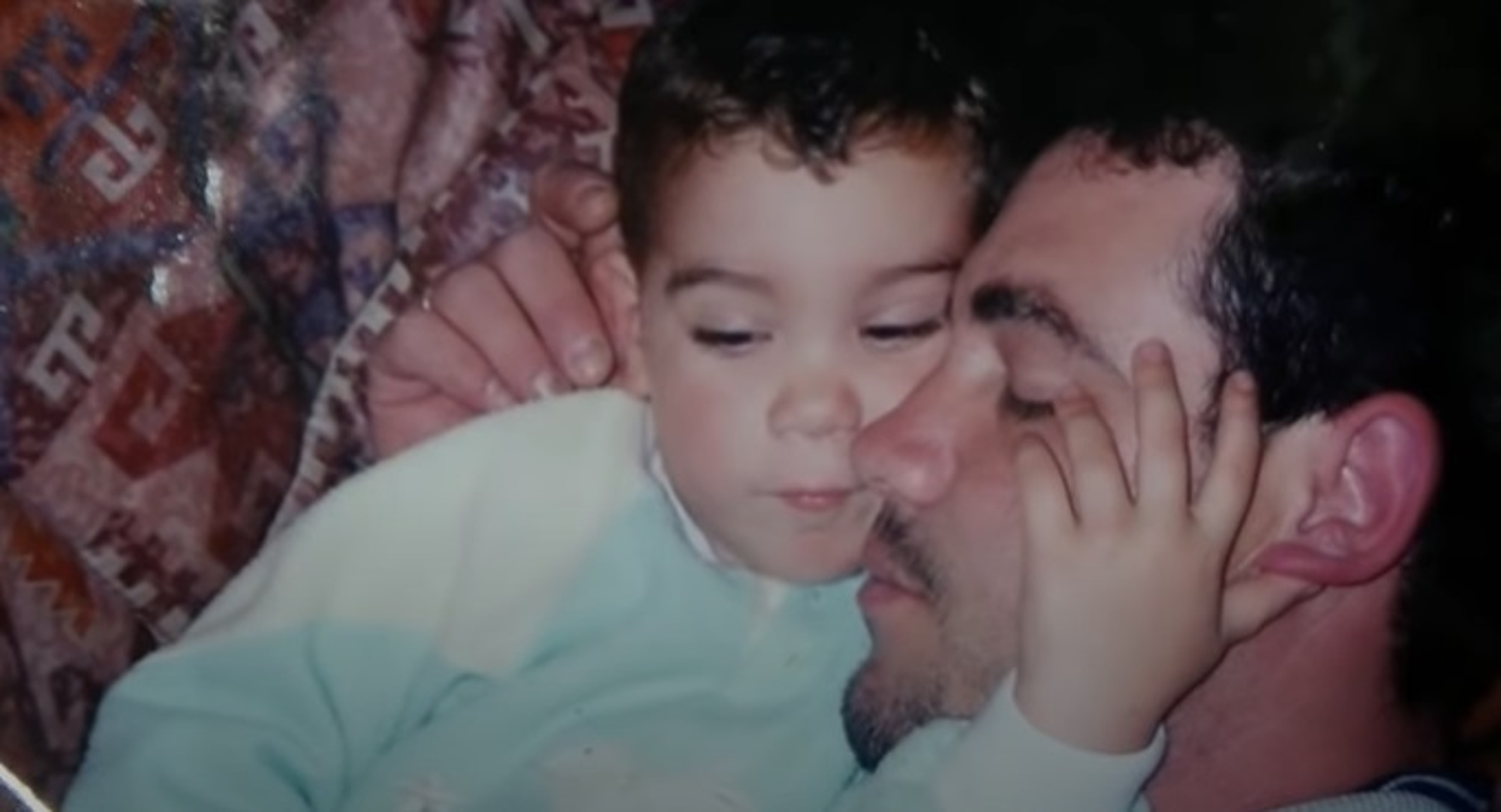 However, that evening they are said to have begun arguing for reasons unknown and neighbours called the police at around 10:40 pm warning of a violent family argument.
Police officers and an ambulance went to the scene and reportedly found the father with several cuts, one of them quite deep to the neck, and the son in his underwear in an evident state of upset, and covered in blood.
The paramedics tried to save the father's life while the son is alleged to have fled the flat after escaping from the police officers.
The father died of cardiorespiratory arrest and the cops eventually arrested the son in the street.
He was taken to a hospital for psychiatric evaluation, with family members telling local media the stress of the fashion world had taken an emotional toll on him.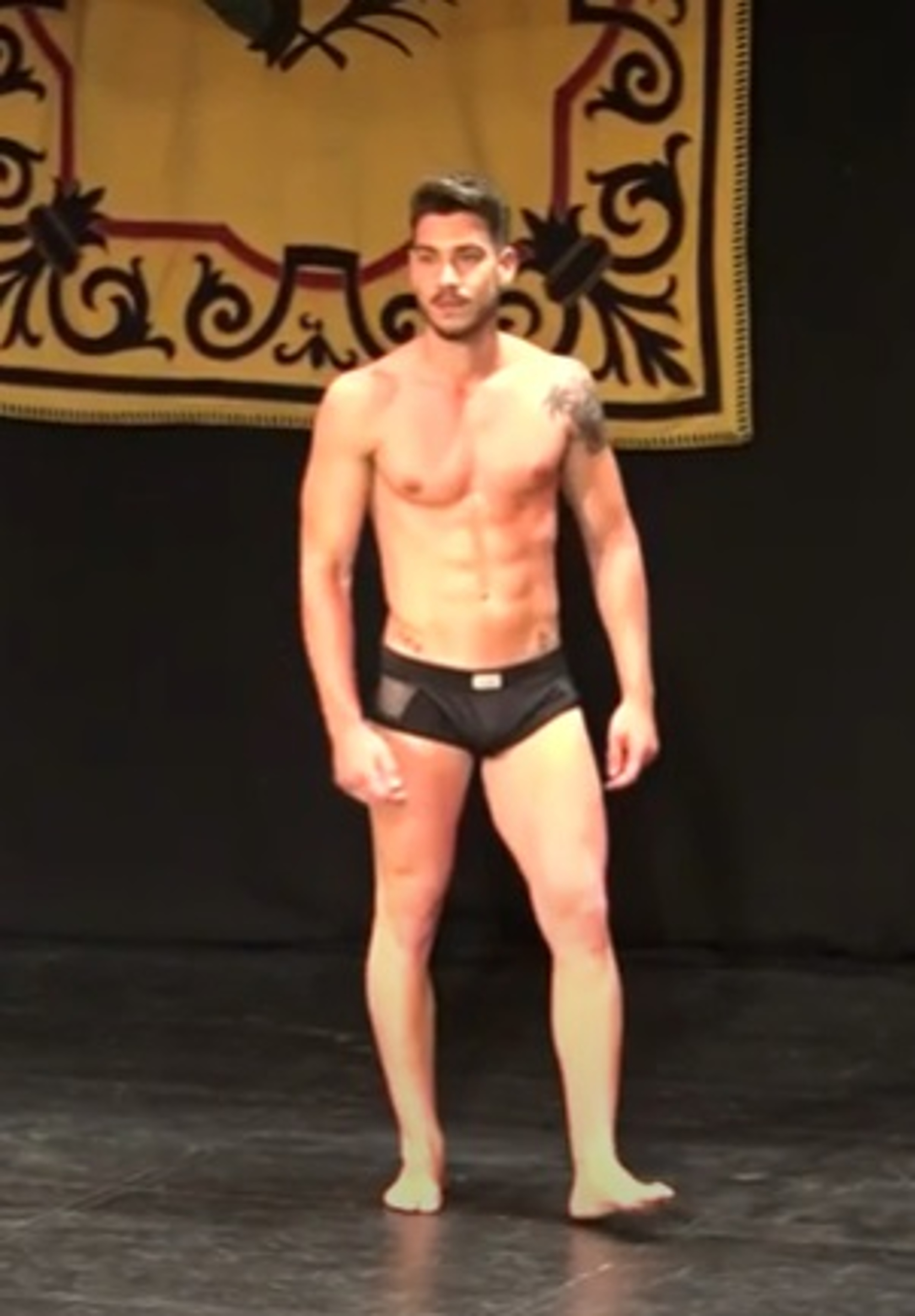 He had also had a role in the hit Netflix series 'Money Heist' and an unnamed family member told reporters: "My cousin had a psychological illness and had a psychotic outbreak, he still has no knowledge of what happened."
It was not revealed what role he had in the series.
An unnamed neighbour added: "The boy suffered from a psychological disorder and he did not take the medication."
He has been placed in preventative prison. The case is ongoing and it is unclear if he has been charged.
The winner of the Mister Spain World Pacific becomes the representative for Spain at the Mister & Miss Pacific World pageant.