Naked COVID Patient Jumps From 3rd Floor Hospital Ledge
Story By: Ana Lacasa, Sub Editor: Joseph Golder, Agency: Newsflash
This is the shocking moment a naked COVID-19 patient who was reportedly recovering well jumps from a third-floor ledge at the hospital where he was being treated.
The victim, identified only by his initials J.L.Z.M. because of local privacy laws, was hospitalised after testing positive for COVID-19.
The 52-year-old man reportedly died of his injuries several minutes after crashing to the ground outside the hospital in the city of Tula in the central Mexican state of Hidalgo.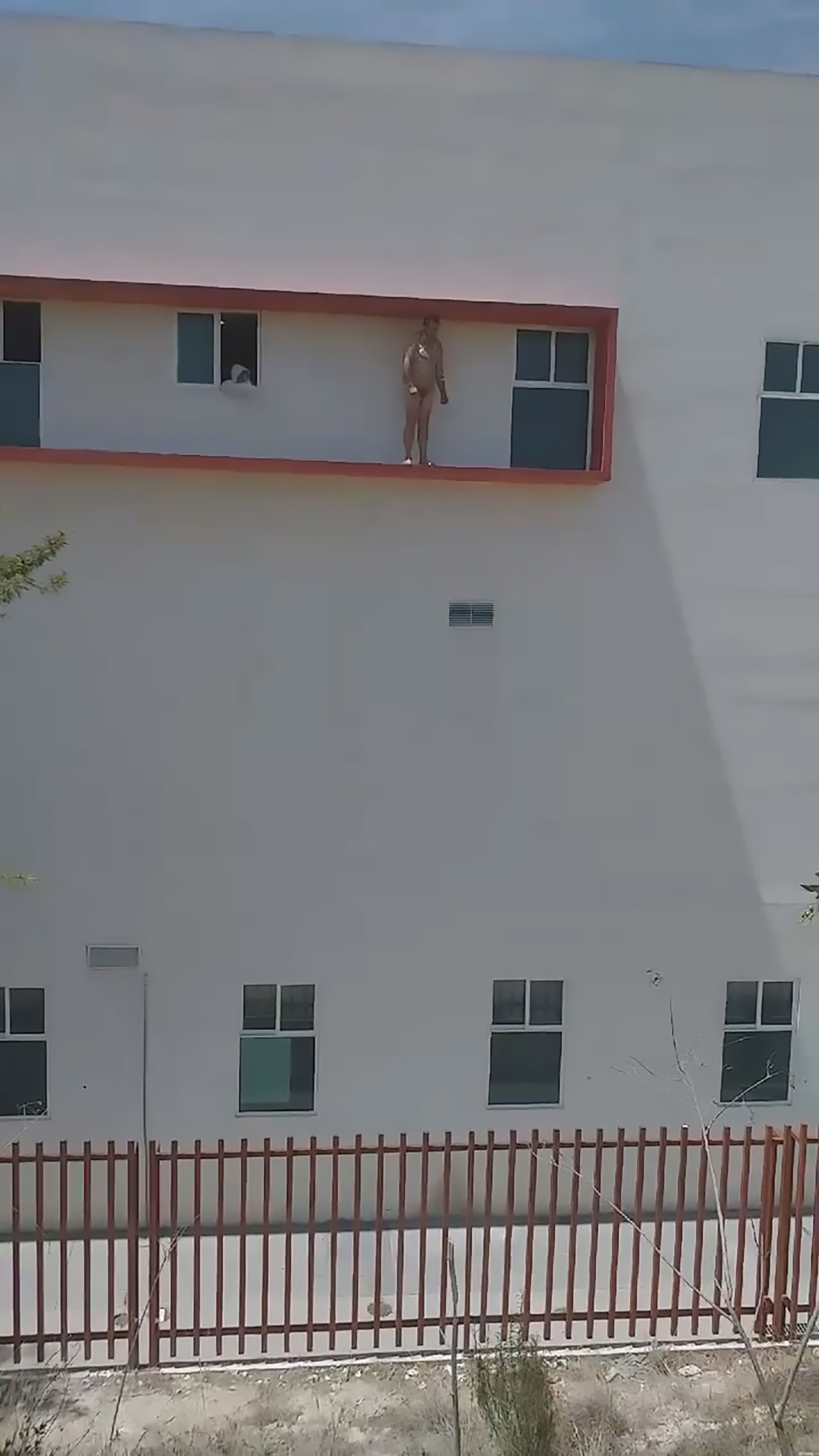 The local authorities said in a statement: "We deeply regret the incident that took place a few hours ago. The victim was a trader from this area.
"He had diabetes and hypertension as previous conditions."
The local authorities said: "He was not considered a serious case and he was recovering well. He was expected to be released within a couple of days."
According to reports, the patient did not display and notable psychiatric problems or anxiety during his hospitalisation.
On 4th May, nurses reported his disappearance and the hospital was closed while a search took place.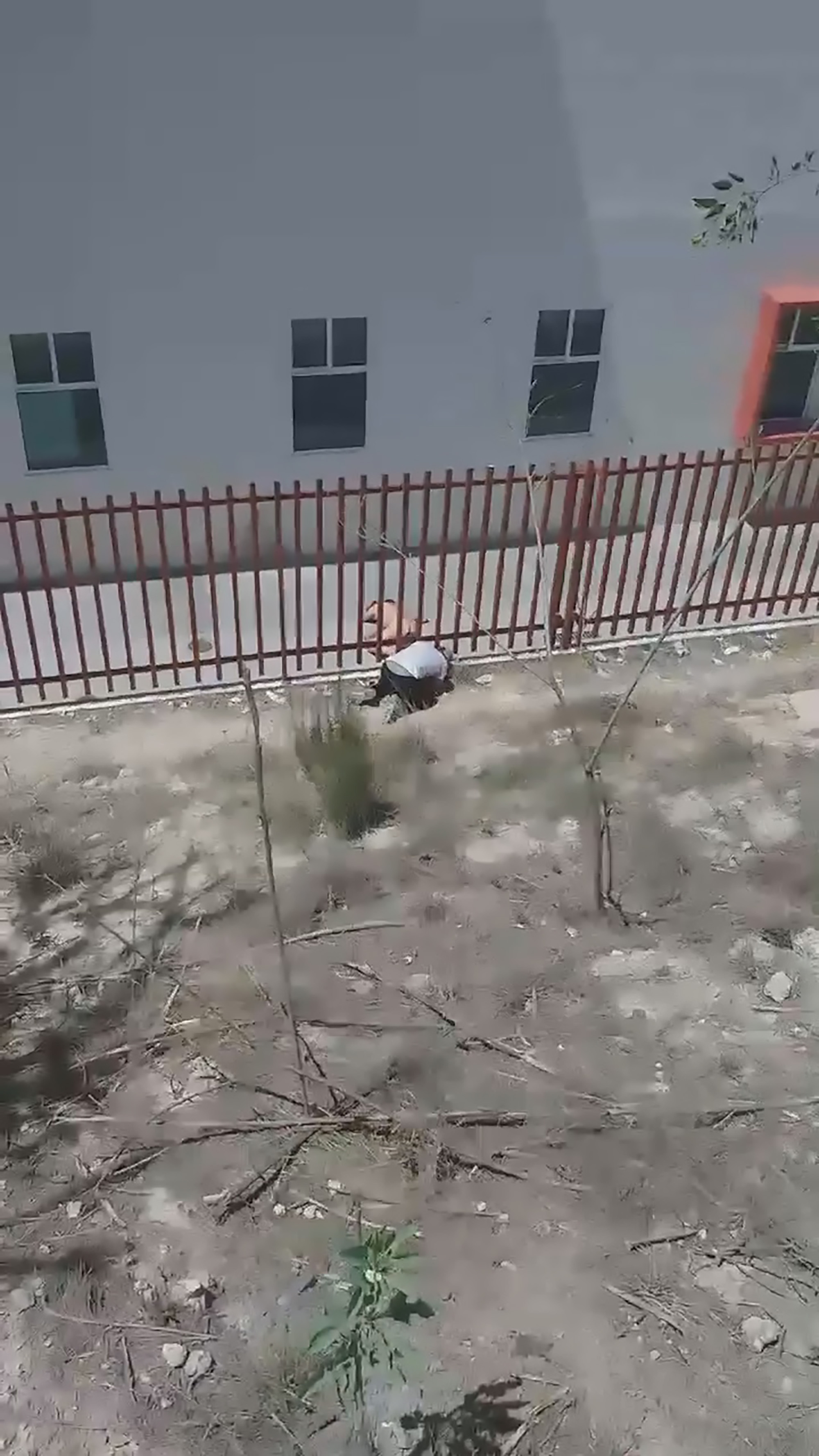 He was then found on a third-floor ledge outside the building where he eventually jumped to the ground below.
Video footage shows the moment onlookers scream in shock as the victim lands on the ground with a thud.
A man who witnessed the incident said the victim was still alive after jumping and he asked for doctors to help him. He passed away minutes later.
An investigation is underway.
According to the latest figures from the Johns Hopkins University, Mexico has registered 24,905 cases of COVID-19 and 2,271 related deaths.