Story By:  Sofija Dizdarevik, Sub-Editor:  Joseph Golder, Agency: Central European News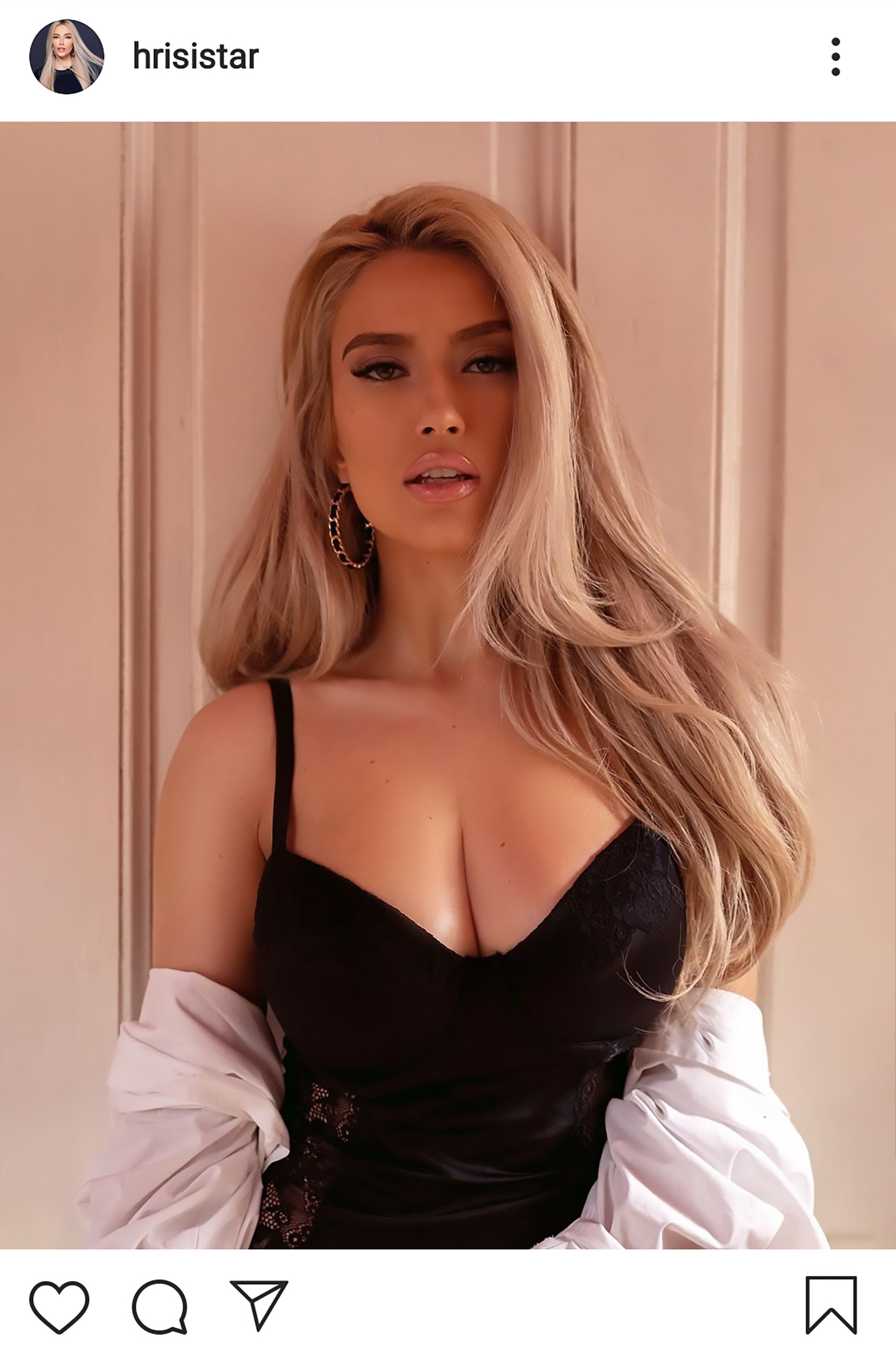 This is the moment busty Bulgarian singer and reality star Tita flaunts her breathtaking curves in black lingerie as she whiles away the time at home during COVID-19 lockdown.
The 20-year-old pop star, real name Hristina Hristova, shared the racy snaps on Instagram for her 500,000 followers.
In the images, the blonde stunner is seen showing off her epic curves as she poses for the camera in black lingerie and what appears to be an opened, white, man's shirt.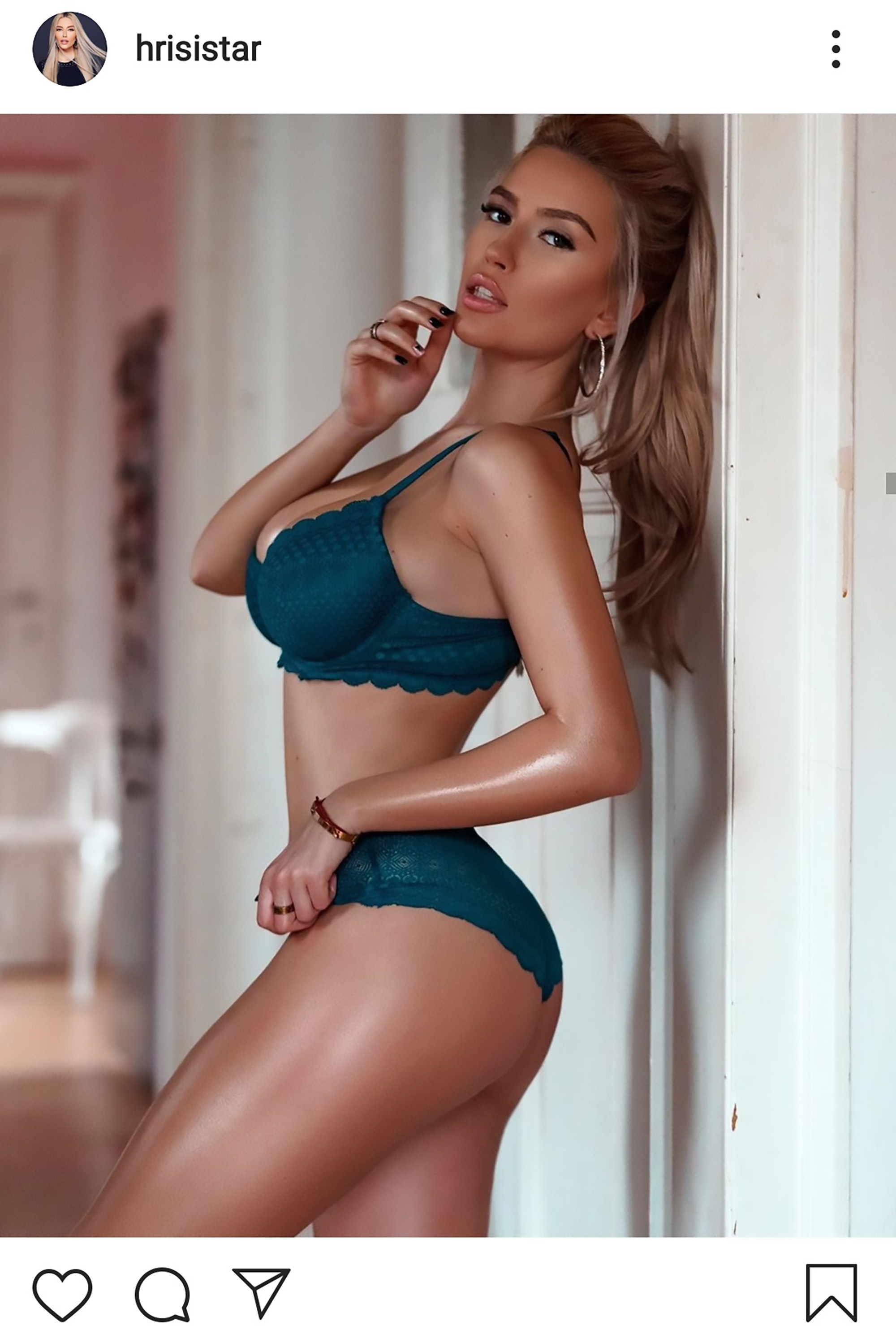 In another photo, the gorgeous reality star is seen casting the camera a sultry look while flaunting her cleavage with the white shirt lowered to her waistline.
She accompanied the images with the message "quarantine bae", meaning a person's boyfriend or girlfriend.
Netizen 'Ladyystarkk' wrote: "Damnnnnn!"
Online commentator 'Ivan199393' commented: "You are on fire."
'Cvetelinapetrova1' remarked: "You are so beautiful and sexy."
'DobriStoichev' wrote: "If I was your boyfriend, I would never leave that heaven."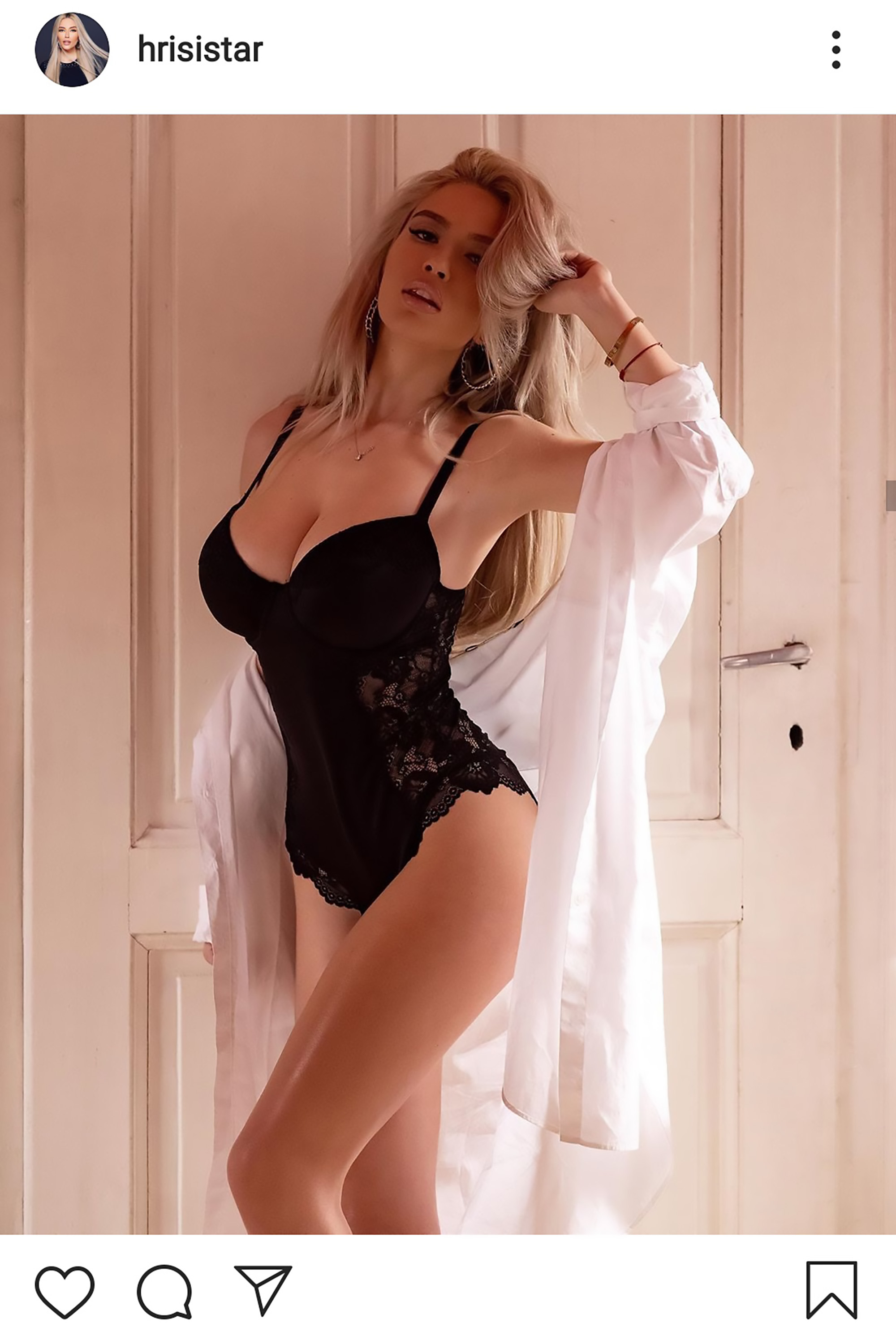 The busty singer rose to fame in late 2014 after taking part in The X Factor Bulgaria and launching her career with the girl band Sweet 16.
She then worked as a model before launching her solo pop career with her debut hit 'Voodoo Kukla' ('Voodoo Doll').
As of 5th May, Bulgaria has reported 1,689 cases of COVID-19 and 78 related deaths, according to the latest data from the Johns Hopkins University.