Mayor: 5G Only Good For Watching High Def P0rn In Lifts
Story By: Joseph Golder, Sub-Editor: Michel Leidig, Agency: Central European News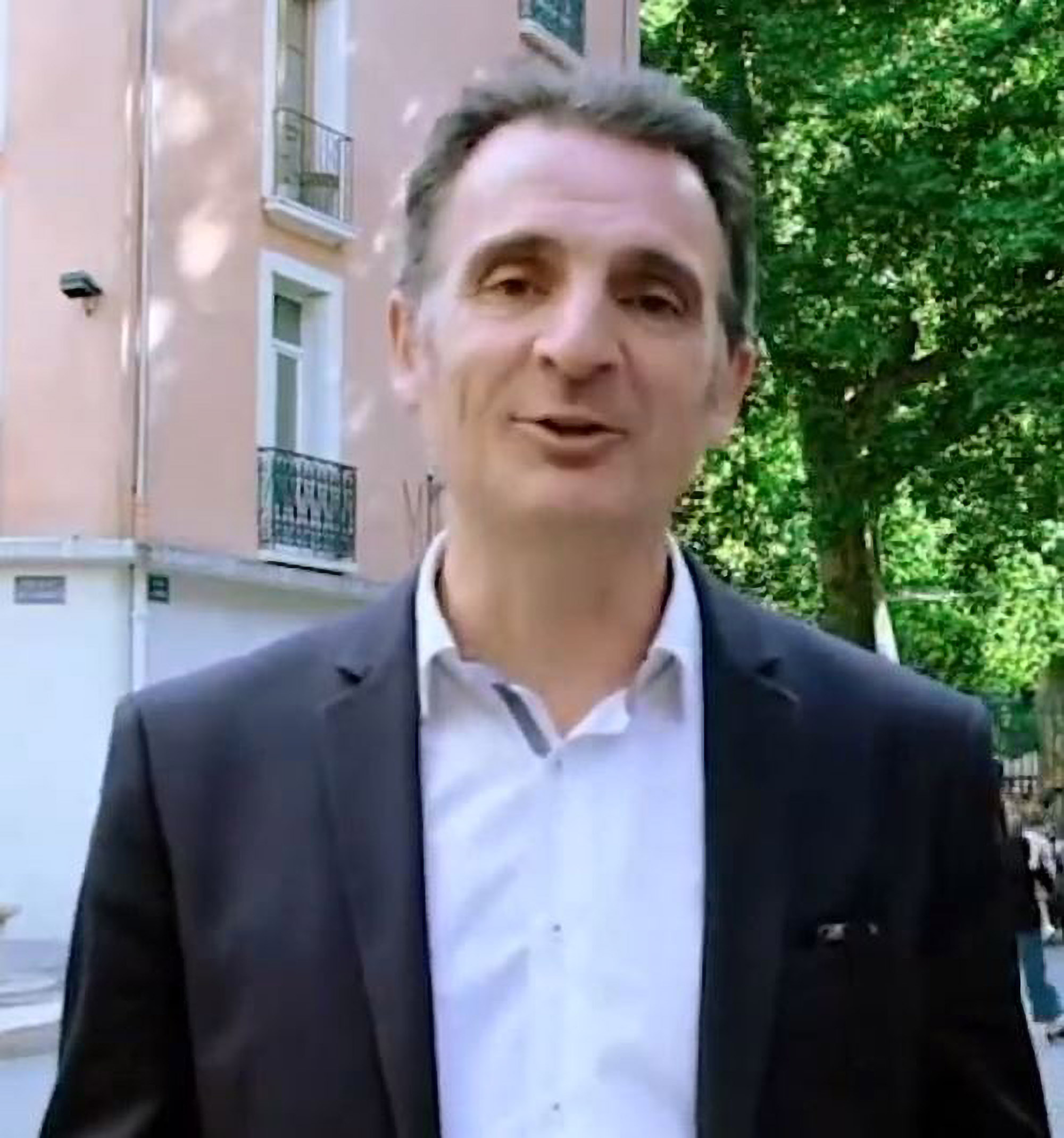 The mayor of the French city of Grenoble has said the country needs to focus on providing internet to people with no access, instead of deploying 5G which is only of use to people that want to "watch porn in lifts in HD".
The mayor, Eric Piolle, 47, was speaking on Le Grand Jury, a political broadcast on RTL, the main generalist radio network in France, about the government's plan to deploy 5G across the country. The interview was in Sunday.
He said: "Is progress being able to watch porn movies in HD? Because roughly speaking, 5G is for watching porn movies in HD, even when you are in the lift."
Piolle, who has just been re-elected for the French Green party (EELV) as mayor of Grenoble, the prefecture and largest city of the Isere department in the Auvergne-Rhone-Alpes region of south-eastern France, is fighting the government and the telephone operators.
He is trying through legal action to stop them upgrading towers to 5G in Grenoble.
The mayor of Grenoble points to "a major environmental dimension", arguing that "Four percent of greenhouse gases are linked to digital technology and it is said that it will double in five years."
Piolle is sceptical about the usefulness of 5G, saying: "We are going to connect everything to tell you that you have three yogurts in your fridge and that you can start your toaster from your bed."
He added: "This is complete madness, this kind of racing forward scandalises me."