Mother of These 4 Young Kids Killed By Jealous Hubby
Story By: Delano Langras, Sub-Editor: Michael Leidig, Agency: Central European News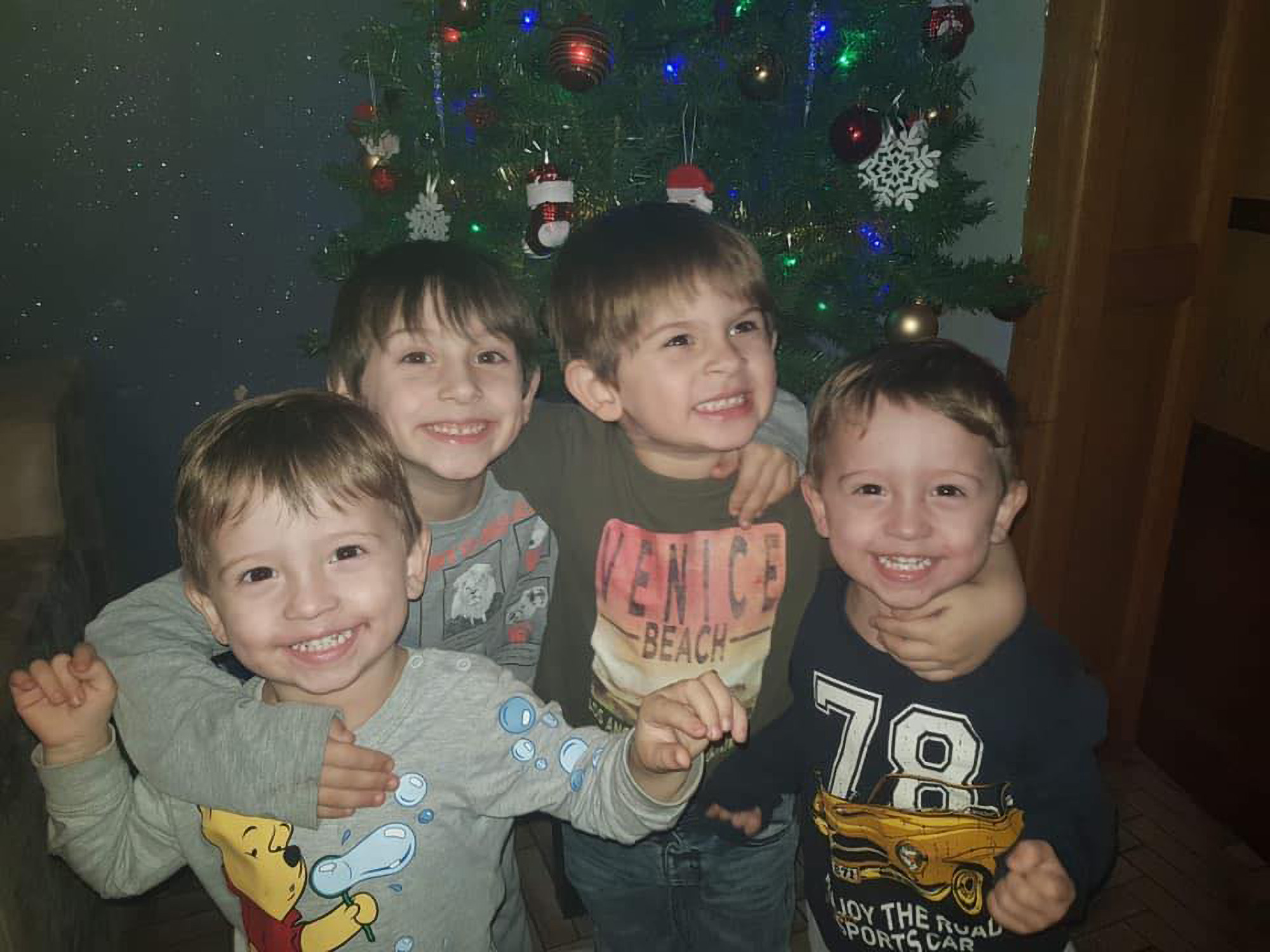 The loving 27-year-old mother of these four children has been murdered after telling her husband she wanted a divorce.
The incident happened in Berloz, in the Walloon region of Belgium on Monday, leaving the kids without a mother or their father who is now in custody.
Victim Jessika Oliveira, 27, was stabbed to death, allegedly by her former husband Steven Disalvo after she told him she wanted a divorce.
Disalvo is said to have stabbed the woman multiple times in the face and the neck.
After the incident, he is said to have called his mother and told her about the alleged crime, at which point she called the emergency services to try and save her daughter-in-law.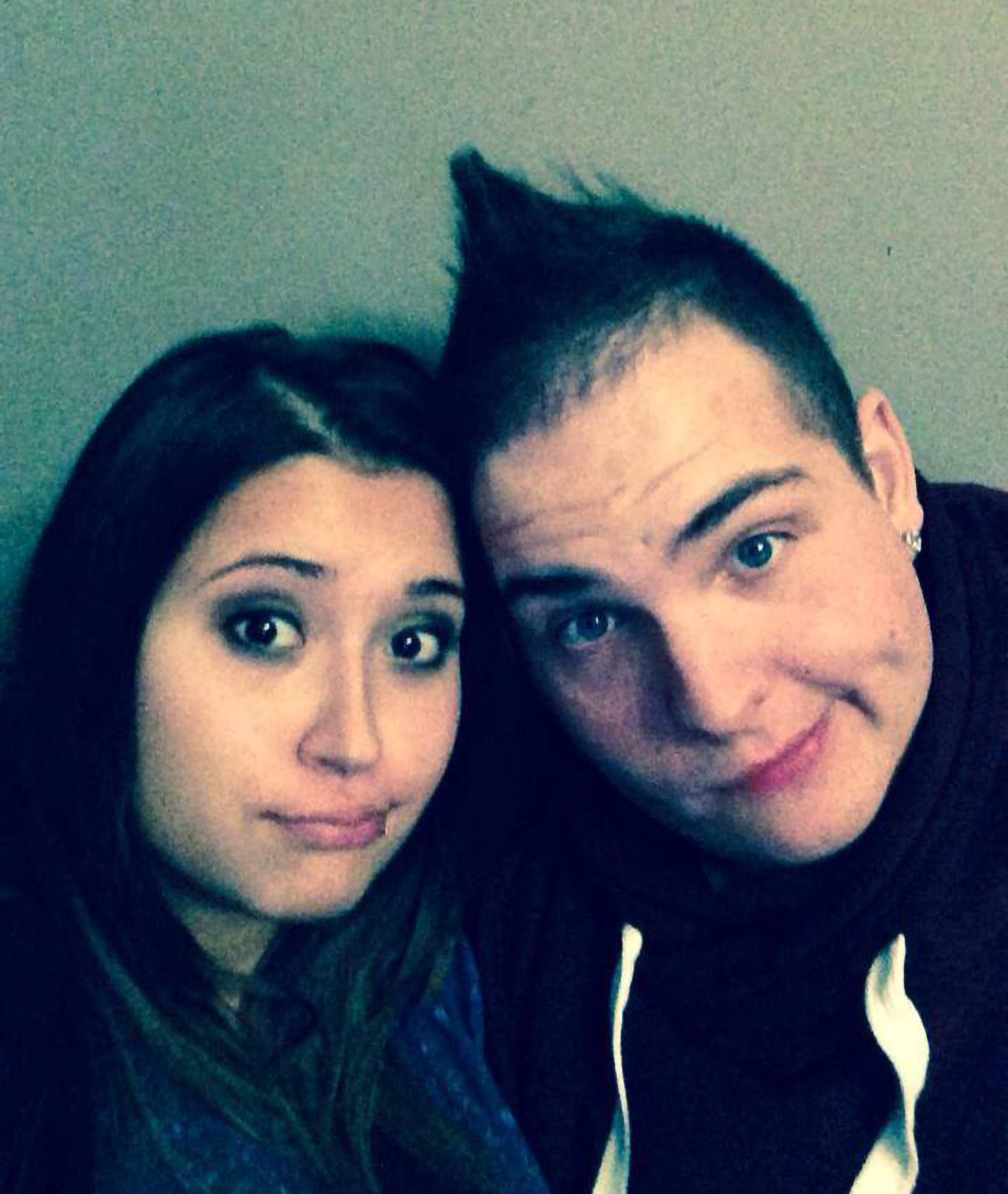 Sadly, ambulance crews who rushed to the address were unable to save the woman's life and she died at the scene.
The couple had four boys together. Noah, 5, Hugo, 4, and the two twins Sacha and Luka of 3 years old. They were not in the house at the time of the incident.
Neighbours told local media that they were staying with other family.
The couple were set to have a divorce, but Steven had difficulty accepting it.
He was arrested and interrogated on Monday evening although it is unclear if he has been charged.
It is unclear whether there was a history of violence within the marriage or if the woman was attacked by him on any previous occasions.
The investigation continues.