Mum Kills Son, 12, With Dumbbell In Row Over Drug Usage
Story By: Gheorghi Caraseni, Sub Editor: Michael Leidig,  Agency: Central European News
These images show the moment the Russian police find the dead body of a 12-year-old boy buried under a concrete floor who was allegedly killed with a dumbbell by his mum after she suspected he was taking drugs.
The body of schoolboy Alexander Parakhnyakov was found in the city of Astrakhan in western Russian region of Astrakhan Oblast under his brother's basement floor.
According to local media, the victim's mother Galina Morozova, 56, reported the boy's disappearance on 4th March, claiming that he went to school that day and never came home.
A long search operation was carried out until the authorities found the victim's body on 20th June after questioning his mother.
According to reports, Morozova admitted during the interrogation that she killed her son accidentally.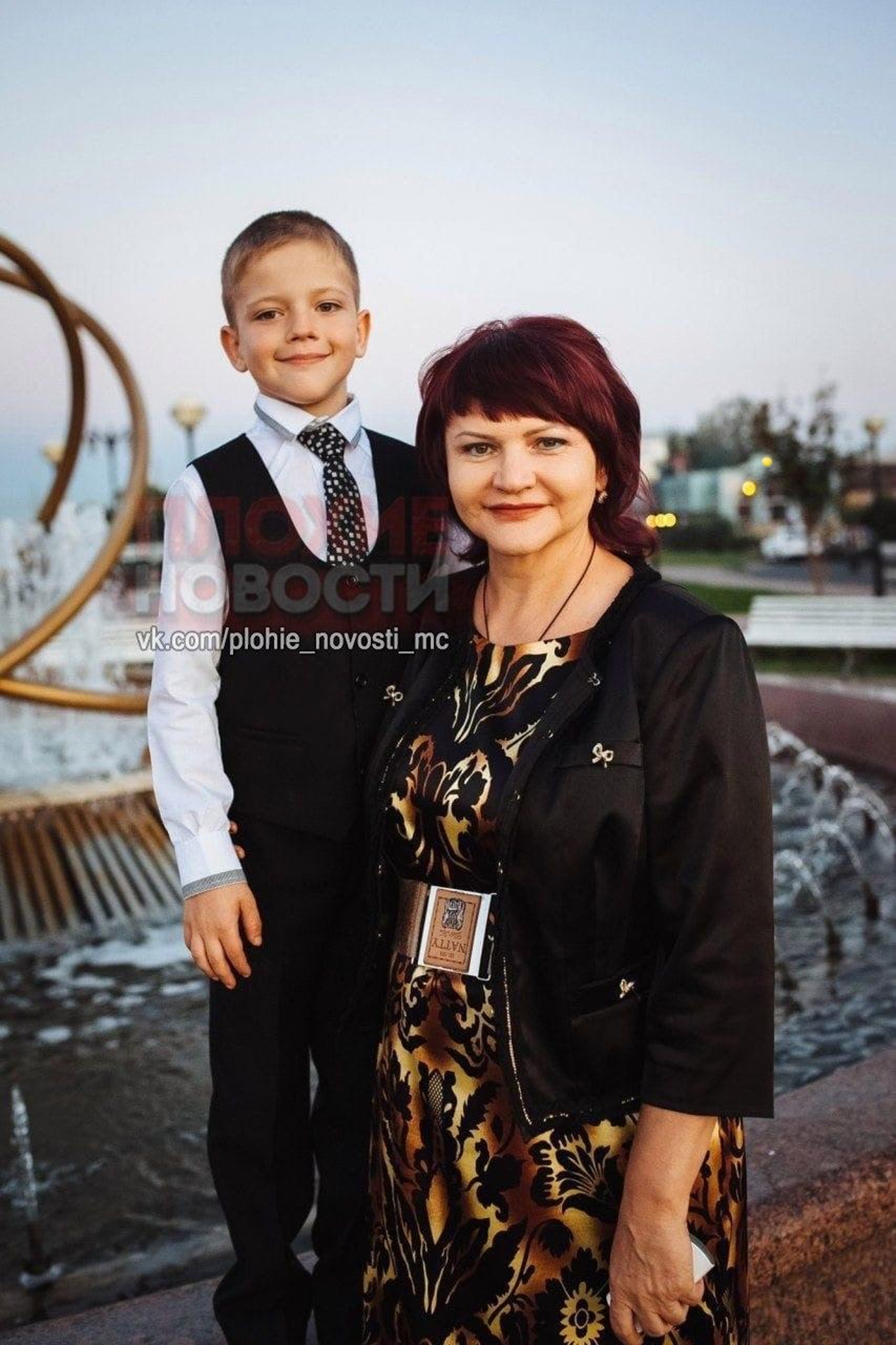 She said that she was angry that the 12-year-old was a drug addict, and she hit him around the head with a dumbbell several times, according to the police.
Morozova also admitted to taking her son's phone and throwing it in the river with the murder weapon.
According to local media, his brother Denis has not been arrested despite the body being found buried in his home.
Morozova has been placed in a pre-trial detention centre as the investigation continues.