Story By: Conor Sheils, Sub Editor: Joseph Golder, Agency: Central European News
This adorable footage shows a cute one-year-old sitting behind the wheel of a toy car while apparently driving as he sleeps.
The footage of Tallas Lee Jr. was shot in Indianapolis, Indiana by his dad Tallas Lee Snr., 45, who works as a Processing Engineer.
In the clip the cute youngster can be seen apparently having a nap as he remains seated in the toy vehicle while somehow managing to drive and steer the car from his slumber.
However, all is not as it seems as the youngster is in fact moving around as his dutiful dad is in fact moving the car with a remote control with the tot blissfully unawares in the land of nod.
The prankster dad films the youngster as he passes comment on the hilarious spectacle unfolding before his eyes.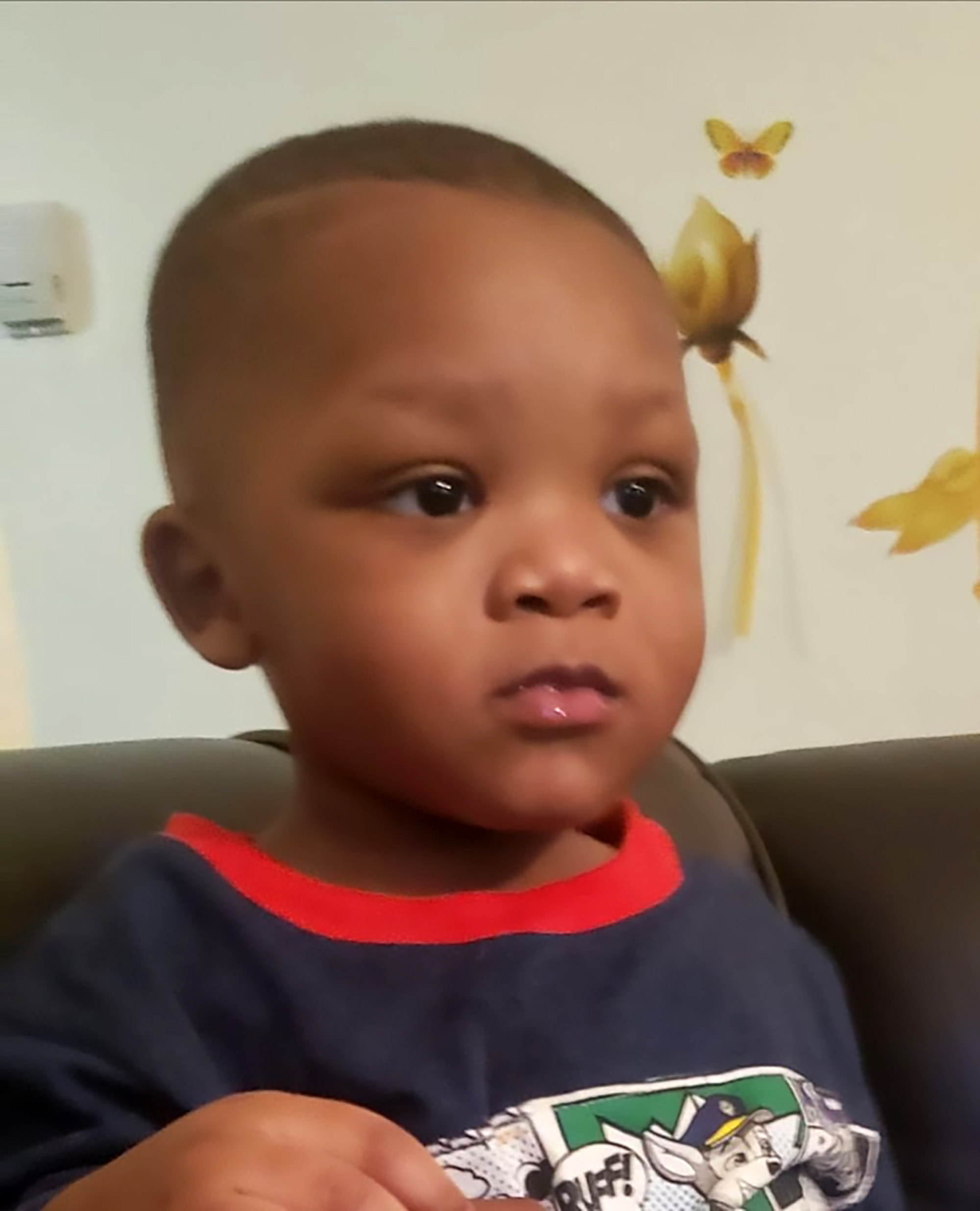 In the clip, the youngster's father can be heard joking that the youngster is a 'drunk driver' and jokingly describing the incident as a 'damn shame'.
He can also be heard mock shouting at the youngster to stop "before you hurt somebody".
He watches on as the tot spins in the toy car in multiple directions before eventually grinding to a halt still laying there with his head against the steering wheel in apparent sleepy bliss.
Nobody was harmed during the adorable incident and it is unclear how many hours of shut-eye were needed by the youngster or if he had pleasant dreams during his sleepy joyride.