Moment Car Chase Cops Lock Down Kidnapper And Free Baby
Story By: Joseph Golder, Sub-Editor: Joseph Golder, Agency: Newsflash
This is the dramatic moment cops discover a toddler is safe after a high-speed car chase of a father who allegedly stabbed his girlfriend 20 times before kidnapping their one-year-old child.
He had been trying to escape police by racing across the German border into the Czech Republic but was forced to stop his Peugeot when police cars overtook him and blocked his way, as this footage shows.
He had managed to make it almost all the way to Prague before being stopped.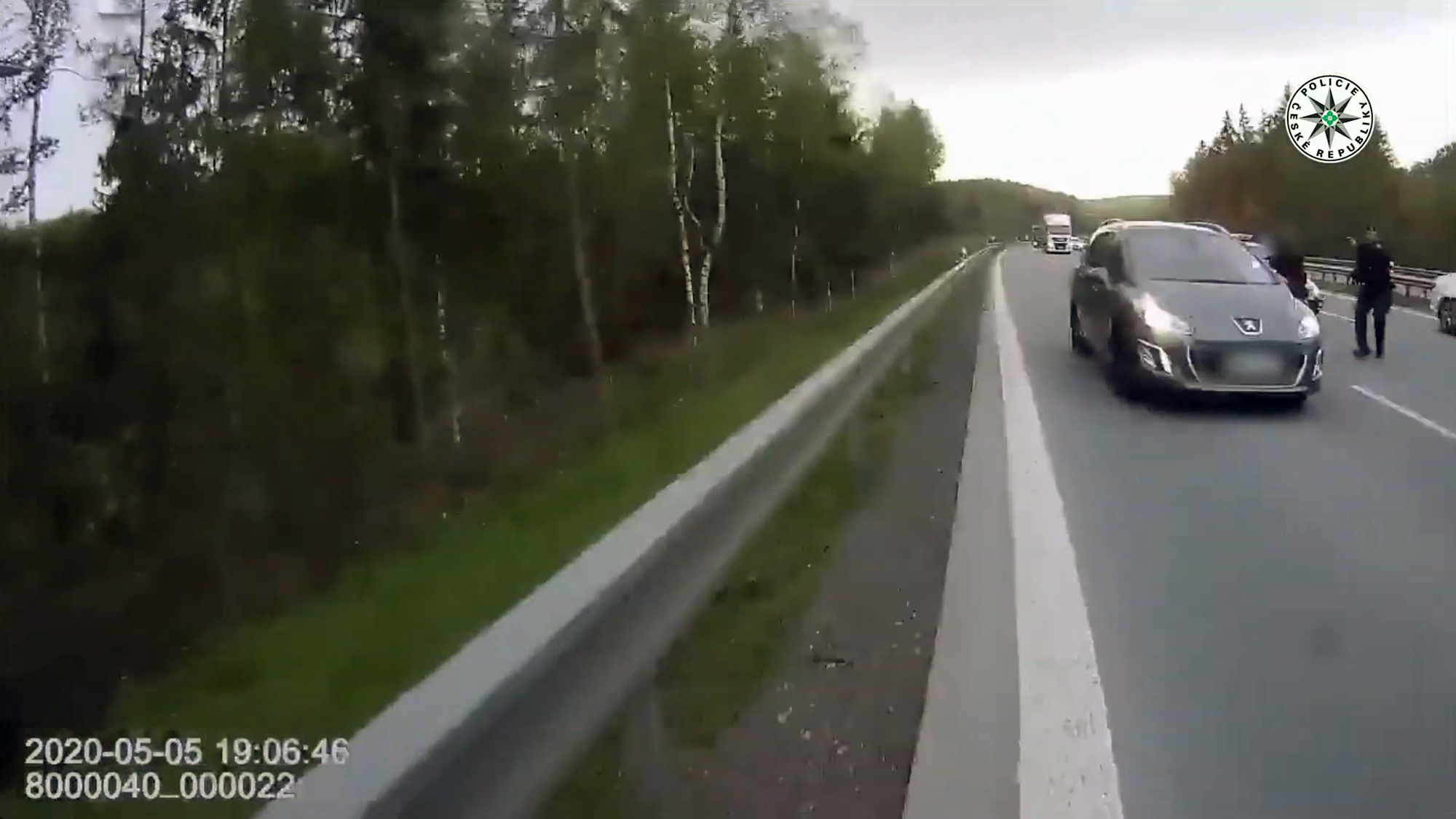 According to reports, the suspect's partner had reportedly wanted to break up with him and as a result, he allegedly stabbed her repeatedly with a knife before kidnapping their 18-month-old son.
The 32-year-old suspect, who has not been named, was initially let into Czech Republic. However, they soon received word that he was wanted in Germany and gave chase, apprehending him some 45 minutes after that.
The suspect's girlfriend, 35, is still alive after being stabbed in Brandenburg some 290 kilometers (180 miles) away. She is currently unable to give testimony to the authorities because after being operated on, she was put in an artificial coma and her condition is still considered serious.
The Potsdam public prosecutor has applied for an arrest warrant and for the extradition of the 32-year-old man.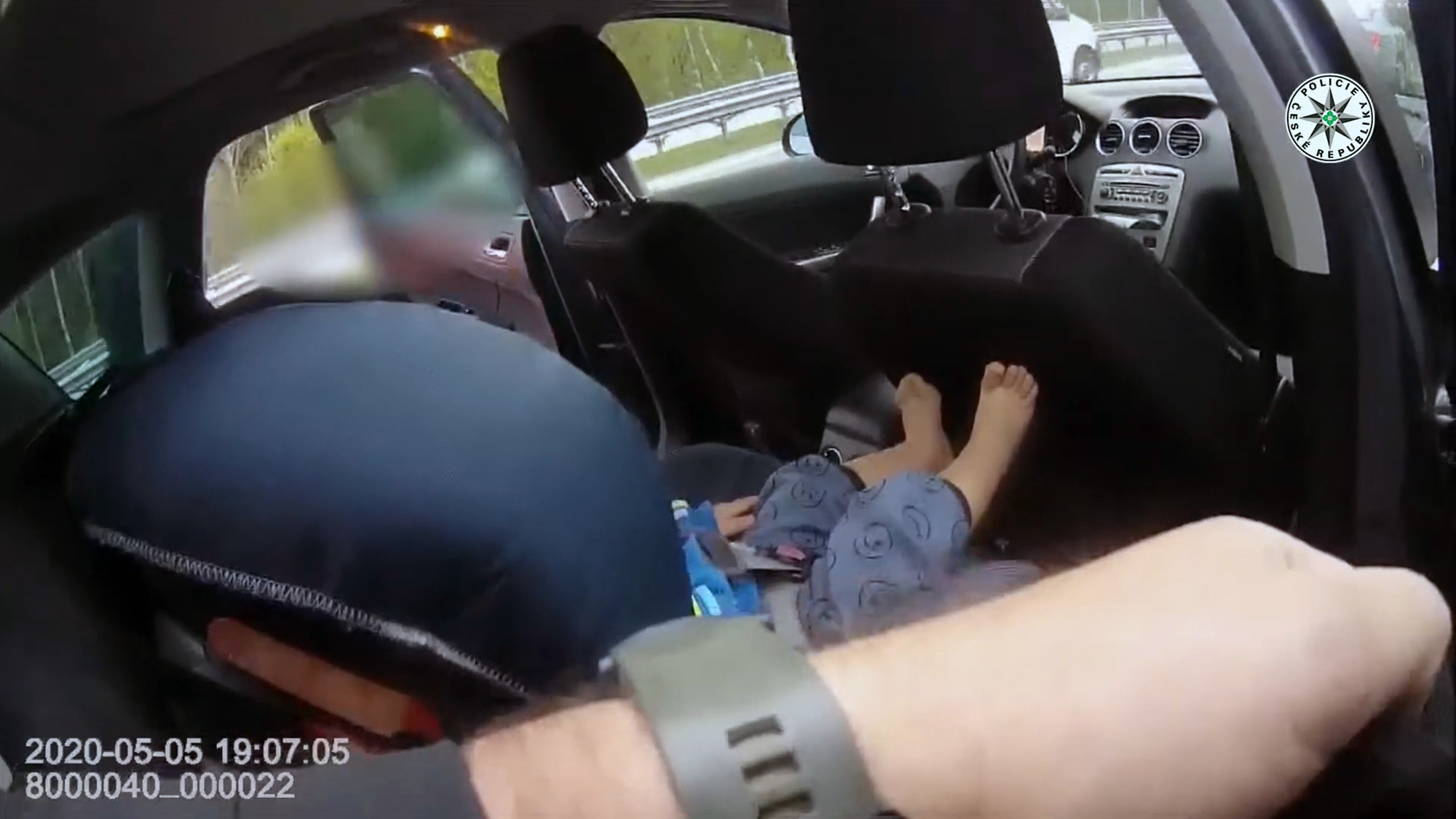 Prosecutor Wilfried Lehmann said: "We are investigating the man for attempted murder."
Currently, entry into the Czech Republic is severely restricted for foreigners who are not in possession of a residence permit for the country, who commute or who are economically active there under certain conditions.
However, the road border is not closed and police spokesman Axel Bernhardt said: "We carry out selective mobile controls as part of the veil search."
That meant that not everyone was being checked automatically.
Ondrej Moravcik, the spokesman for the Czech police, added: "At that time he was not yet a wanted person in the international information systems."