Story By: Alex Cope, Sub Editor: Michael Leidig, Agency: Central European News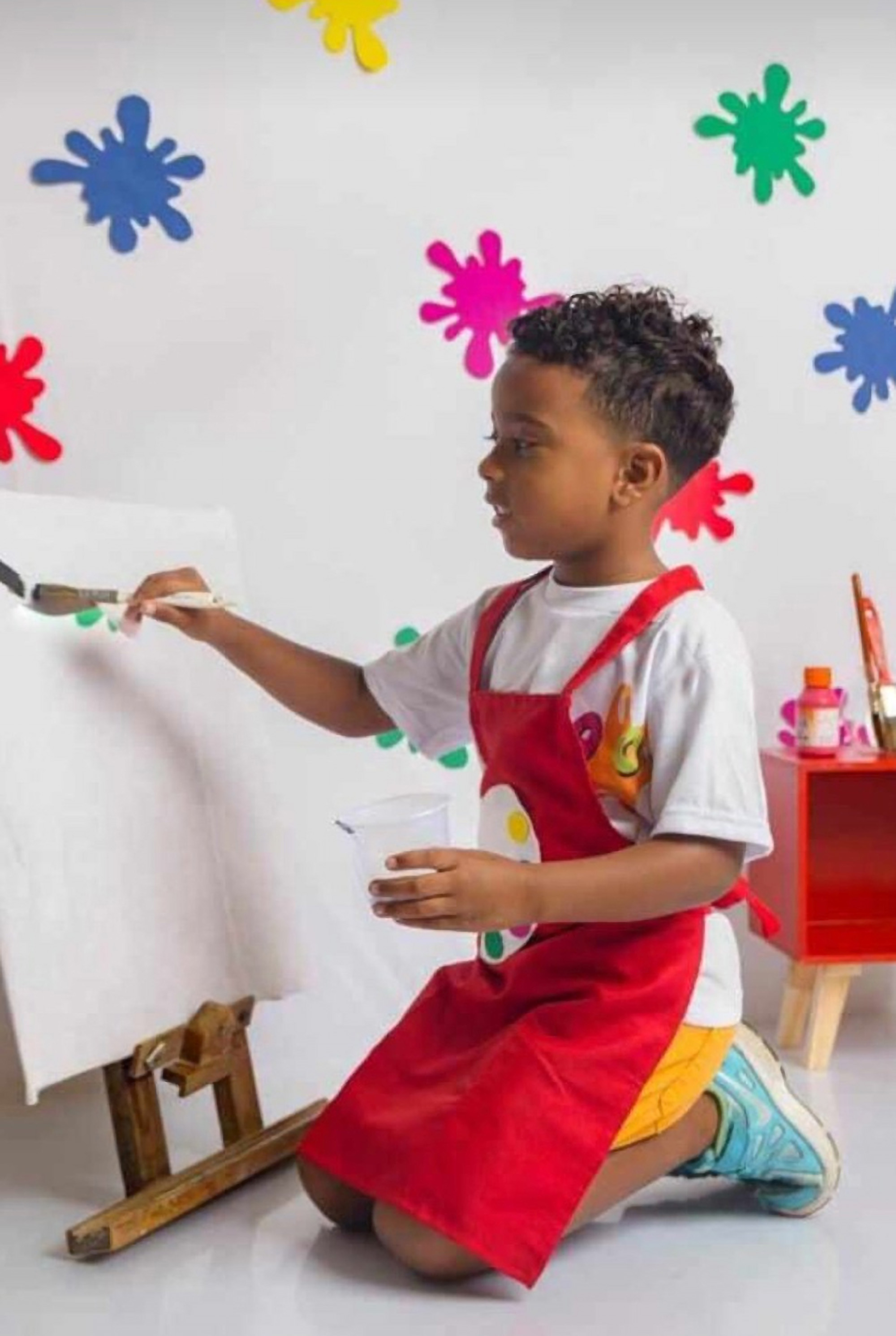 This smiling seven-year-old boy has tragically died after being hit by a stray bullet as he was playing at his front door.
Little Italo Augusto de Castro Amorim was playing in front of his home in the Sao Joao de Meriti area in the Baixada Fluminense region of the southeastern Brazilian state of Rio de Janeiro when the tragedy occurred.
A police unit were patrolling in the area and told local media a drug trafficking gang opened fire on them from a motorbike.
However, one of the bullets hit the seven-year-old, with witnesses saying he was hit in the head before family members and neighbours rushed to protect him after hearing shots.
He was taken to an emergency unit in the neighbourhood, but the local Secretary of Health's office confirmed he was declared dead on arrival.
The Military Police confirmed the patrol vehicle which was shot at was punctured by a bullet but they said the officers did not return fire.
They said in a statement: "A person on a motorcycle shot at the police and then fled. There was no reaction from the police team. The vehicle was hit in the criminal action.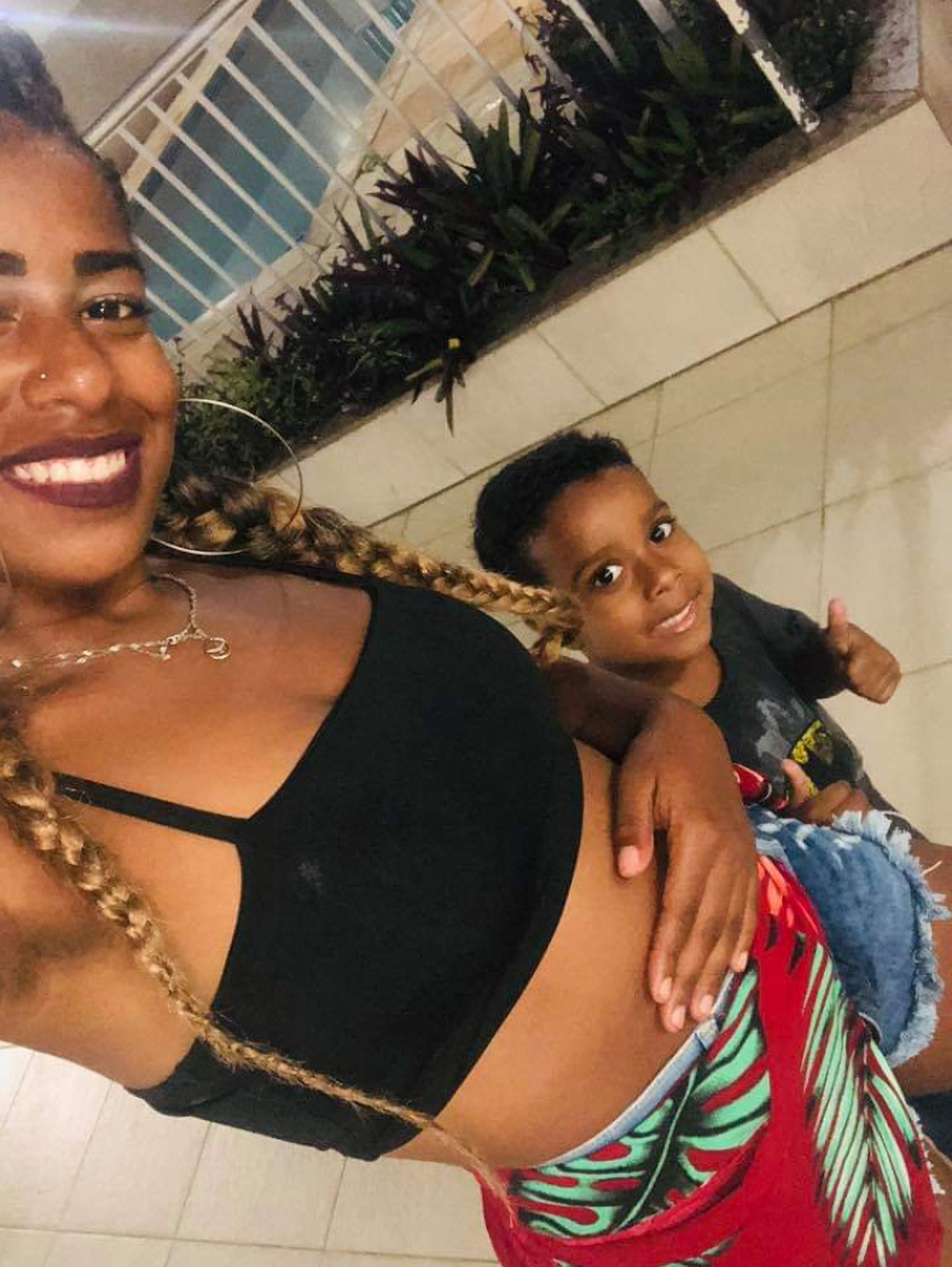 "Once the incident ended, the officers were informed that a child had been injured. The police helped local residents rescue him but he was unfortunately declared dead at the emergency unit."
The incident is being investigated by the Baixada Fluminense Homicide Police Unit.
The youngster's older sister, who has not been named, is quoted in local media as saying: "I loved you so much. You were like a son to me. As well as being your sister, I was your godmother. I don't want to believe that you died in this way."
The investigation is ongoing and no arrests have been reported.