Story By: Alex Cope, Sub Editor: Michael Leidig, Agency: Newsflash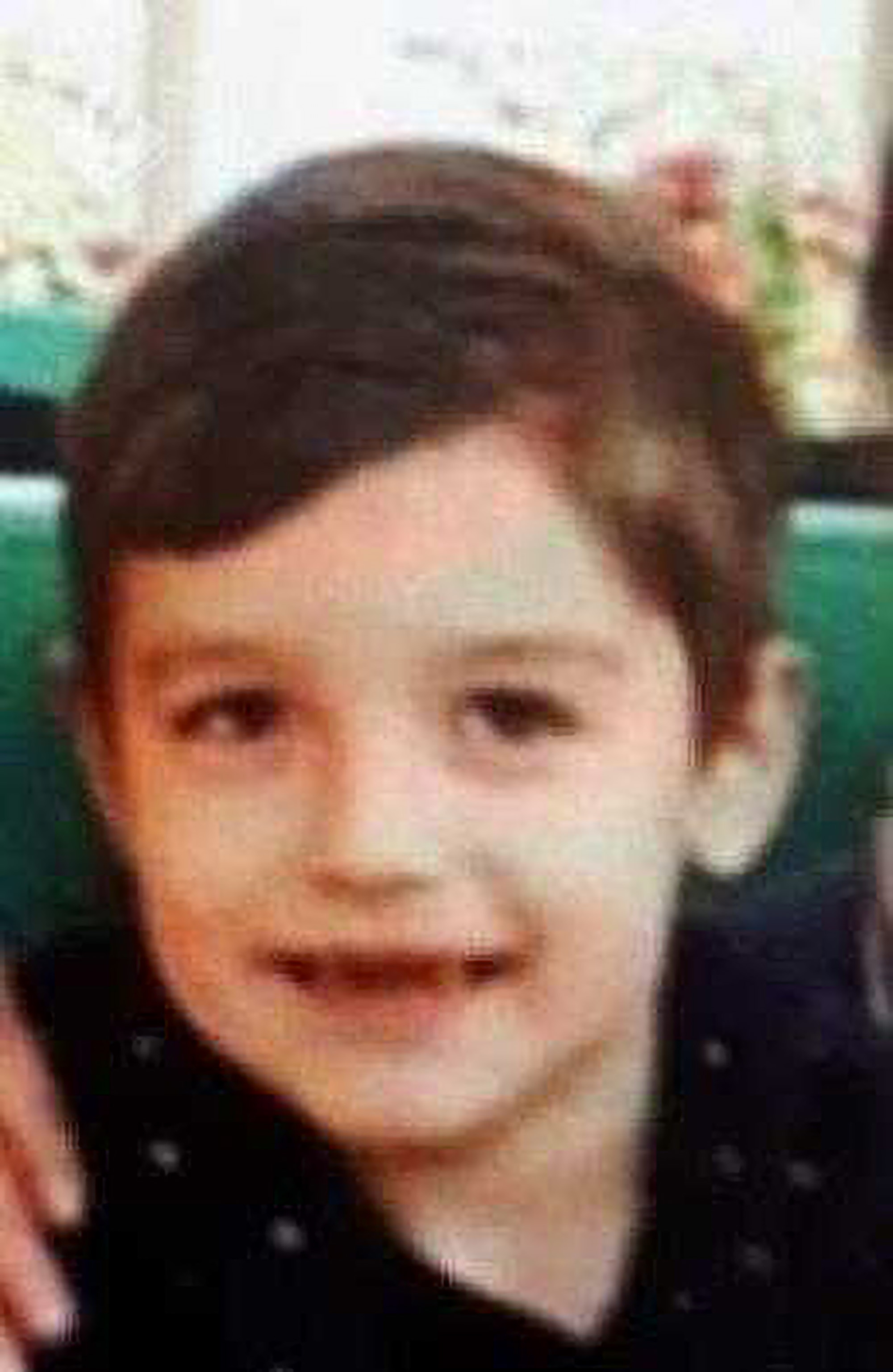 The Dutch police are searching for these Australian parents after they seemingly went on the run with their son who they say had been taken wrongly confiscated when officials mistook his autism for signs of abuse.
Parents Conrad den Hertog, 49, and his wife Katya, 34, have reportedly gone on the run with their son Martin, 7, after they visited him in Hondsberg, an institution in Oisterwijk, in the Netherlands on 24th June.
The Public Prosecution Service said "without knowing whose hands Martin is in" that they suspect the parents of "withdrawing the child from the competent authority".
According to the Public Prosecution Service, this would represent a criminal offence and they suspect the parents as "they are the last to have been in his vicinity".
The Australian parents have been separated from their son after the Dutch authorities took him from their home in a nighttime raid after a neighbour said the boy was left in a spare room with closed curtains on 1st February 2018.
Children being in bedrooms with closed curtains is a cultural faux pas in the Netherlands where it is interpreted as a sign of abuse.
Conrad claimed child protection services wrongfully diagnosed Martin's autistic symptoms with psychological abuse and believe that documentation from the case was unfair to them both.
Dutch child protection services found that Martin did have strong indications of autism after carrying out analysis and research in September 2018.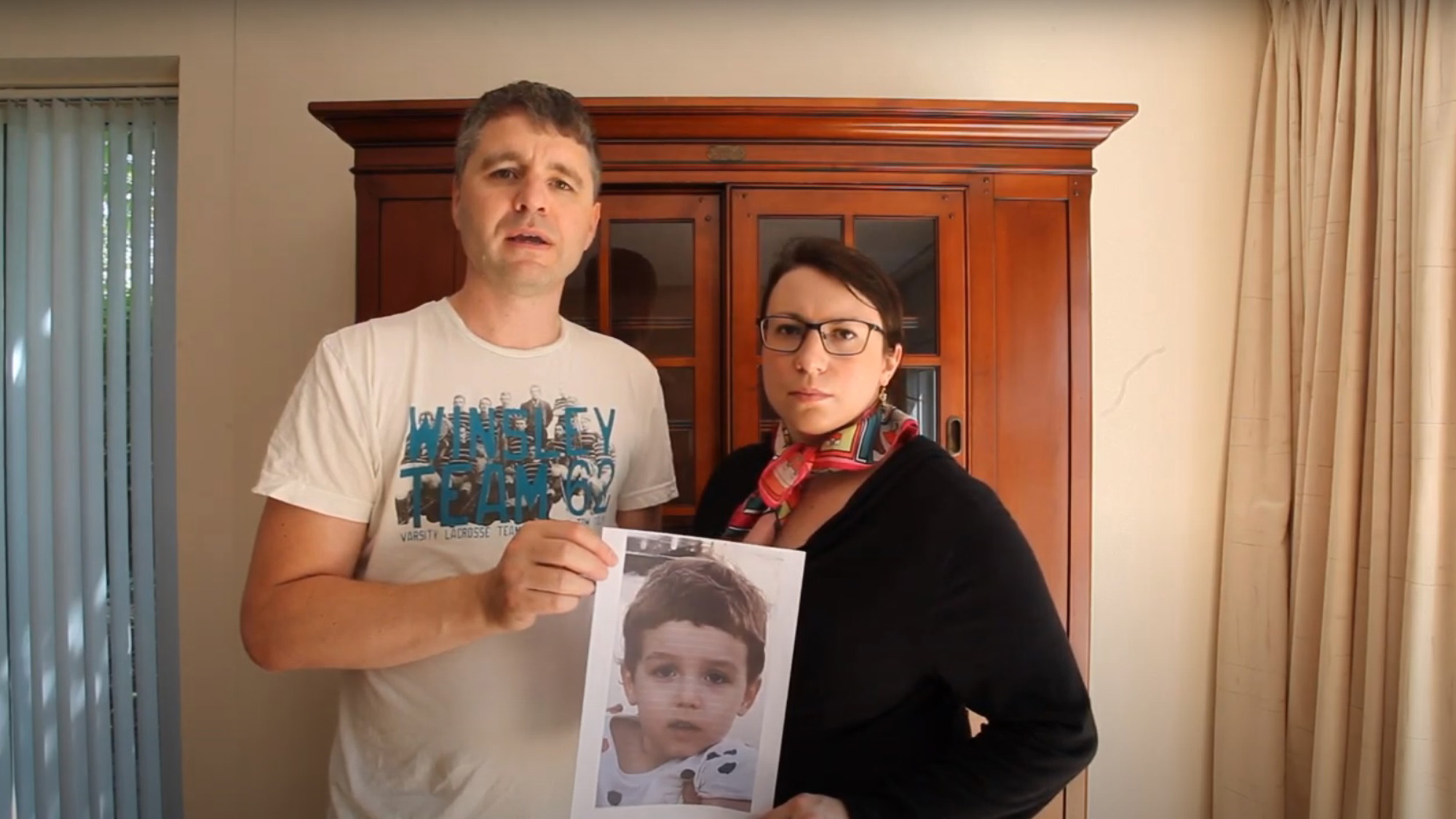 His parents were granted permission to visit him for the first time in March 2019 but they only visited him 12 times before the coronavirus pandemic put an end to their visits.
The Dutch authorities have reportedly continuously pressured the parents to sign an unrequested "care plan" to investigate "whether a foster home would be a good place for Martin after the institution" he was being treated in.
Father Conrad asked the Australian government to help with the situation in May this year, with the parents' lawyer Henriette Nakad saying: "The parents are ignored, belittled, harassed, not taken seriously, they are left out."
Dutch child protection services claim in documentation that Martin did not appear happy when he was with his parents, with him not engaging in the usual fun and games he did when his parents were not around.
The search is ongoing.