Moment 6yo US Boy Chats With Mum About Race And BLM
Story By: Lee Bullen, Sub Editor: Joseph Golder, Agency:  Newsflash
This is the moment a mother chats with her six-year-old son about race amid the Black Lives Matter movement and he asks "why aren't black people getting respect".
The incident was filmed by the boy's mother Anda, a fashion stylist who lives in both New York and Los Angeles in the US, and the clip was later posted on Instagram where it has been widely shared.
Anda accompanied the video with the message: "Chats with 6-year-olds about race.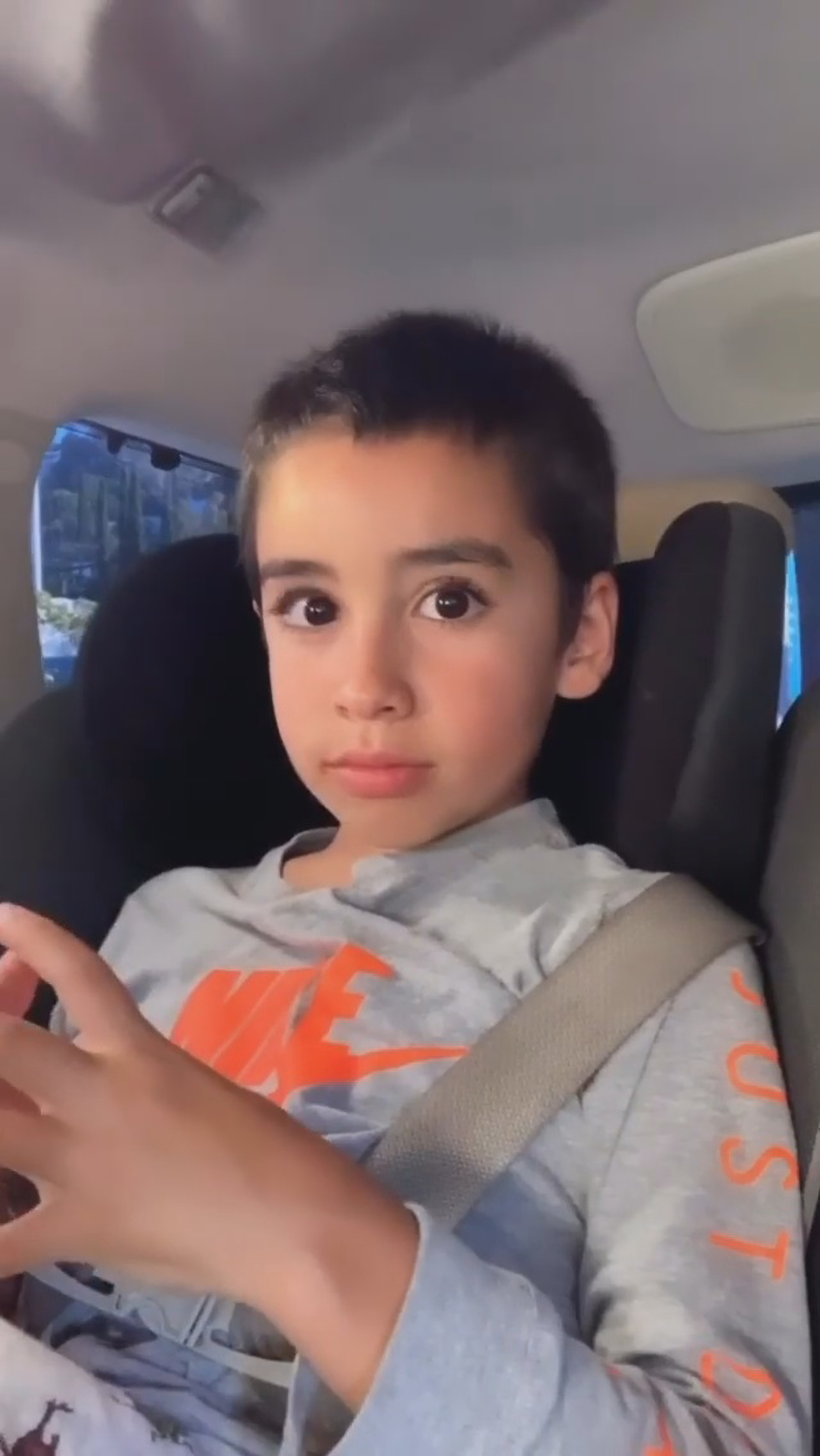 "This gave me chills… we talk about race and of course everything else under the sun to help these little minds develop into the best possible human, but as I was recording his words, something truly magical came out that actually brought tears to my eyes.
"We can only pray to bring love and kindness into this already deeply damaged world. It all starts at childhood."
In the footage, Julian says: "Why aren't black people getting respect?"
His mum asks him how he feels about that, and the boy answers: "I don't feel good about it."
The youngster says that he would even risk his life for a black friend like schoolmate Miles.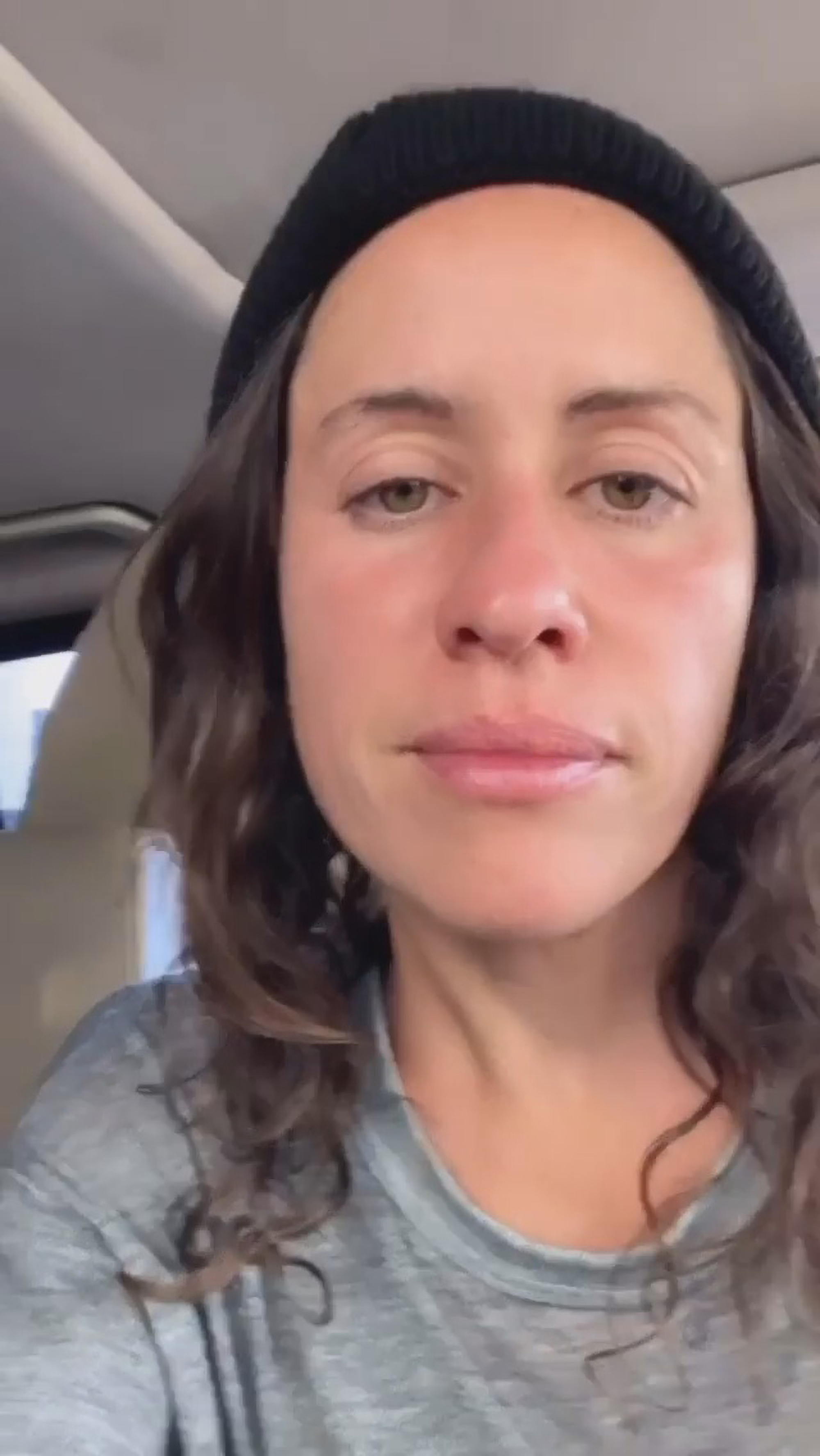 Anda told Newsflash: "My son Julian just finished first grade. Kids are so inquisitive and he is always asking about what's happening in the world with so much empathy- they hear conversations and they really want to know.
"He never knew that there was race until recently, kids don't care about colour until they are taught otherwise.
"He knows he has friends that are different to him, but didn't know that people would discriminate because of this."