Schoolboy Stabbed Sleeping Parents In Their Bedroom
Story By: Amanda Morales, Sub-Editor: Michael Leidig, Agency: Central European News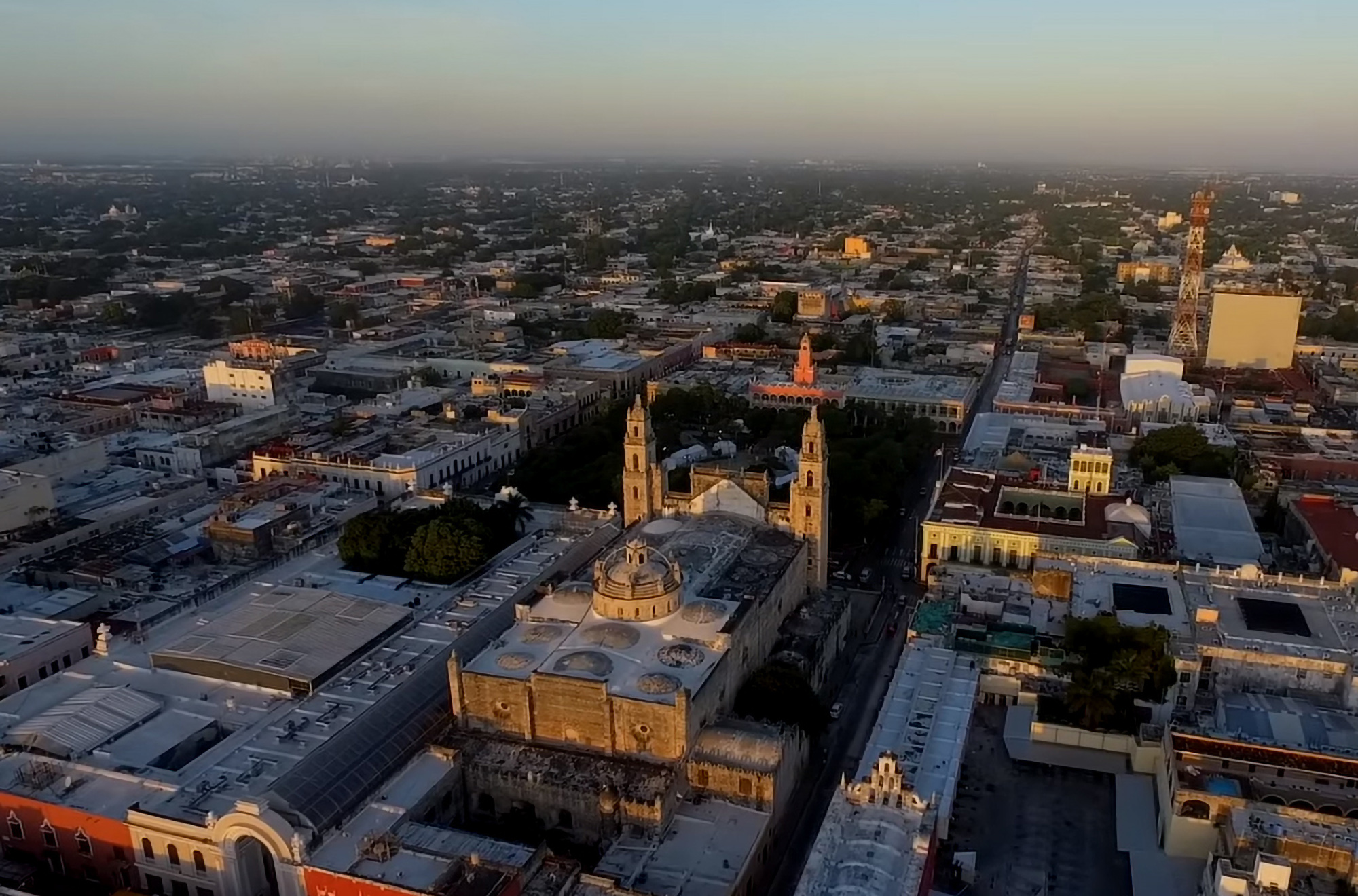 The parents of three children have been hospitalised with multiple stab wounds when their oldest son, aged 13, crept into their bedroom at night and launched an unprovoked attack as they were asleep in bed.
Both the mother and the father were badly injured before the father managed to overpower the boy and raise the alarm with emergency services.
Officials are baffled as to the motive for the attack because the boy has no mental health issues and was previously regarded as normal and well-balanced, He was unable to explain why he carried out the attack when quizzed.
The attack took place in the early hours of the morning while the teenage suspect's parents were sleeping in their home in Merida, a city in the southern Mexican state of Yucatan.
During the attack, the boy's father, identified as F.C.R., managed to restrain his son before alerting the emergency services and paramedics treated both parents for multiple stab wounds before they were taken to the nearest hospital for further care.
Meanwhile, the boy is currently in the custody of the local authorities.
The suspect's parents and two younger siblings are all shocked by what happened and unable to explain it.
According to the local police, they are waiting for a toxicology report to determine whether he was under the influence of drugs.
The investigation is ongoing.