Story By: Sergiu Nazaru, Sub Editor:  Michael Leidig,  Agency: Central European News
These cute quadruplet babies have become Instagram stars with an army of over 10,000 followers – and their parents have not ruled out having more tots soon.
The four cute siblings were born on 27th July 2019 in St Petersburg, a city in north-western Russia's Leningrad Oblast, to parents Oksana Morozov, 37, and Vitaliy Morozov, who set up an Instagram page to document the tots.
The page, called 'bard_four' now has over 10,000 followers who receive updates on brothers Roma, Bogdan, Alyosha, and sister Diana.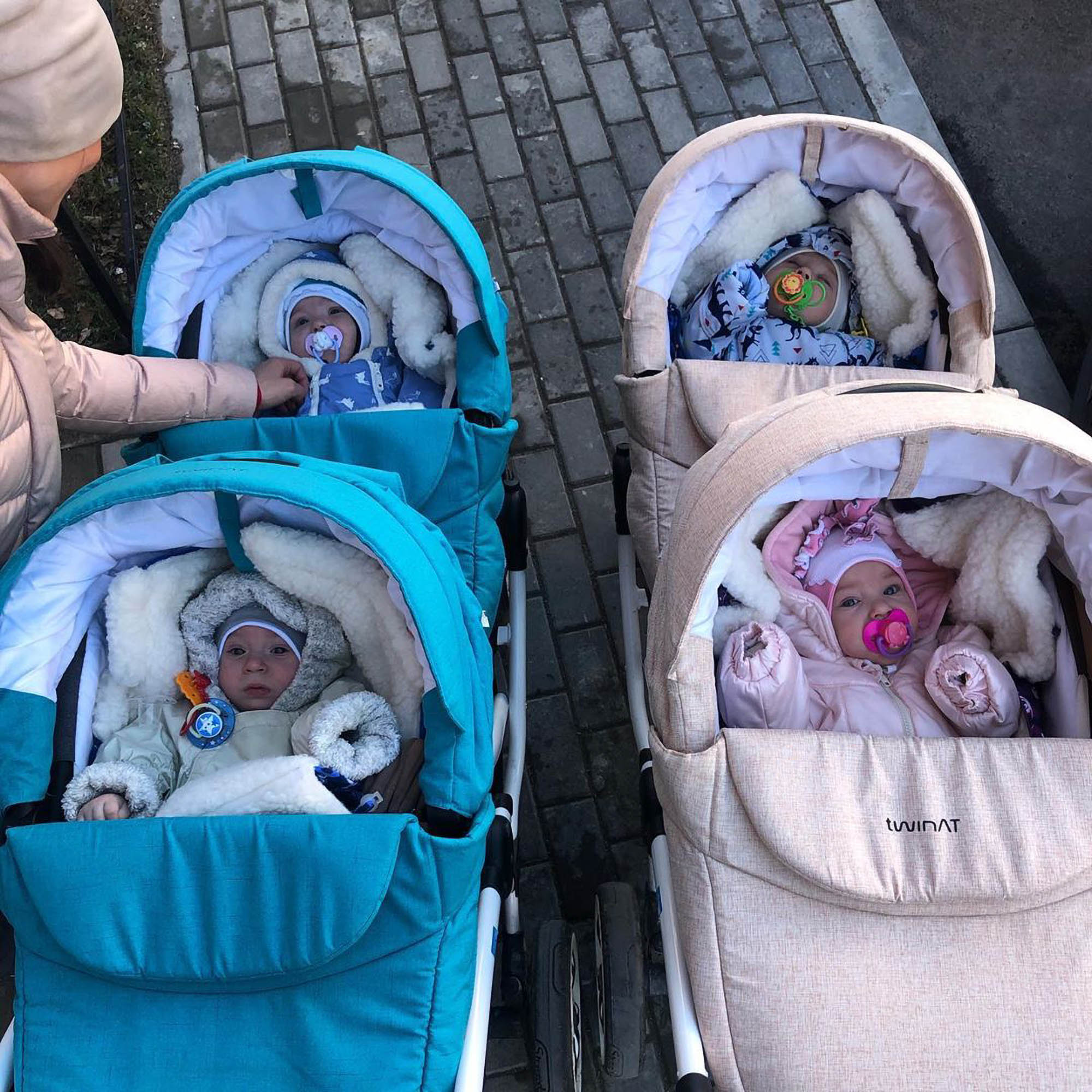 Mother Oksana said: "I think Bogdan will be an artist. His abilities are already coming through, he is a very funny child. Alyosha, most likely, will be an athlete – he is sharp, active and loves to play with the ball."
"I reckon Roma will be an intellectual. But I can't say anything about Diana, it seems to me that she has a mathematical mindset."
The babies love to play with cubes and look at flashcards of animals.
Roma was 1.8 kilogrammes (4.1 lbs) when he was born, Bogdan 1.9 kilogrammes (4.2 lbs), Aloysha 1.6 kilogrammes (3.7 lbs), and Diana 1.5 kilogrammes (3.3 lbs).
Their parents are now happy they don't need the constant care of newborn babies, with mother Oksana saying: "The lack of hands is our main problem. Before quarantine, we had a social nanny from the city government, but then she was recalled due to the virus. And since there are two of us, we can only feed two children at a time.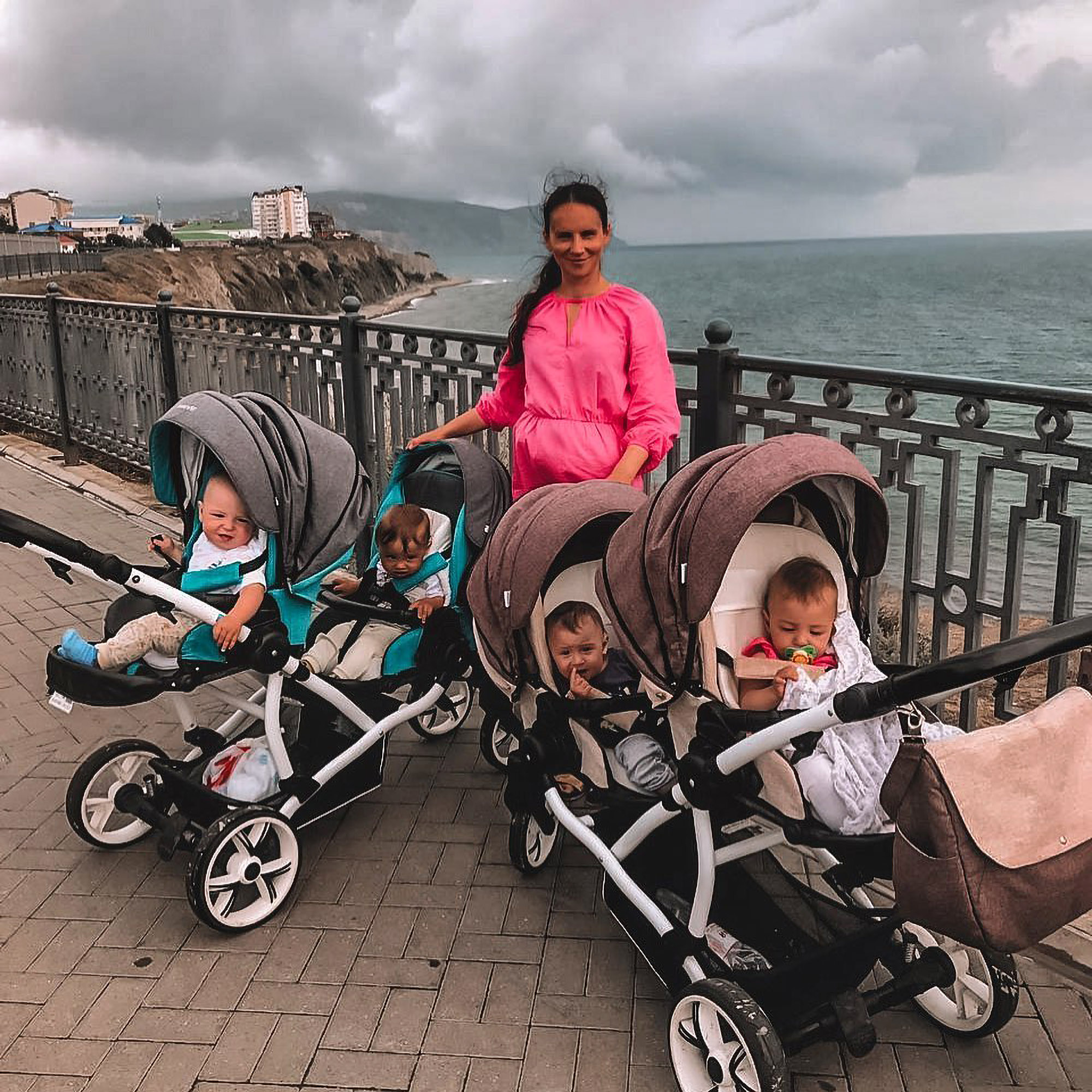 "The other two are waiting. The first are those who shout the loudest and ask for food. And if everyone is silent, then we feed those who eat the fastest first."
She added: "I think that if a family has many children, it is very cool! Who knows, maybe we will have more children in the future. We won't make any plans yet."
Parents Oksana and Vitaly say they still manage to find some time together to go to the cinema or a romantic walk, with the tots' grandparents or the parents' friends looking after the youngsters to give the parents a well-deserved break.