Amazon Driver Following GPS Stuck In Mountain Forest
Story By: Sergiu Nazaru, Sub Editor:  Michael Leidig,  Agency: Central European News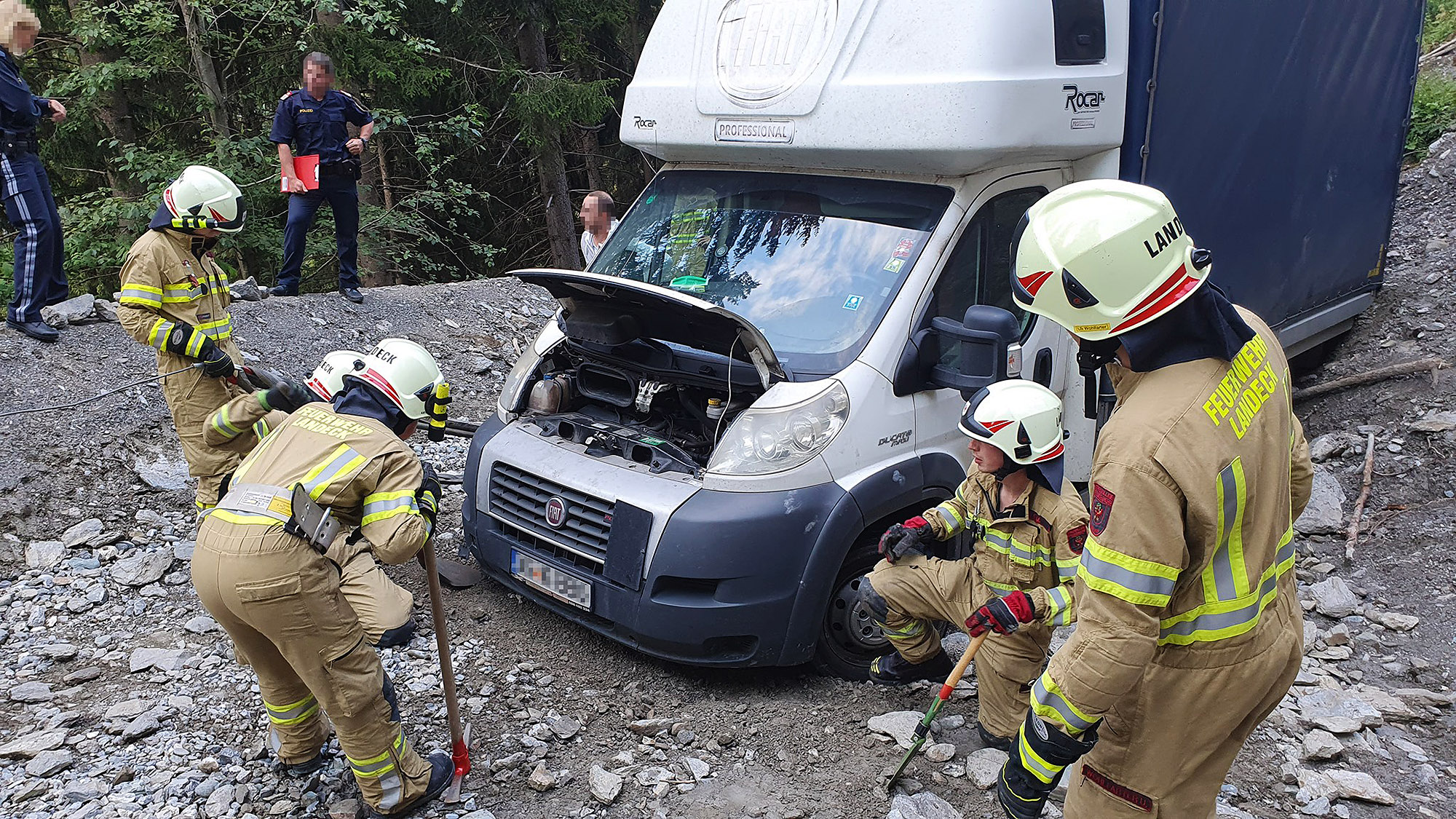 An Amazon delivery driver got stuck on a mountain path in Austria with a van full of packages after his GPS sent him the wrong way and he had to be rescued by firemen.
The Romanian driver was trying to reach the city of Bologna in the northern Italian region of Emilia-Romagna to deliver packages from Amazon.
According to local media, the unfortunate delivery man was misdirected by his GPS system to drive through a rocky forest path because the Landecker Tunnel was closed.
According to local media, it was around midnight when the driver was guided onto the forest trail by his GPS system.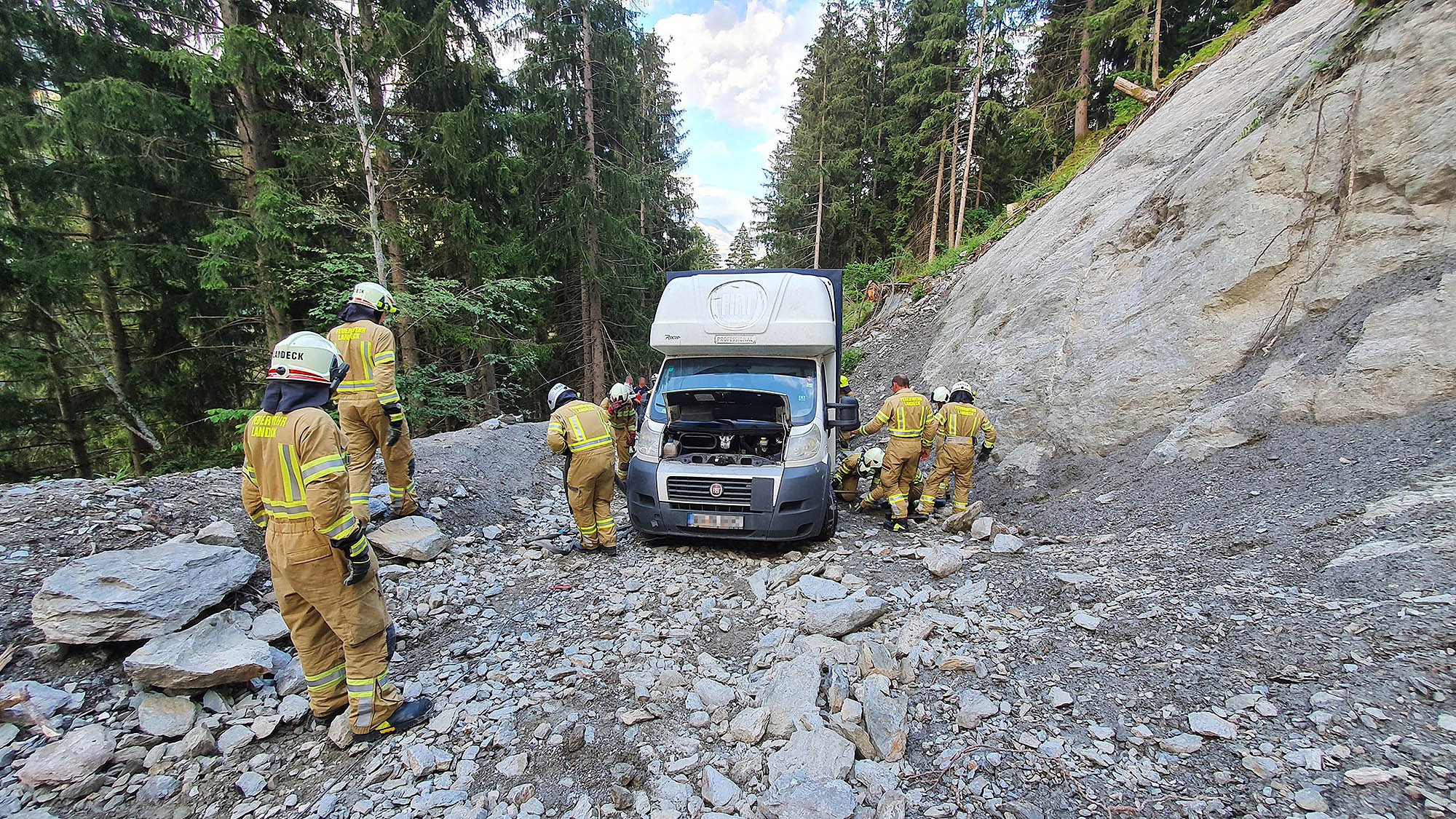 Despite the very bad road, the driver reportedly did not let himself be discouraged and continued to drive, climbing up to 1,100 meters (3,608ft) altitude through the forest until he finally got stuck.
The man told local media that he tried to manoeuvre out from his predicament but by 6.30 pm on the next day he gave up and called the emergency services.
The local fire chief Christian Mayer said: "It is hard to understand how he got here, given how difficult the route is."
Images of the incident show a large van stuck on a dirt track coming out of a forest and a group of firefighters gathered around it.
According to local media, it took four trucks and 18 people to dig out the van full of packages and then pull it out with a winch.
The rescue operation lasted an hour and a half, and on the way down the Romanian did not encounter any other incidents.
The driver reportedly needed to stop in the first town and change a damaged tyre in order to continue his journey to Italy.