Hubby Arrested For Forcing Wife Into Prostitution
Story By: Amanda Morales, Sub-Editor: Michael Leidig, Agency: Central European News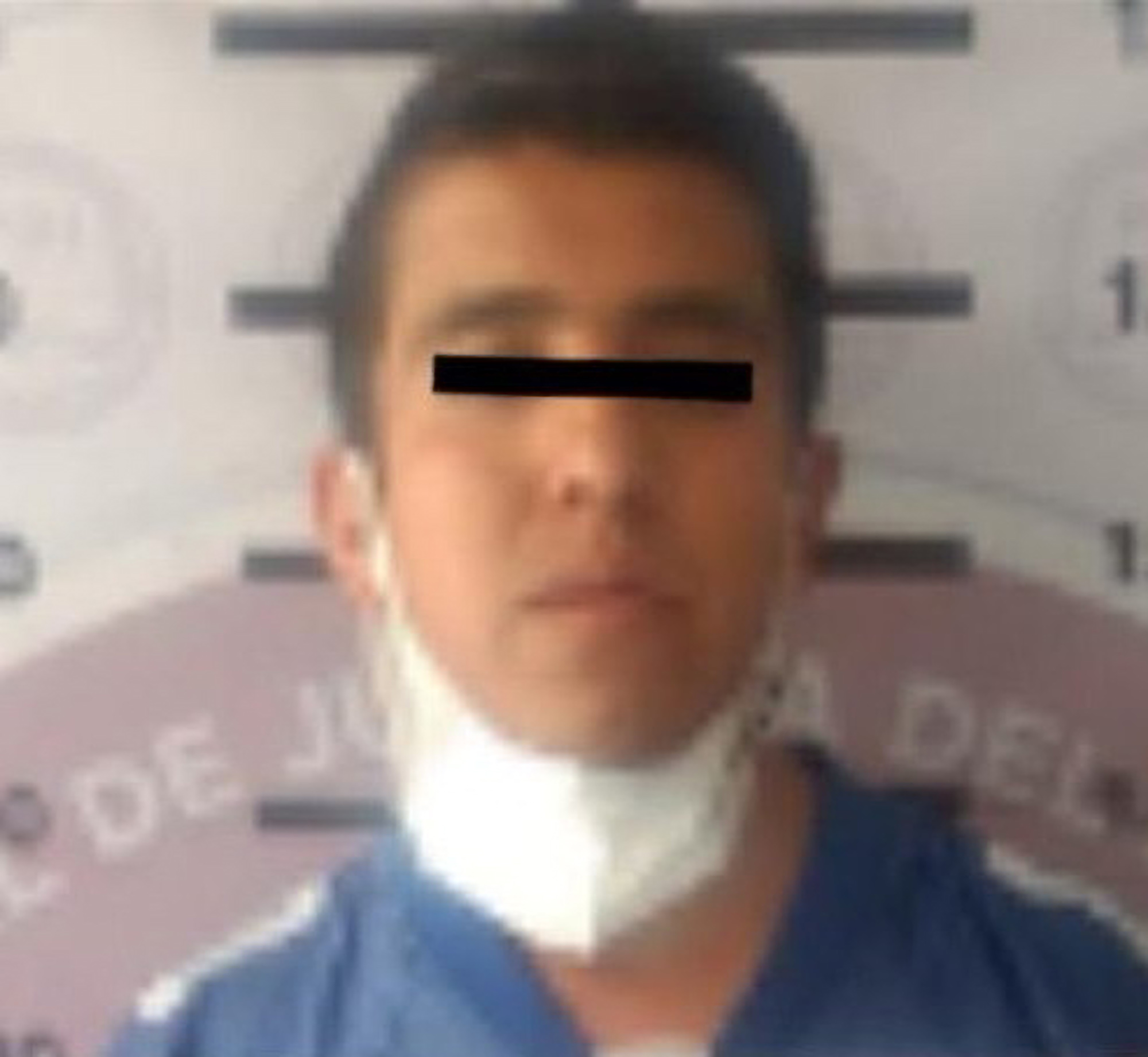 This husband has been arrested on suspicion of forcing his own wife into prostitution by posting nude photos of her online and using them as adverts to entice clients who he forced her to have sex with.
The Attorney General of the State of Mexico (FGJEM) confirmed that Eric 'N' has been arrested in Tlalnepantla de Baz municipality in the central Mexican state of Mexico.
The victim, whose name has not been reported, said that she had been in a relationship with the suspect since 2012 and in March this year he began forcing her pose nude for photographs which he shared online. It is unclear when they got married.
She says that through the online posts other men would contact Eric 'N' and ask to pay for sexual services with her.
He allegedly took her to hotels in the municipality of Tlalnepantla where he forced her to have sexual relations in exchange for payment that he later collected.
According to the FGJEM's statement, the victim escaped from the home she shared with her alleged pimp and went to report the events at the Cuautitlan Izcalli Women's Justice Center.
The suspect remains in detention and prosecutors have been given three months to complete their investigation into human trafficking in the form of sexual exploitation.