Story By: Lee Bullen, Sub Editor: Joseph Golder, Agency:  Newsflash
Israeli security agents have arrested three Palestinians suspected of plotting a series of terror attacks in Jerusalem and the West Bank including the bombing of a football stadium.
The Israel Security Agency, also known as Shabak or the Shin Bet, announced on 22nd April that they detained three suspected terrorists last month.
A spokesperson revealed that the suspects tried to carry out attacks on Israeli soldiers in the West Bank after their plans to blow up Teddy Stadium in the Malha neighbourhood of Jerusalem fell through.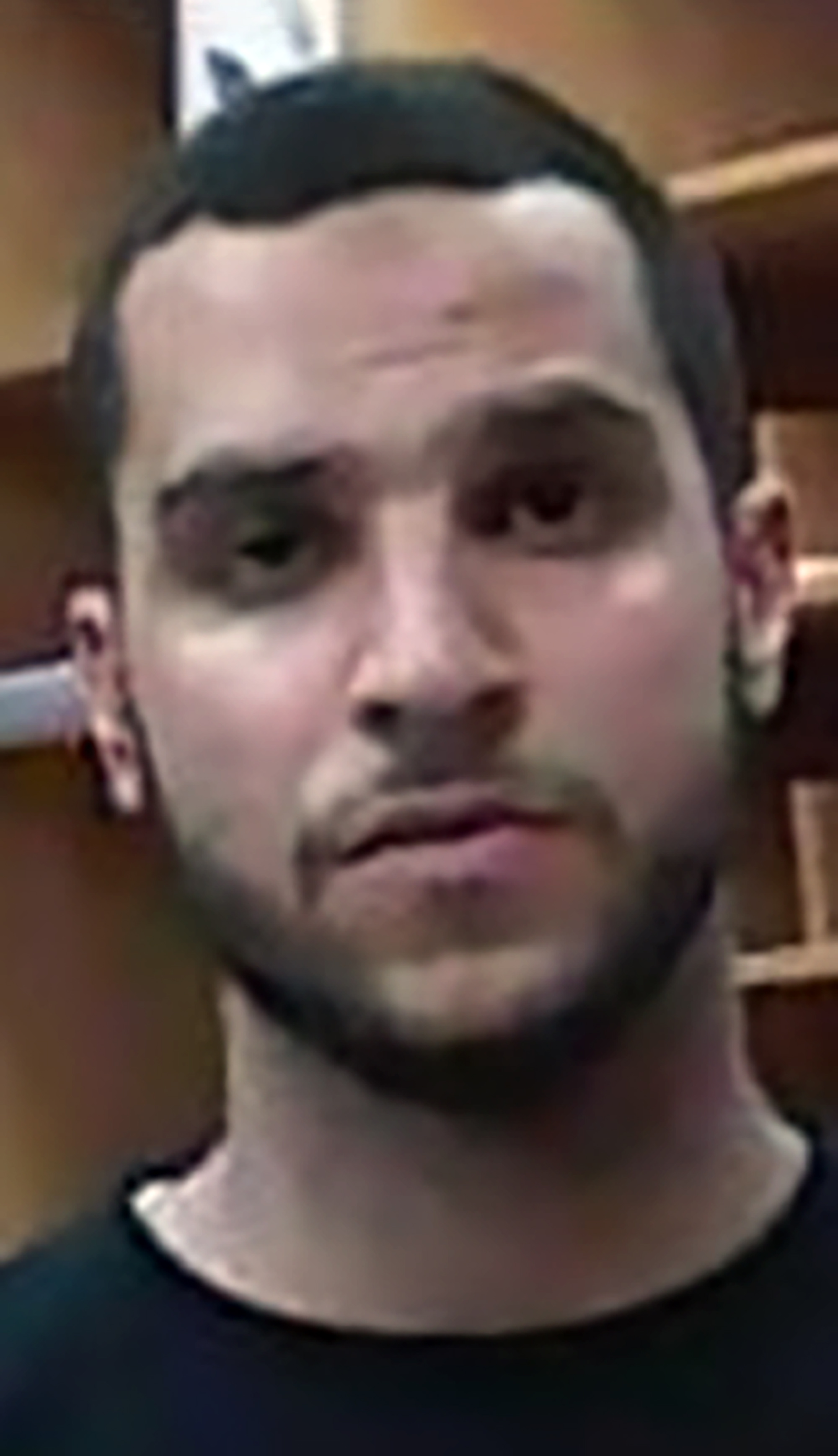 The three Palestinians, identified as 27-year-old Ahmad Sajdaya, 26-year-old Muhammad Hammad, and 24-year-old Umar Eid, reportedly dropped their plans to bomb the stadium after realising how tight the Israeli security is there.
The suspects then diverted their attention to attacking Israel Defence Forces (IDF) soldiers in Ramallah as recently as last month, but were unsuccessful, according to reports.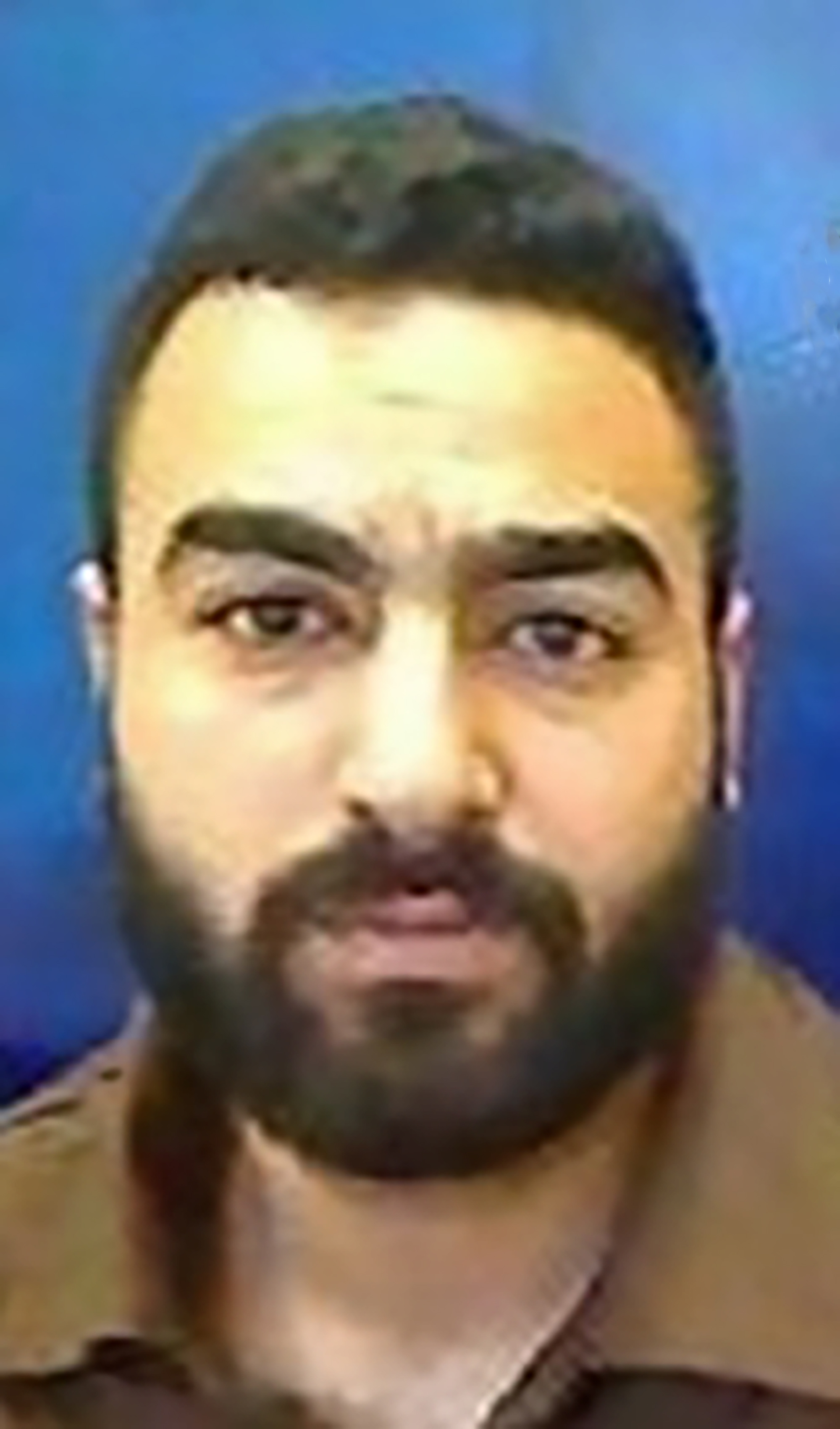 According to the security service, the trio also assisted in a number of attempted bombings against ISD soldiers in recent years.
Reports said that the suspects met while studying at Bir Zeyt University and they bought bomb-making materials and instructions from the internet.
They were also part of the Hamas-affiliated Kutla Islamiya student group, according to local media.
The trio was reportedly funded by Hamas to attack Israeli residents and IDF soldiers.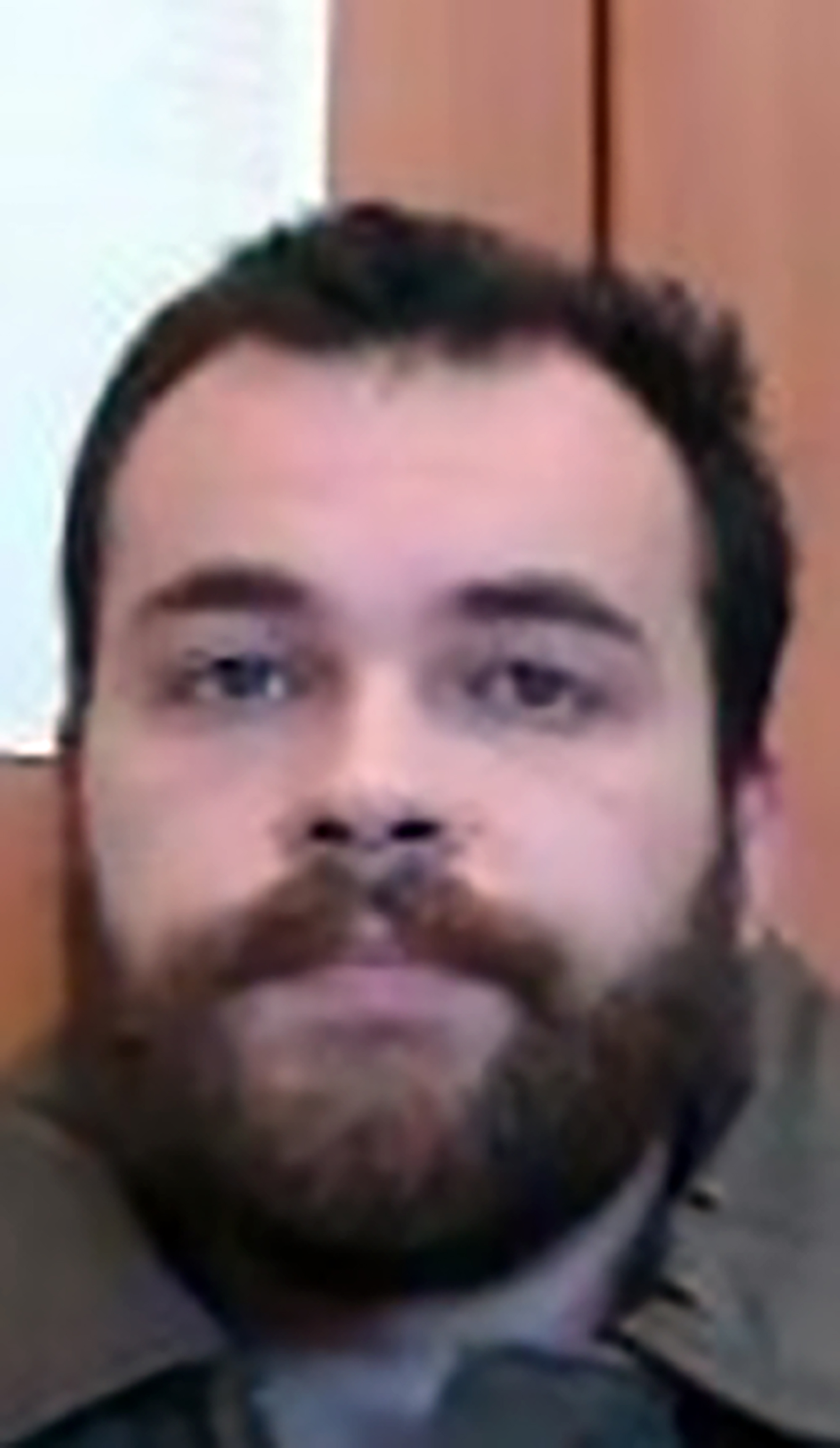 The Israel Security Agency said: "This thwarted attack shows the danger and high motivation of the terrorist infrastructures operating in the West Bank to carry out significant terror attacks."
The agency also said that the trio was funded by Kutla Islamiya official Rahman Hamdan, who lives in Ramallah.
After announcing the arrest of the suspects, the Israeli military released video footage of the suspects' arrest.