Bloodied Dog Bashed Around In Cargo Hold During Flight
Story By:  Gheorghi Caraseni, Sub Editor:  Joseph Golder,  Agency: Central European News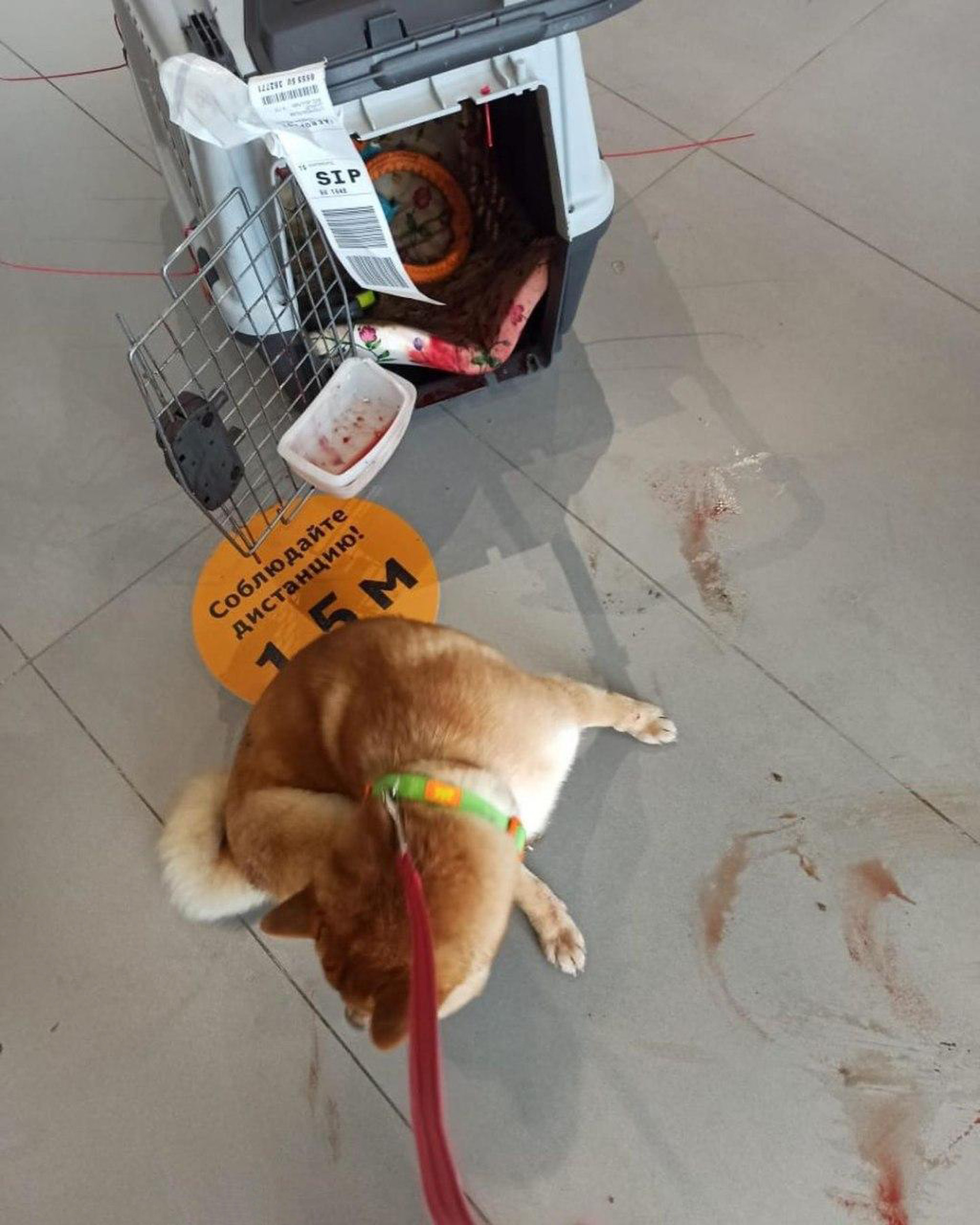 A dog owner has posted photos of her bloodied pooch after it was allegedly bashed around in its pet carrier in a plane's cargo hold during a domestic flight.
The incident took place at the Simferopol International Airport in the disputed Crimean Peninsula following a flight from the Russian capital Moscow.
The mother of Kristina Ilicheva, who owns the dog, noticed that the animal had injuries to its paws and the pet carrier it had been in was filled with blood.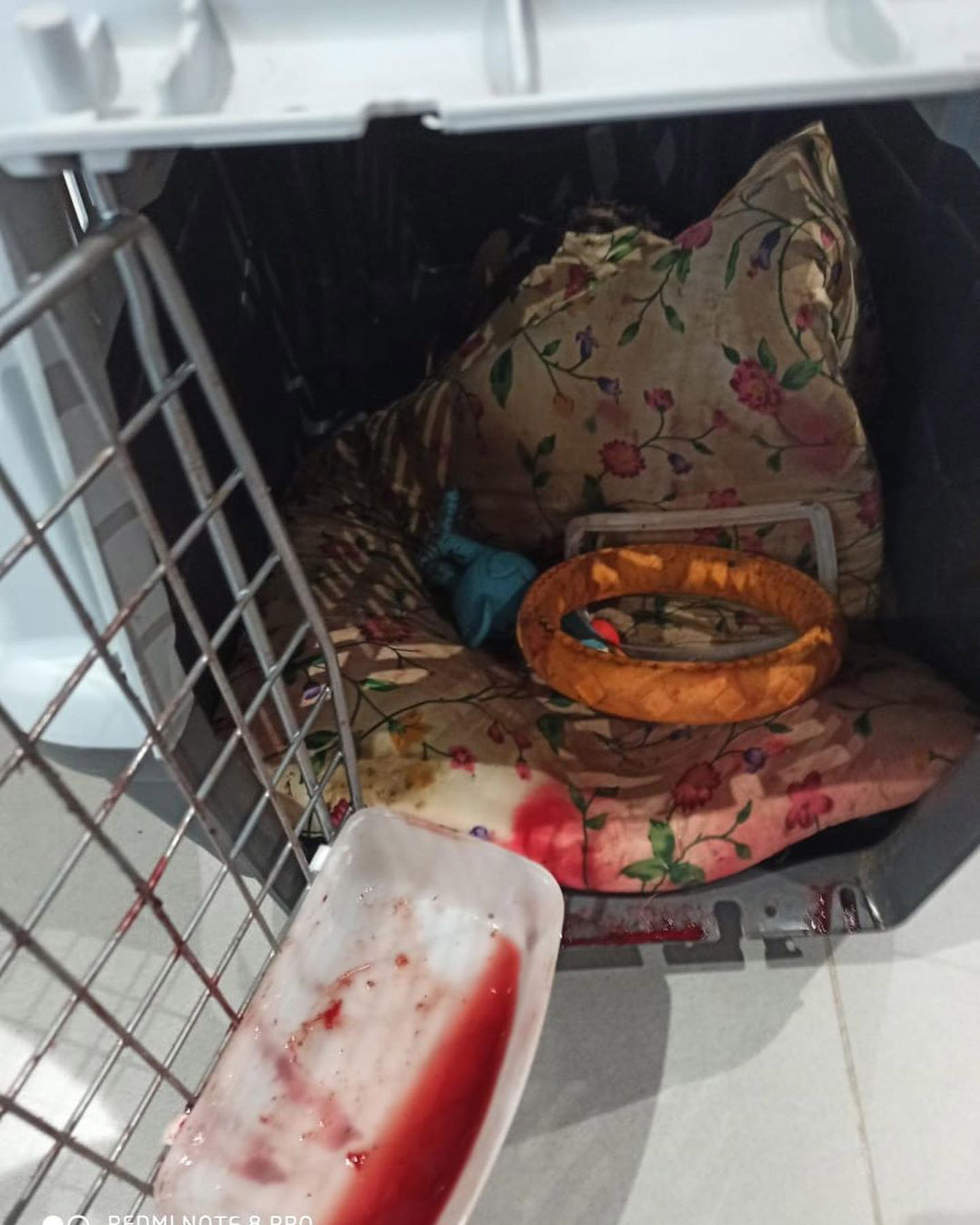 The unnamed woman was travelling alone with the pooch when she discovered its injuries after they were reunited at the end of the flight.
According to Kristina, her mother asked airport staff for an explanation, yet found no one willing able to provide her with further information.
Kristina wrote: "Staff told her (Kristina's mother) that it was not their problem, and that we should contact the airline's management.
"The dog's muzzle and carrier were filled with blood. My mum was shocked."
Kristina also explained that her dog was familiar with its carrier as it has been transported in it many times before.
Her mother added that she gave the pooch a sedative before the flight as requested by a vet.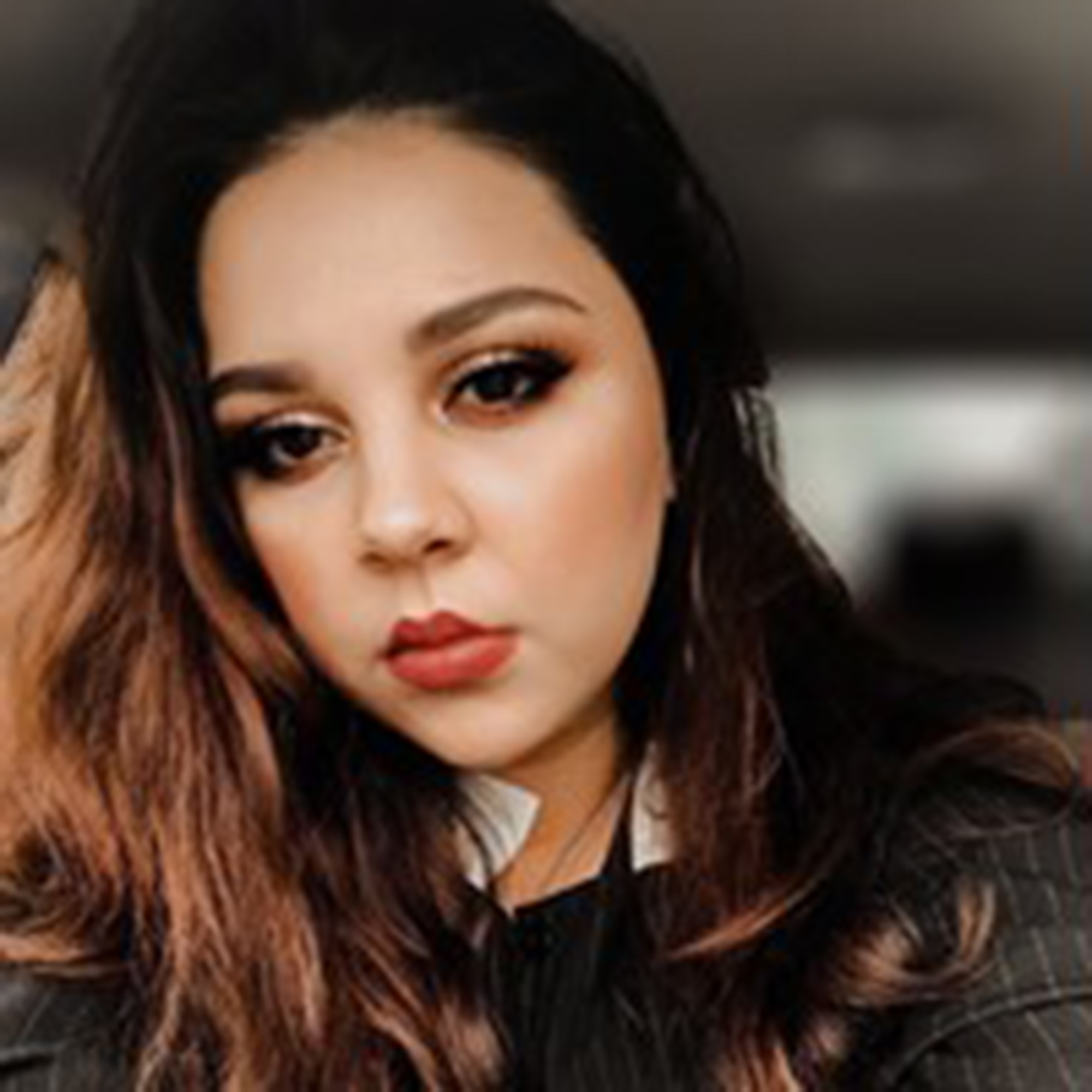 Kristina said: "The dog's teeth and gums are bad and it is currently undergoing treatment recommended by the vet. The dog is not very active and it doesn't eat as much as it used to."
According to the dog owner, she has reported the incident to the police as well as the airline Aeroflot as it allegedly took place on their flight.