Social Distancing Means Not Enough Space On Spain Beach
Story By: Jonathan Macias, Sub Editor: Joseph Golder, Agency: Newsflash
Tourists could lose out on Spanish beaches after tourism officials created this social distancing system using roped-off squares that will mean up to 50 percent less people can enjoy a place in the sun.
It was created to ensure tourists' safety as the country prepares for the summer season after the COVID-19 pandemic, but the downside is that there is not room for everyone.
The council of the municipality of Sanxenxo in the province of Pontevedra in the north-western Spanish autonomous community of Galicia has presented the system of dividing its beaches for tourists this summer.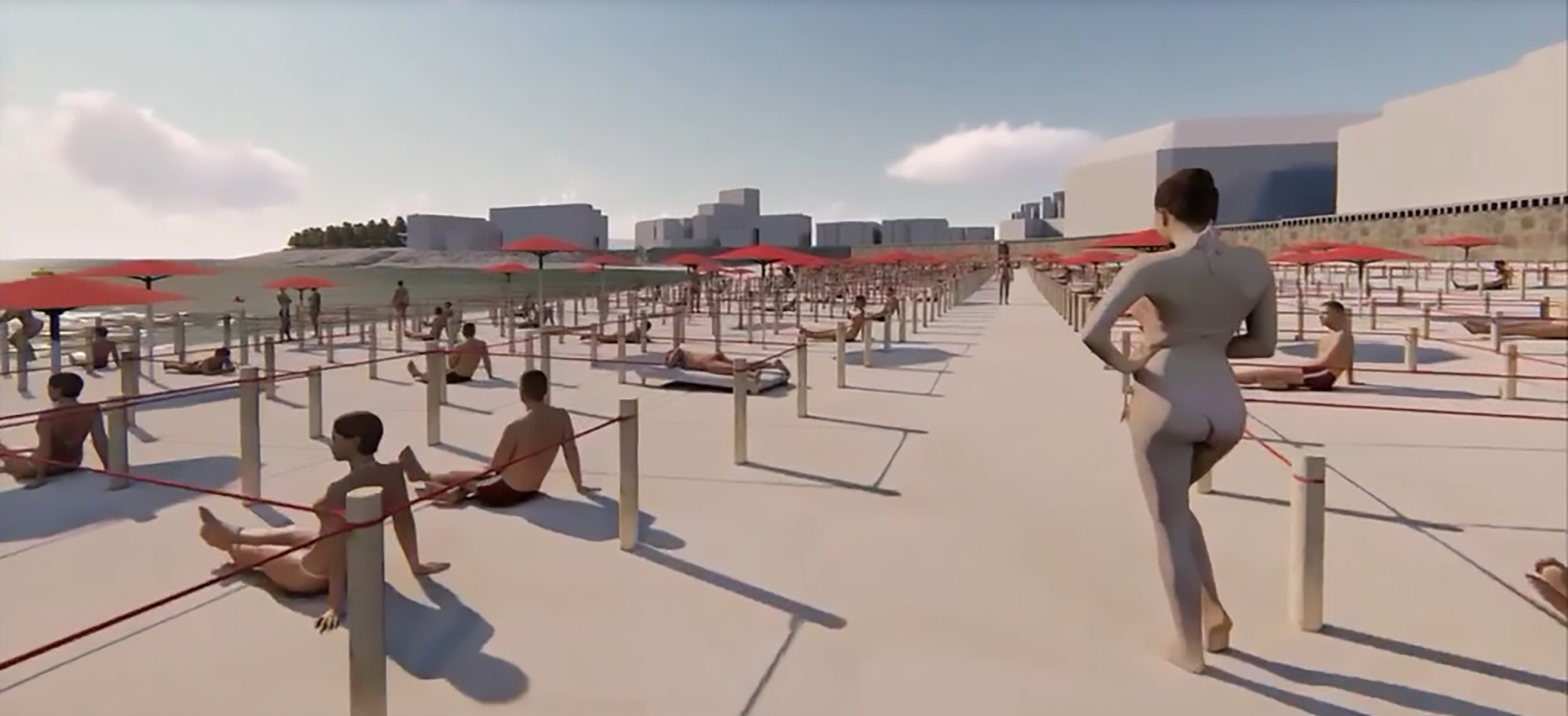 The Mayor of Sanxenxo Telmo Martin presented the project at Silgar beach, one of the most popular in the municipality.
In the photos, the design to divide the beach into 780 square 'patches' divided among five zones with a capacity of between 1,560 and 2,340 people, 50 percent less than the highest capacity reached last year.
Each 'patch' is surrounded by four small posts and a rope to define the square which measures three metres by three metres (10 feet by 10 feet), with 1.5 metres (4.5 feet) between each square.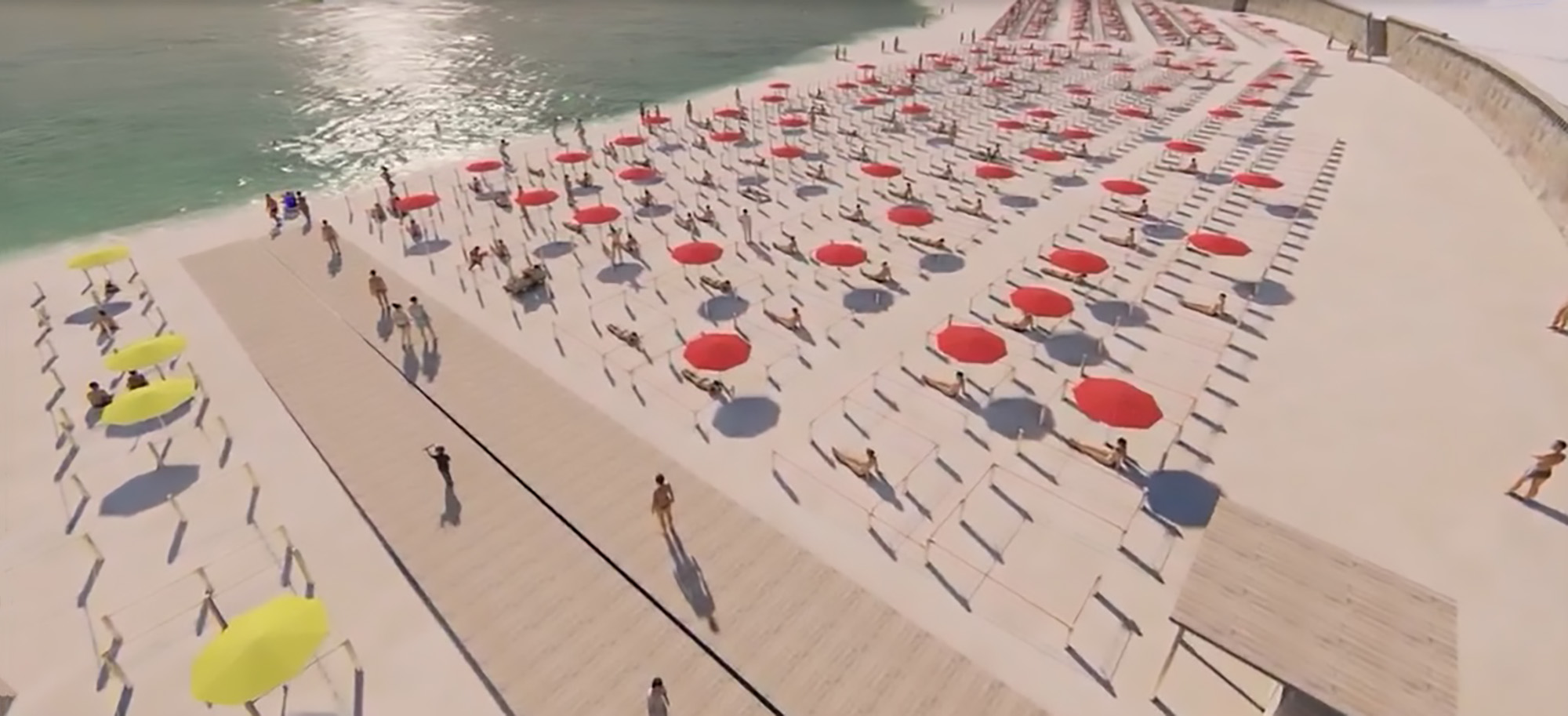 Tuphe beach will reportedly have four entrances with walkways for beachgoers to access the squares, and two areas dedicated to bathrooms, showers and lifeguard facilities.
Reports state that 80 percent of Sanxenxo's economy depends on tourism and the municipality intends to allow tourist activities respecting the health measures and restrictions of what has been called Spain's "new normality" after the COVID-19 pandemic.
According to the latest data from the Johns Hopkins University, there have been 220,325 cases of COVID-19 in Spain with 25,857 deaths.