Evil Owner Rains Down Kicks On Cute Bulldog For Peeing
Story By: Gheorghi Caraseni, Sub Editor:  Joseph Golder,  Agency: Newsflash
This shocking video shows a cruel dog owner brutally raining down kicks on his adorable French Bulldog after it apparently pees in a lift.
The shocking scene was recorded in the city of Krasnoyarsk located in the southern Russian region of the same name by a CCTV camera in the lift.
In the video, the dog owner, named as local barber Roman, can be seen walking into the lift with his French Bulldog Hector.
The dog stands still when the owner then suddenly yanks it by its lead out of the lift, revealing what appears to be a small pool of urine where the pooch was standing.
The owner then launches two brutal kicks in the dog's direction before pushing a button to close the lift door.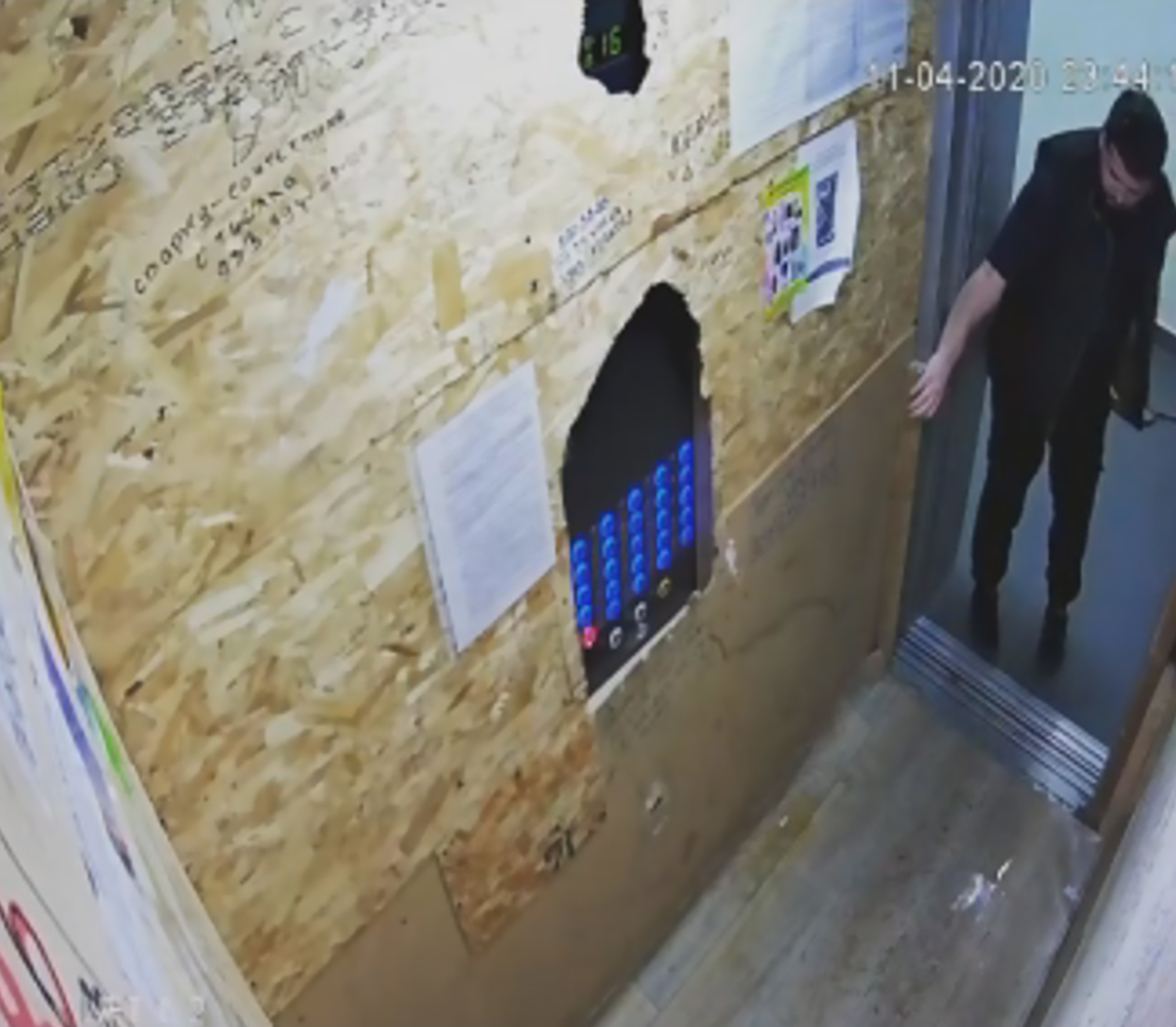 The dog owner reportedly hurried to shut down his social pages after the video was widely shared Russian social media as he was slammed by netizens for his actions.
But before closing the pages, he reportedly shared a post apologising for actions, writing: "Such an attitude towards animals is unacceptable, I repent and apologise for what I did. Police came and examined him (Hector), there was not a scratch on him, he was feeling fine. This of course, does not justify my breakdown on Hector."
He said kicking the dog was not normal for him adding: "I got mental clouding in that moment."
A social media group later claimed that Roman had been fired from the barbershop where he worked.
It is unclear if an investigation was launched into the incident.