Story By: Darko Manevski, Sub-Editor:  Joseph Golder, Agency: Central European News
Medics at a Welsh hospital who let off steam at the end of the day by making a short music video clip scored a hit with their lighthearted post.
The footage was shot by medics from the Princess of Wales Hospital, which is a district general hospital in Bridgend, Wales.
It was reportedly shot at the end of a busy shift where the medics and cleaners decided to make the music clip based around the fact that one of the hand disinfecting machines was squeaky.
The footage, posted online by Abby Wall, shows one of the hospital staff pushing the squeaky button, then doing it to a tune, and then suddenly a huge mass of colleagues dressed in their medical uniforms leap into the picture, and start dancing enthusiastically.
They are clearly having fun as they let off some steam, and they then decided to post on TikTok with the hashtag #onlywantedtowashmyhands.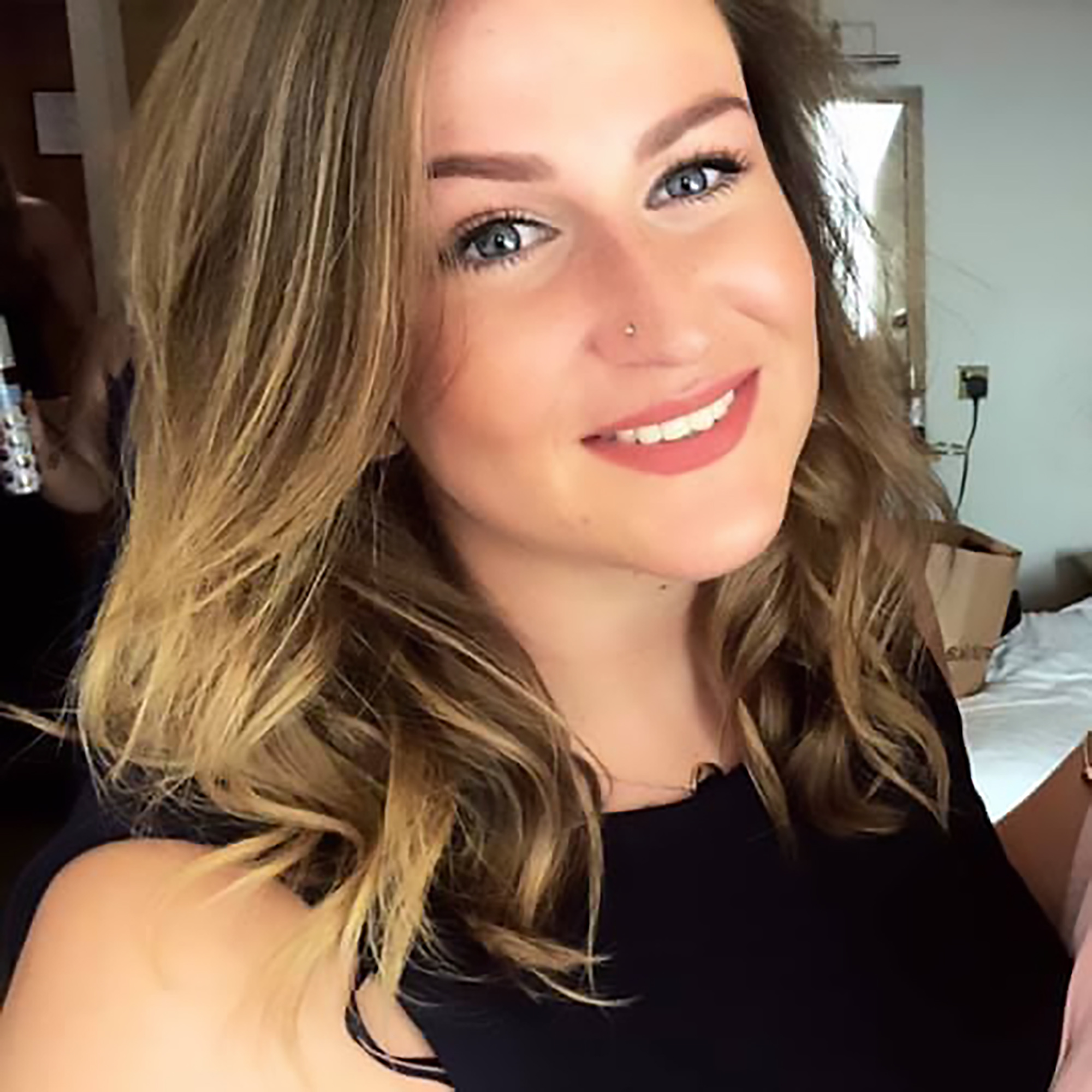 Speaking to CEN, Abby Wall said: "We were only messing around when we were cleaning, and it's gone crazy."
It was shot together with her colleagues who were also named in the posting as Melanie Williams, Manolo Galvez, Merce T. Cabanatan, Jojo Alberca Aburido, Enya Mikyla Lehane, Atez Jones, Hannah Barnett, Rosie O'Neill and Ffion S James.
It notched up 150,000 views, and 2,800 comments of which most were positive.
The video was also posted on Facebook where it attracted many other fans and more than 830 shares.
One, Clare Wall, said on TikTok: "Go girl so proud of you all! Stay safe xxxx"
Many others commented on which of the dancers they thought were performing the best move, with one suggesting jokingly that the group were "drinking too much milk".