Lavender Field In Sleepy Hamlet Becomes Huge Attraction
Story By: Sergiu Nazaru, Sub Editor: Michael Leidig, Agency: Newsflash
Tourists have flocked to a sleepy Romanian village to visit a huge lavender field and picnic among the scented purple bloom as if they were in Provence in France.
Thousands of nature lovers have flocked to the village of Madaras in the north-central Romanian county of Mures to admire the 50,000-square-metre lavender field.
Photographer Marius Tudoran said: "Taking pictures at the golden hour of 7pm is the best time. As long as the visitors are in a good mood, the photos come out wonderfully.
"The popularity is extraordinary, they come from all over the country. There is so much energy being transmitted from person to person, then to me, and vice versa."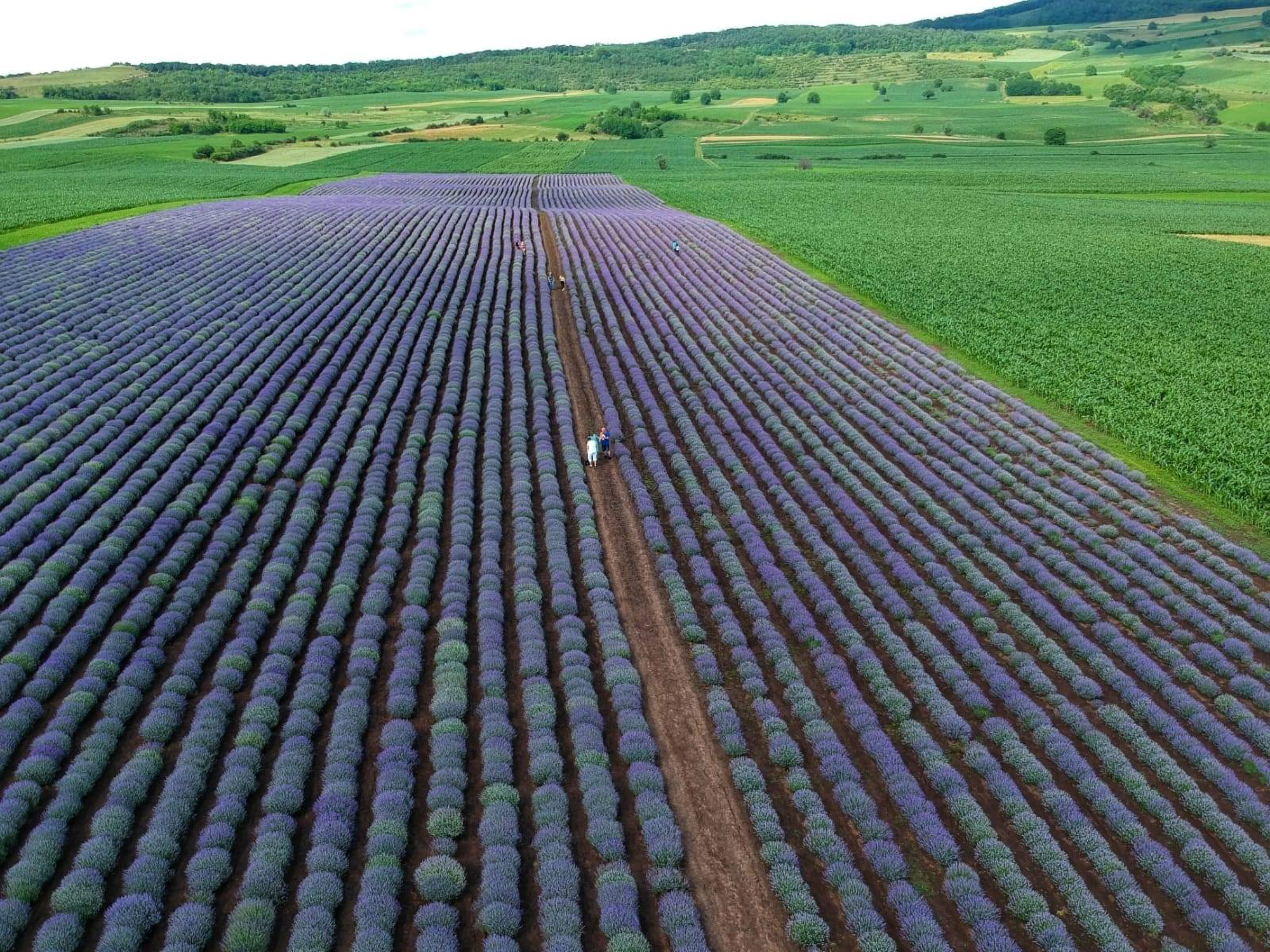 One tourist told local media observatornews: "I did not expect to see such a large lavender field. The landscape is really something special. I came on a beautiful, sunny day and took some great snaps."
It is the fourth year running that people have been allowed to stroll among the purple plants as if they were visiting the famous lavender fields of Provence in France.
At first, the number of visitors could be counted on one hand, but now its popularity has exploded, according to organiser Ovidiu Rosca.
Rosca said: "Last year, it became a national festival and thousands came from all over the country.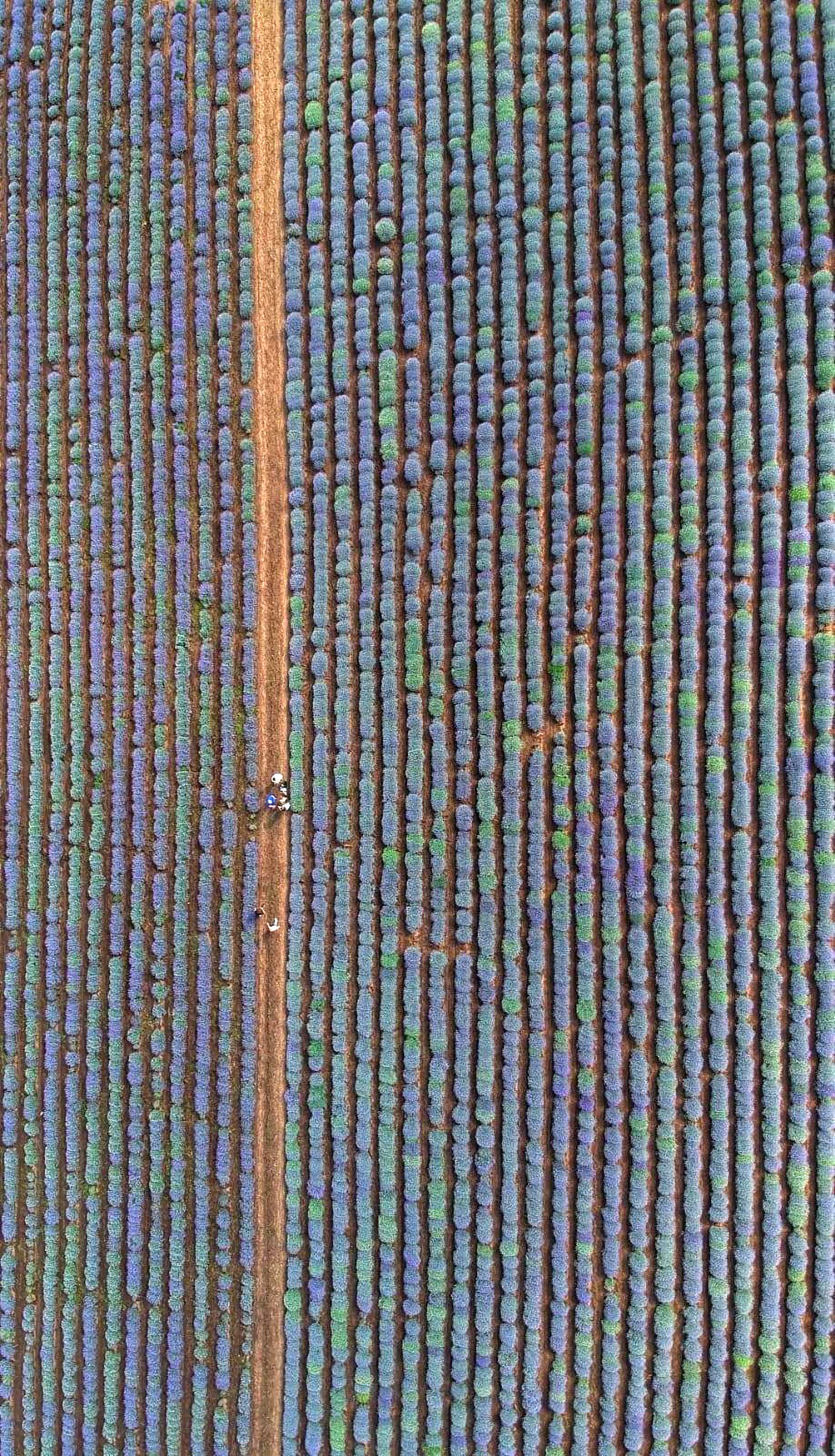 "We have 50,000 square metres of flowering lavender. People can take photos, smell the lavender and even enjoy a picnic on the green grass.
"We also have a stand with products made from lavender."
Another tourist told local media: "It's so beautiful here, it has a great scene and it really draws you in. There are a lot of people, but the weather has been great."