Story By: Alex Cope, Sub Editor: Michael Leidig, Agency: Central European News
This Polish heavy metal singer is facing up to two years in prison as he stands trial after posting photos with a sculpture of Jesus Christ nailed to a d1ldo on social media.
Singer Adam 'Nergal' Darski, the frontman for heavy metal band Behemoth, is facing trial at Gdansk-Poludnie District Court in the city of Gdansk in northern Poland's Pomeranian Voivodeship after being charged with "insulting an object of religious worship".
The singer had reportedly posted photos with the object, a p3nis-shaped sculpture with a figure of Jesus Christ crucified on it, onto social media in December 2016 and March 2017.
He then posted a video in March 2018, celebrating international women's day by singing a song whilst holding the sculpture.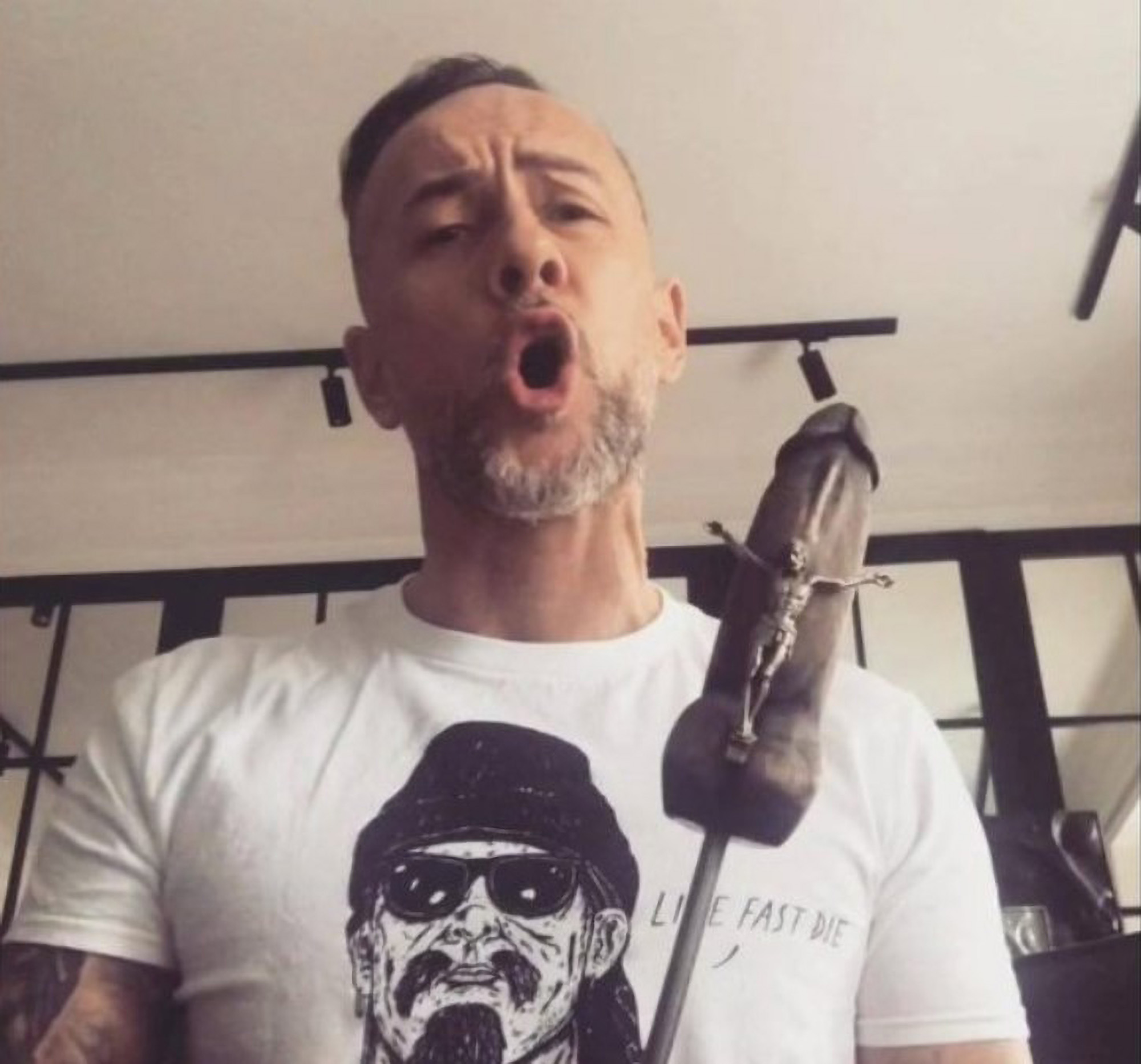 He was charged after 22 people, including members of the ruling right-wing Law and Justice party, filed complaints with prosecutors about his posts.
In the first hearing, Darski explained that the sculpture was not used for religious worship but was a creation from his artist and friend Thomas Gabriel Fisher, originally from Switzerland.
He said the piece could not be interpreted literally as it was "radical" and "anti-system" art, and added that raising religious themes was common in art and films, highlighting 'The Life of Brian' and 'Jesus Christ – Superstar' as examples.
He said that on the advice from his lawyer Jacek Potulski he had posted a Polish-language warning on his social media that people with religious feelings may be offended by some of his posts.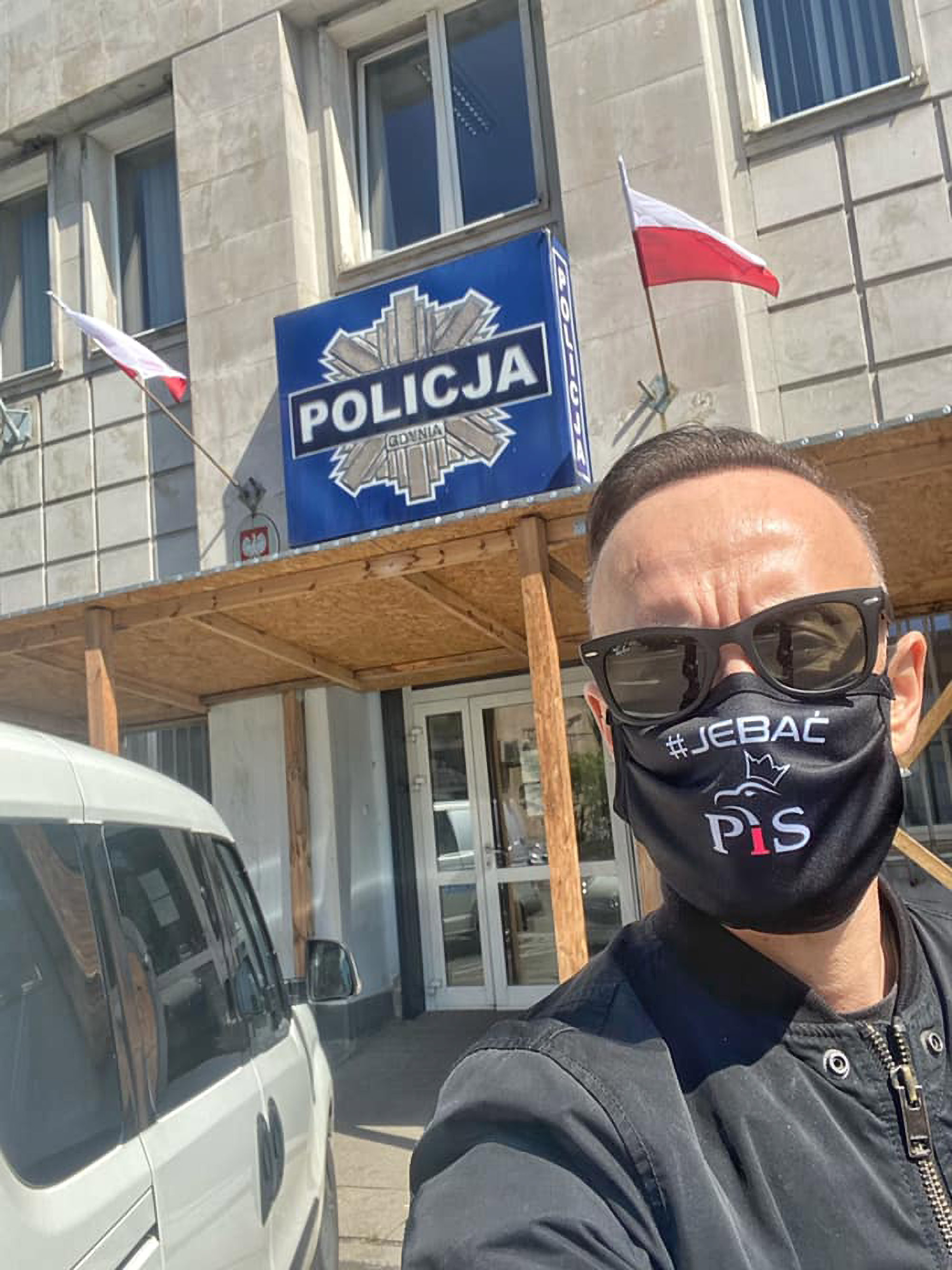 He said that Article 196 of Poland's Penal Code, which protects the feeling of religious people from offence, is "barbaric and primitive" and told the court he has since removed the video because he received comments from women who said the joke was tasteless and objectifying.
One of those who filed a complaint against the singer, a 62-year-old pensioner, tolf the court: "For me, the figure of Christ crucified is sacred and no one has the right to desecrate it.[…] It affected my religious feelings. It was published by a pseudo-artist."
The cases has now been suspended until November after the first hearing.