Story By: Joseph Golder, Sub-Editor: Joseph Golder, Agency: Newsflash
These images show a provocative Swiss artist riding her dildo bicycle which she says gave her an orgasm while she was riding it through a German city for an hour.
The art stunt took place in the city of Dusseldorf in the western German state of North Rhine-Westphalia and involved provocative Swiss artist Milo Moire riding this bicycle fitted with the sex toy instead of a saddle.
Moire did this latest art project with art partner Peter Palm. She said her new performance pays homage to female sexuality and cycling, after she "converted her bike into a dildo vehicle."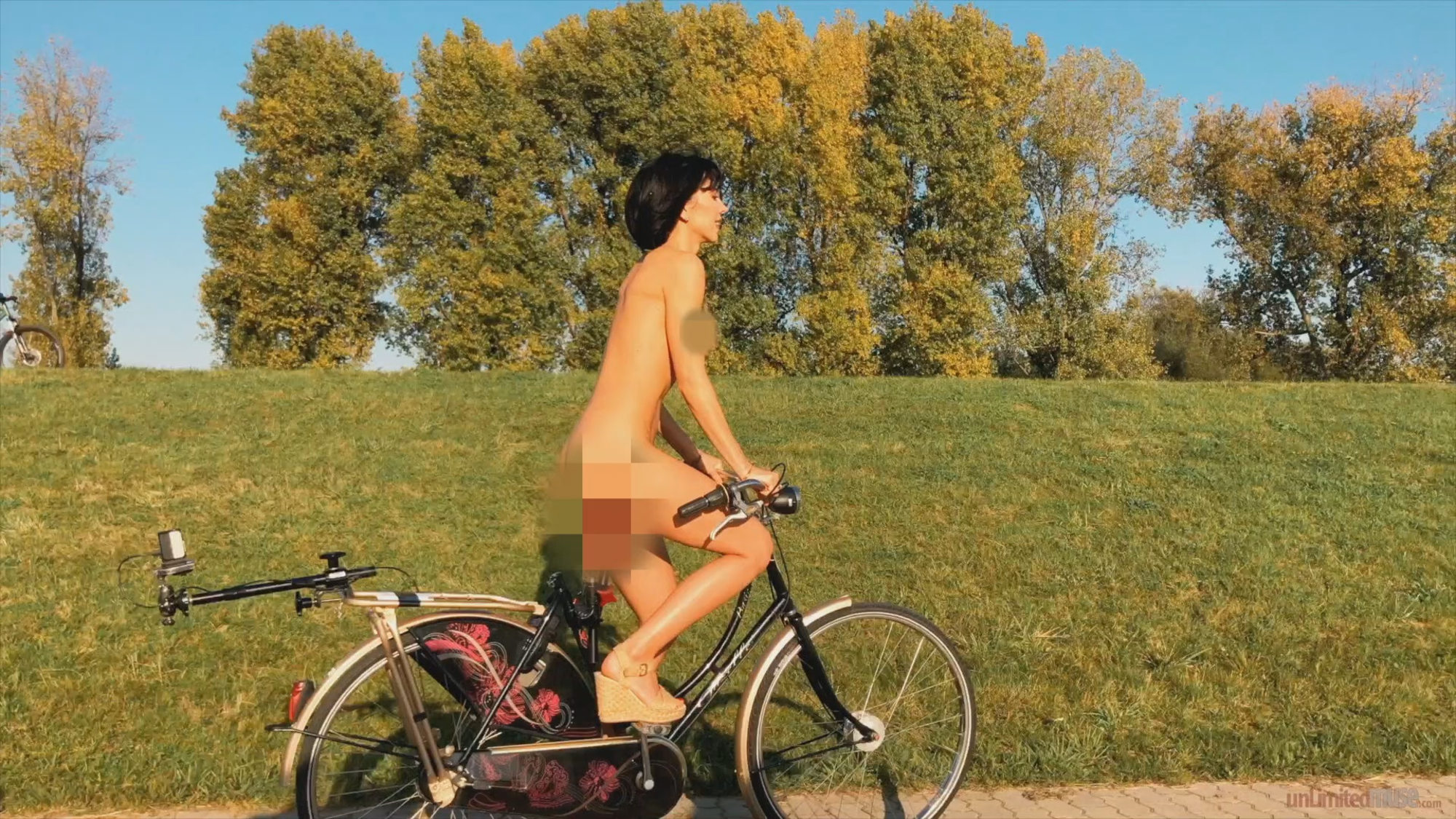 German media reports that the voluptuous artist rode her bicycle through Dusseldorf for an hour, saying that she stimulated herself during her little urban tour, adding: "A woman can have an orgasm anytime, anywhere."
She is quoted in local media as saying that numerous passers-by were confused by her "Dildomobil" and added: "Most have only seen a naked woman on a bike. Who expects a dildo seat? "
Milo Moire is a Swiss artist and model who is known for her nude performances and for using her body in her art.
She is known for breaking the boundaries between art and pornography.
Moire, 37, was born in Switzerland, of Slovak and Spanish origin, but works from Dusseldorf, Germany. She has a master's degree in psychology from the University of Bern (magna cum laude).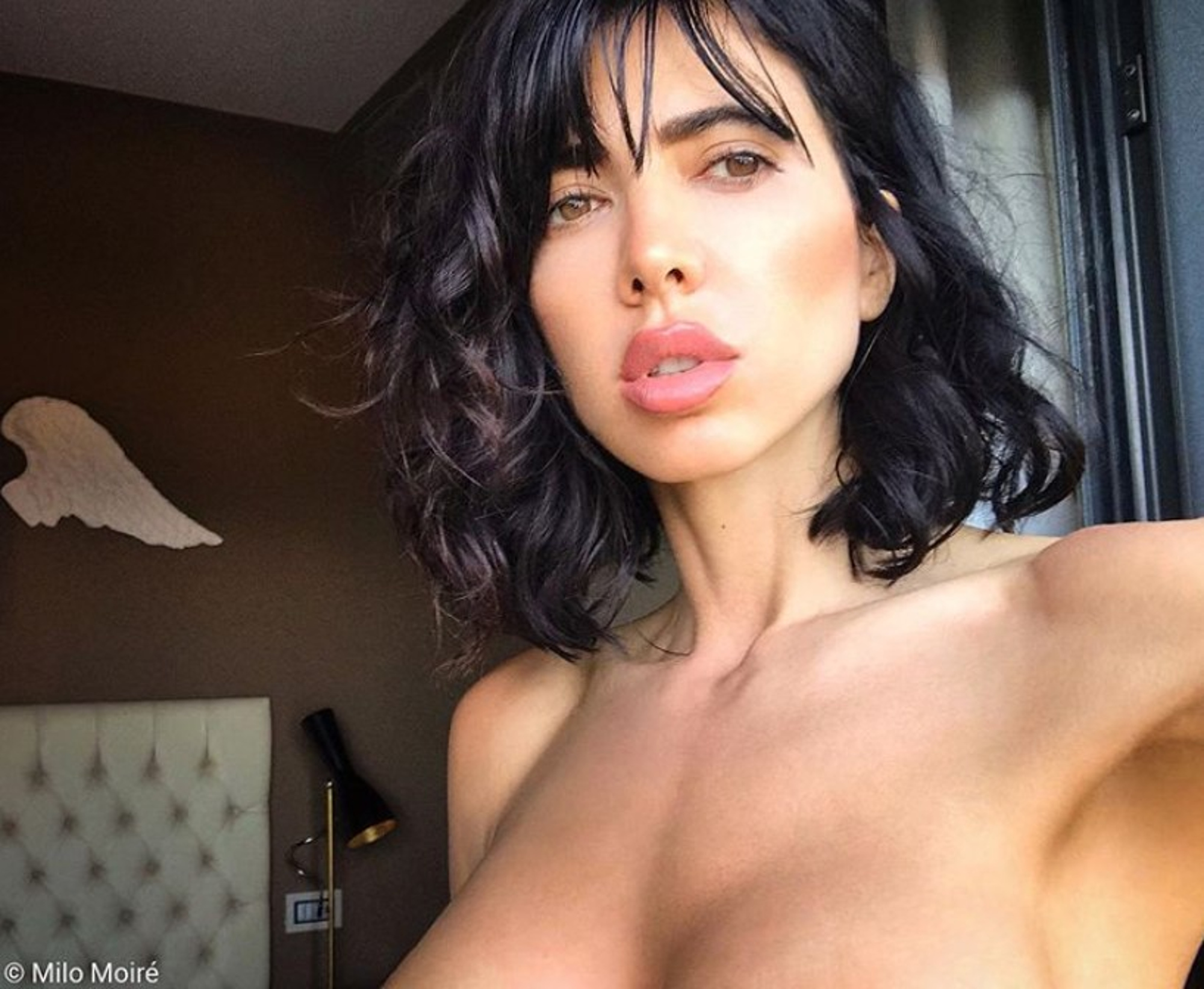 She was arrested in London in 2016 for allowing people to touch her vagina while placing their hands into a mirrored box around her waist.
In a statement sent to Newsflash, Milo says she believes it is her duty to put sexuality and especially the woman in the foreground. She believes sex can and must exist in art.
She says today's art is asexual, and that as a result, it is all the more important for the focus to be on our natural instinct in an experimental way.