3 Years For Evil Doc Who Beat Gf For Saying No To Sex
Story By: Alex Cope, Sub Editor: Joseph Golder, Agency: Central European News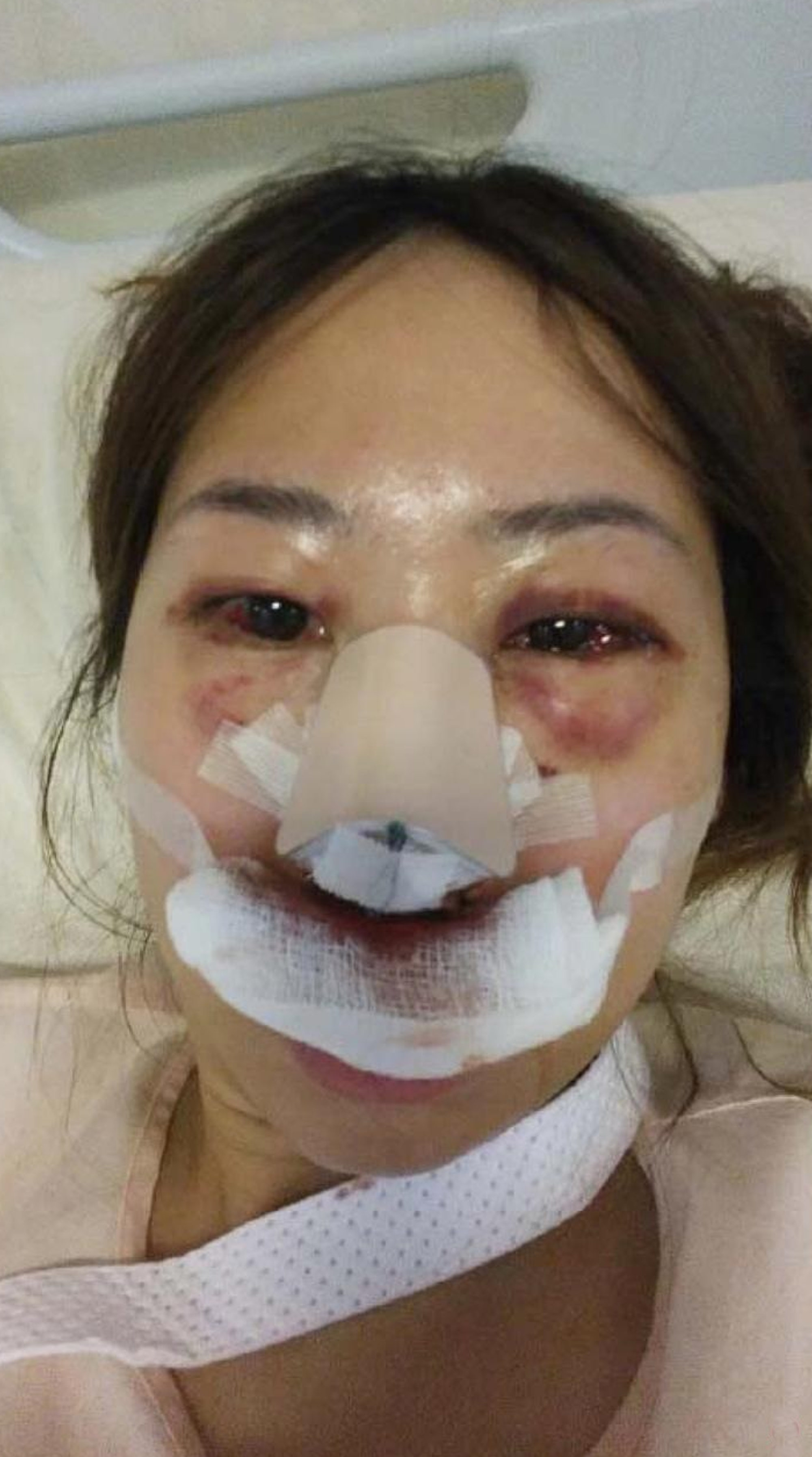 This doctor has been sentenced to three years in prison after leaving his pretty girlfriend's face covered in cuts and bruises along with a brain haemorrhage when he brutally beat her for not wanting to have sex with him.
Doctor Clarence Teo Shun Jie, 35, was found guilty of the assault in March this year but has only now been sentenced after pleading guilty to two other attacks on his former girlfriend Rachel Lim En Hui at his home in Redhill in the island city-state of Singapore.
He was found guilty of causing grievous hurt and wrongfully confining the victim when they were dating in 2017 and given a prison sentence of three years, six months, and two weeks, along with four strokes of the cane and a fine of 4,000 SGD (2,306 GBP).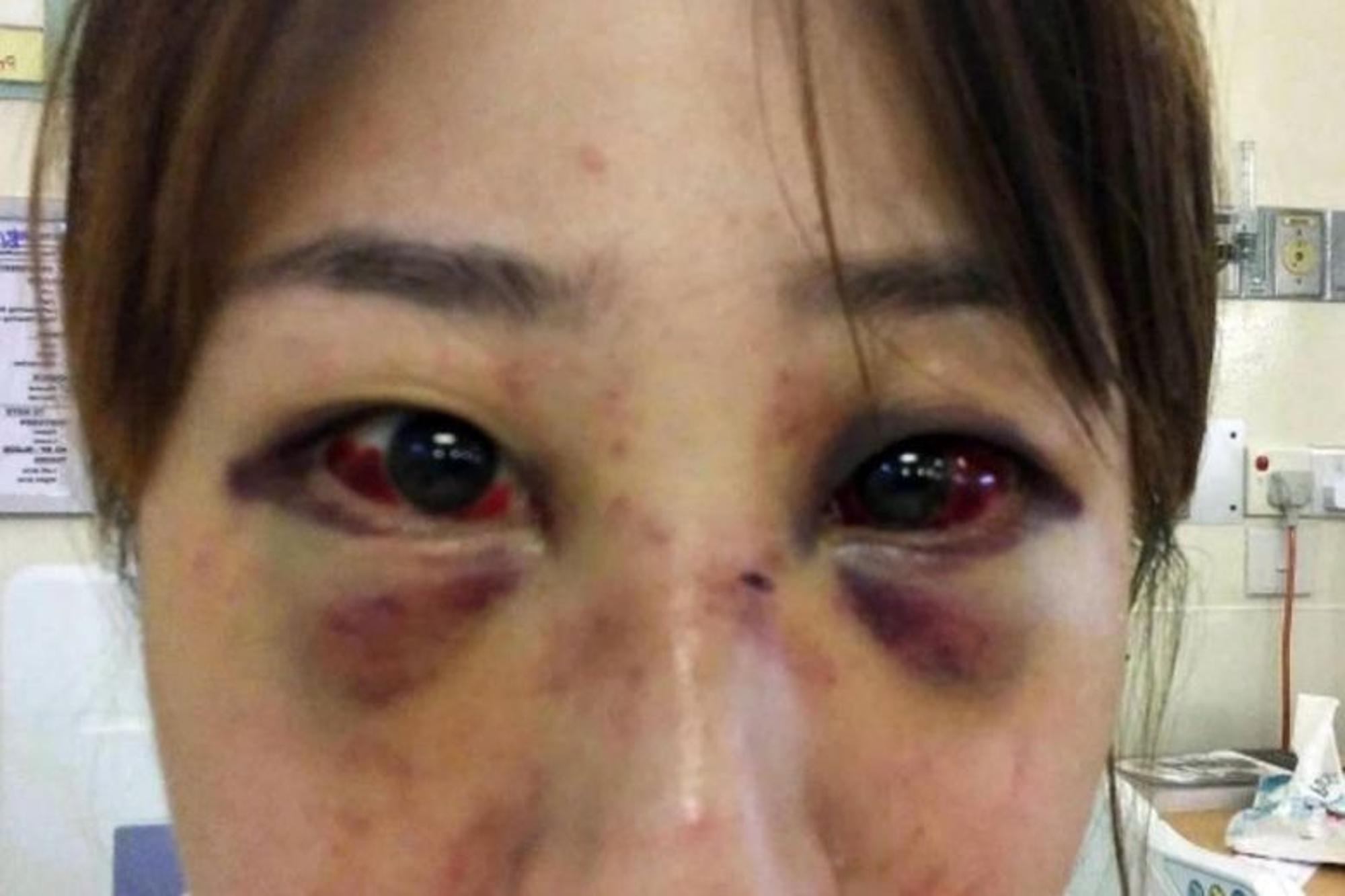 The couple met through an online dating app called 'Coffee Meets Bagel' in February 2017.
Stand-in doctor Shun Jie admitted to punching the victim in the face when he got home drunk and became violent on 12th March.
He later apologised and told the victim he had anger management issues before he assaulted her on 29th March when she wanted to break up with him.
He forced her into his car, punching her as she tried to call the attention of onlookers, and he then drove her to his house.
The doctor then locked her in his bedroom, punching her and covering her in apple juice before letting her leave several hours later.
Victim Hui, 27, says she needed medical attention for the bruising to her eyes and face.
The doctor was finally arrested after an incident in August 2017 which he claims he does not remember because he passed out drunk.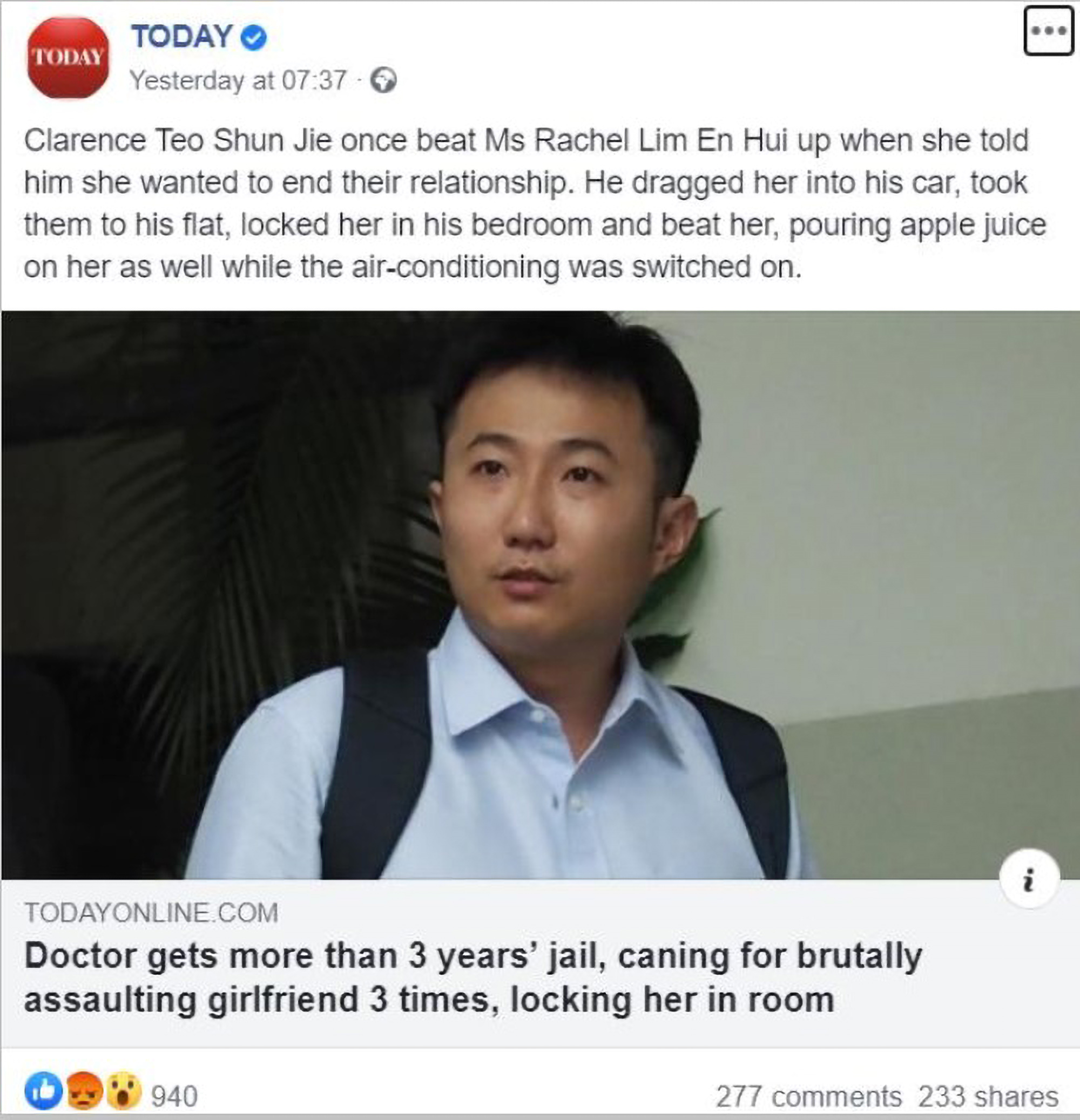 He was found guilty of having become enraged with Hui when she said she did not want to have sex with him, locking her in the bedroom and viciously assaulting her, punching her face.
The victim said in court: "I was screaming at the top of my voice."
The defendant's father was living in the flat at the time and he reportedly called the police at 4.12am.
The victim was in hospital for 21 days, sustaining multiple facial fractures, a brain haemorrhage, and a fractured little finger.
She required plastic surgery and surgery on her hand as well as being diagnosed with post-traumatic stress disorder.
The judge found that Shun Jie failed to show that his state of intoxication proved that he did not have the intent to commit the offences.
He began serving his sentence yesterday (Monday) and his lawyer said he had already paid 10,000 SGD (5,765 GBP) to cover the victim's medical bills.