Disabled Lad Begs For Van That Was Family Livelihood
Story By: Monika R., Sub Editor: Joseph Golder, Agency:Central European News
A brave disabled lad has appealed to crooks who stole his dad's van together with his teddy bear to give the vehicle back.
Little Kubus Mazurkiewicz is just five years old and suffers from spinal muscular atrophy, a genetic condition which leaves the muscles weak and causes problems with movement, getting worse as time moves on.
In Kubus' case it includes difficulty breathing, and caring for him is a major drain on the family resources.
His father Krzysztof Mazurkiewicz managed to find work after investing in a Fiat Ducato van which he carefully repaired in order to take on jobs, and also to deliver construction equipment to building sites so that he could do additional work there.
But the truck was stolen over the weekend after it was parked in a Tesco car park at Gorczynska street in the city of Gorzow in western Poland.
The devastated dad contacted cops, who so far have had no luck in tracking down the van with the registration number FGW 5JS1.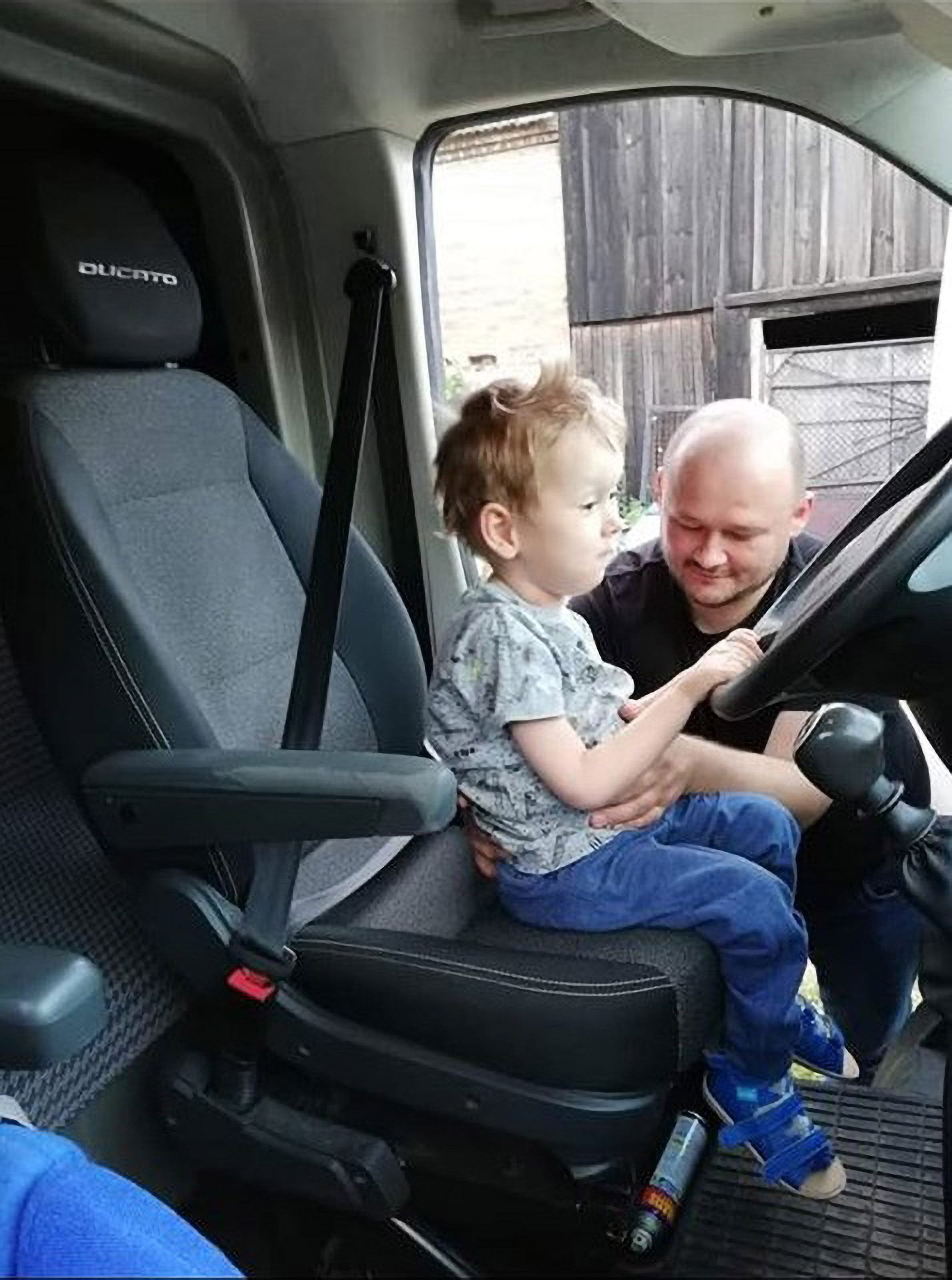 But now it has gained nationwide attention after the little lad made an online appeal for the thieves to return it.
Addressing the crooks directly he said: "Dear Mr Thief, please give the van back, just leave it anywhere, and let us know where to collect it.
"Dad worked very hard to pay the instalments, he was often away from home getting the money for it and didn't see me and my mum at all in that time, and sometimes I wondered if I would ever see him again as there are times when I find it hard to breathe."
He went on: "As you probably noticed, the van is very neat and clean after repairs, my dad cared a lot about it, because it was our most valuable resource at times when he didn't have a job on a building site.
"But then again you know he also does building work, because you would have found his tools and the concrete mixer inside the vehicle.
"We didn't have the full insurance to cover theft, because my parents spent all their money on caring for me and for my treatment."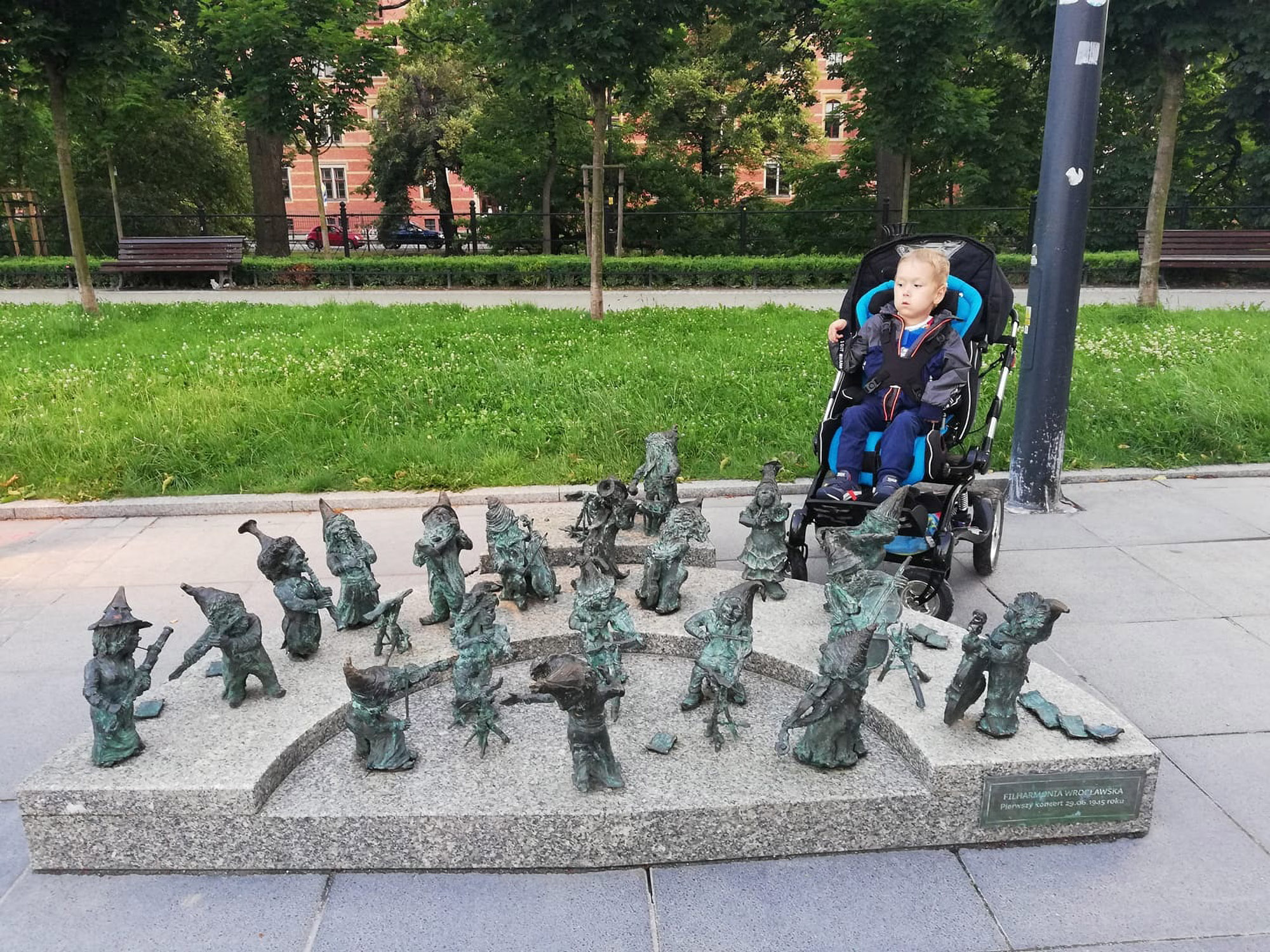 Also inside the vehicle was his beloved teddy bear, which he would also like to have back, but he did not mention it in the appeal and said the main thing is to have the van back for his dad, even though his mum said the boy misses his teddy.
Police spokesman Grzegorz Jaroszewski from the Gorzow police department said they were following up all the leads they could in the hope of having the van returned, and in the meanwhile locals have donated some money to help the family get by.
His mother Joanna Wysoczanska said: "We are embarrassed and very grateful that there are so many wonderful people around us. We still hope that the car will be found, and if that is the case then we will not need the donated money and we can provide it to another family in need."
She added that she was very proud of her son, who despite his own difficulties had only one wish – which was to make his dad smile again.