10yo Girl Shot Dead At Party As Dad Forms Human Shield
Story By: Alex Cope, Sub Editor: Michael Leidig, Agency: Central European News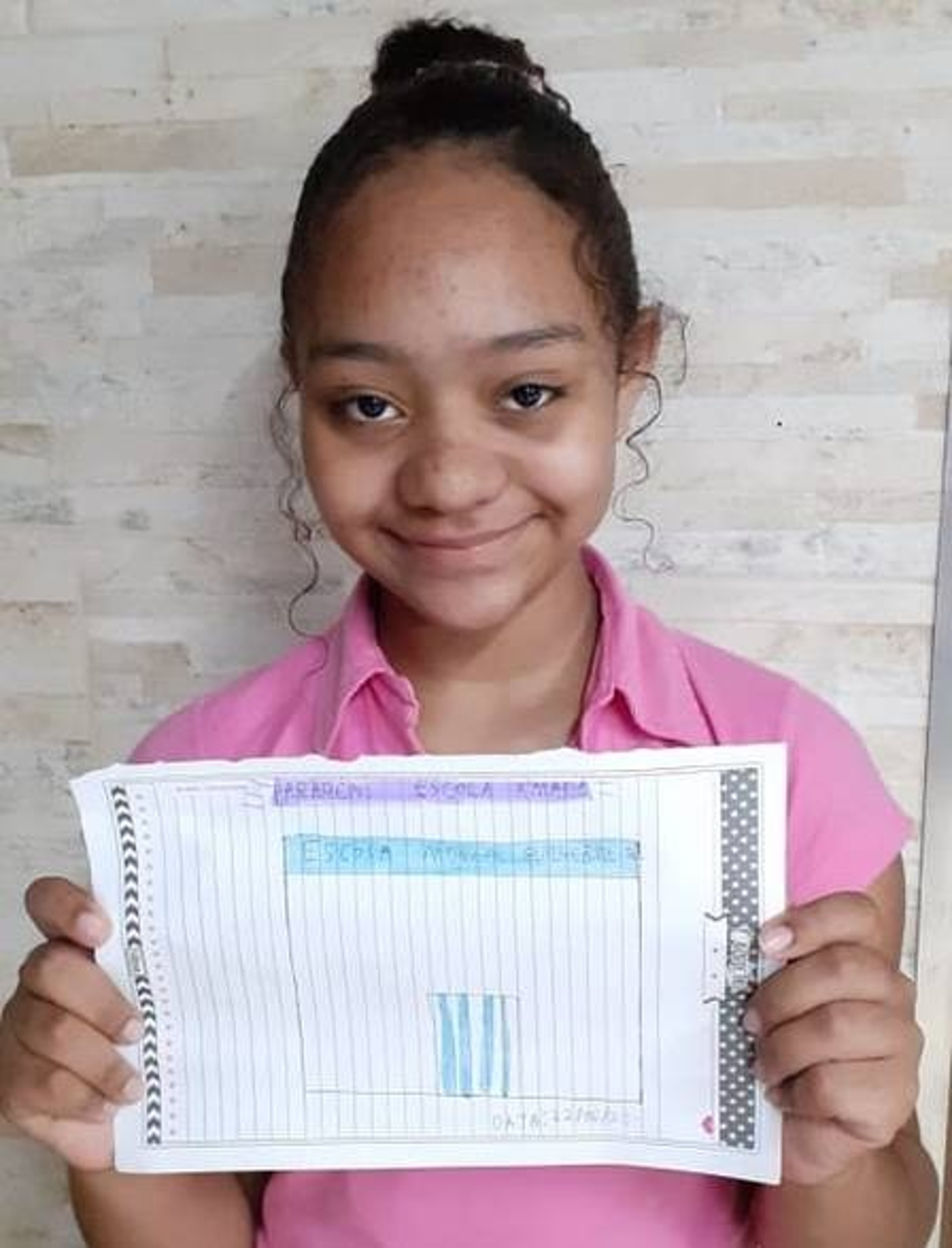 This 10-year-old girl has been tragically killed after a gang of gunmen opened fire at a traditional party in Brazil and despite her father trying to shield her from the bullets with his body.
Little Rayanne Lopes had been at the June Festivals party in the Anchieta rea of the city of Rio de Janeiro in the southeastern Brazilian state of the same name with her father Naum Henrique Silva Lopes, 35, despite parties being prohibited by the local government during the COVID-19 lockdown.
Local media report a gang of gunmen arrived at the party in a car and began opening fire into the crowd after identifying rivals partying there, with a shootout then occurring between the two rival criminal organisations.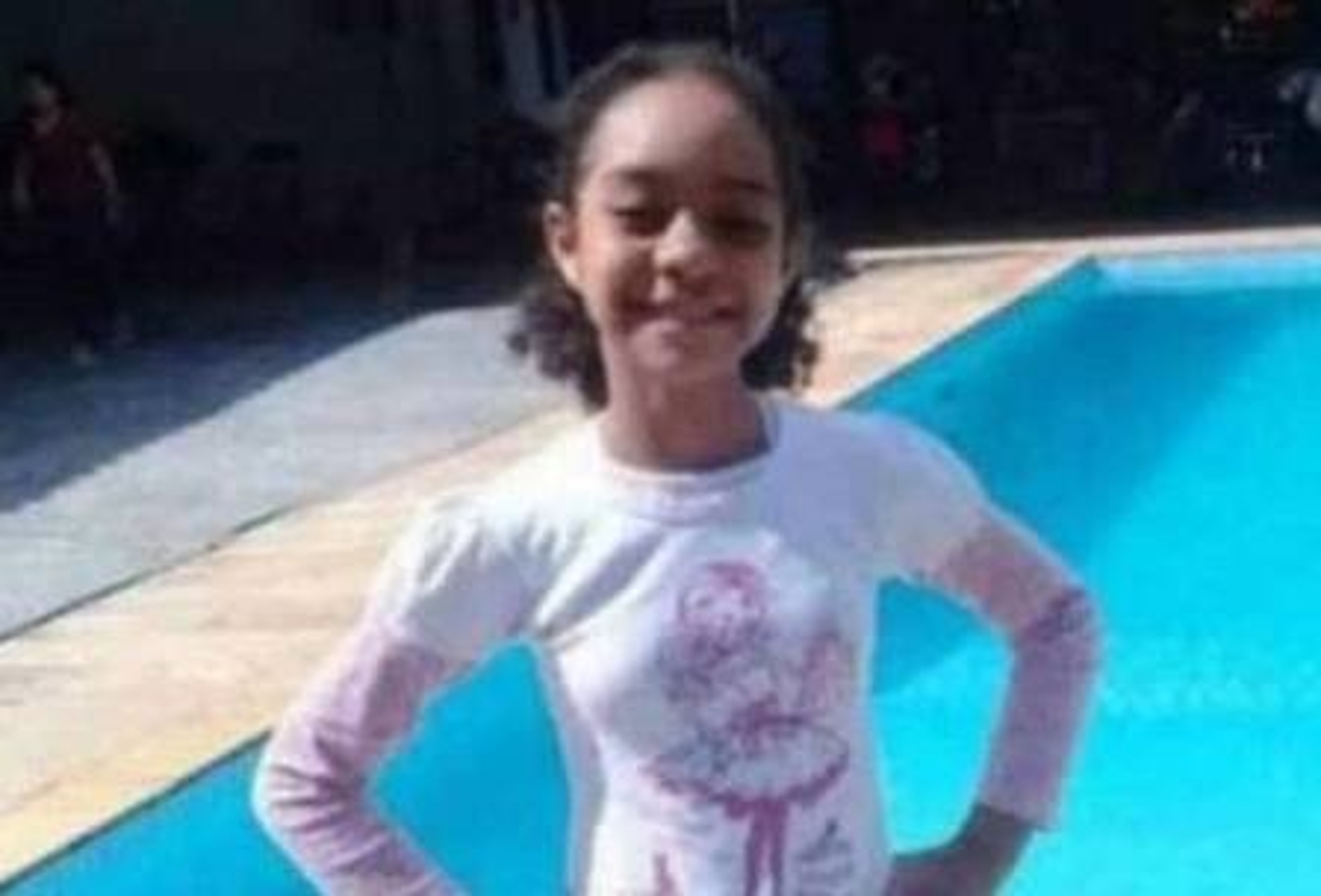 Father Naum reportedly covered his daughter with his body but he was shot in the back. Rayanne was then hit in the chest by a bullet.
She was rescued from the scene but died en route to the Ricardo de Albuquerque emergency unit.
Her father remains in Souza Aguiar Hospital and is one of seven people injured in the shooting which saw five people killed.
The Homicide Unit of Rio de Janeiro said the shooting involved "members of criminal narco-trafficking organisations" who were involved in a turf war.
The other four victims have been named as Yuri Lima Vieira, Josue de Oliveira Xavier, Rayanne Lopes, Yan Lucas Soares Gomes, and Antonio Marcos Barcelos Pereira Junior.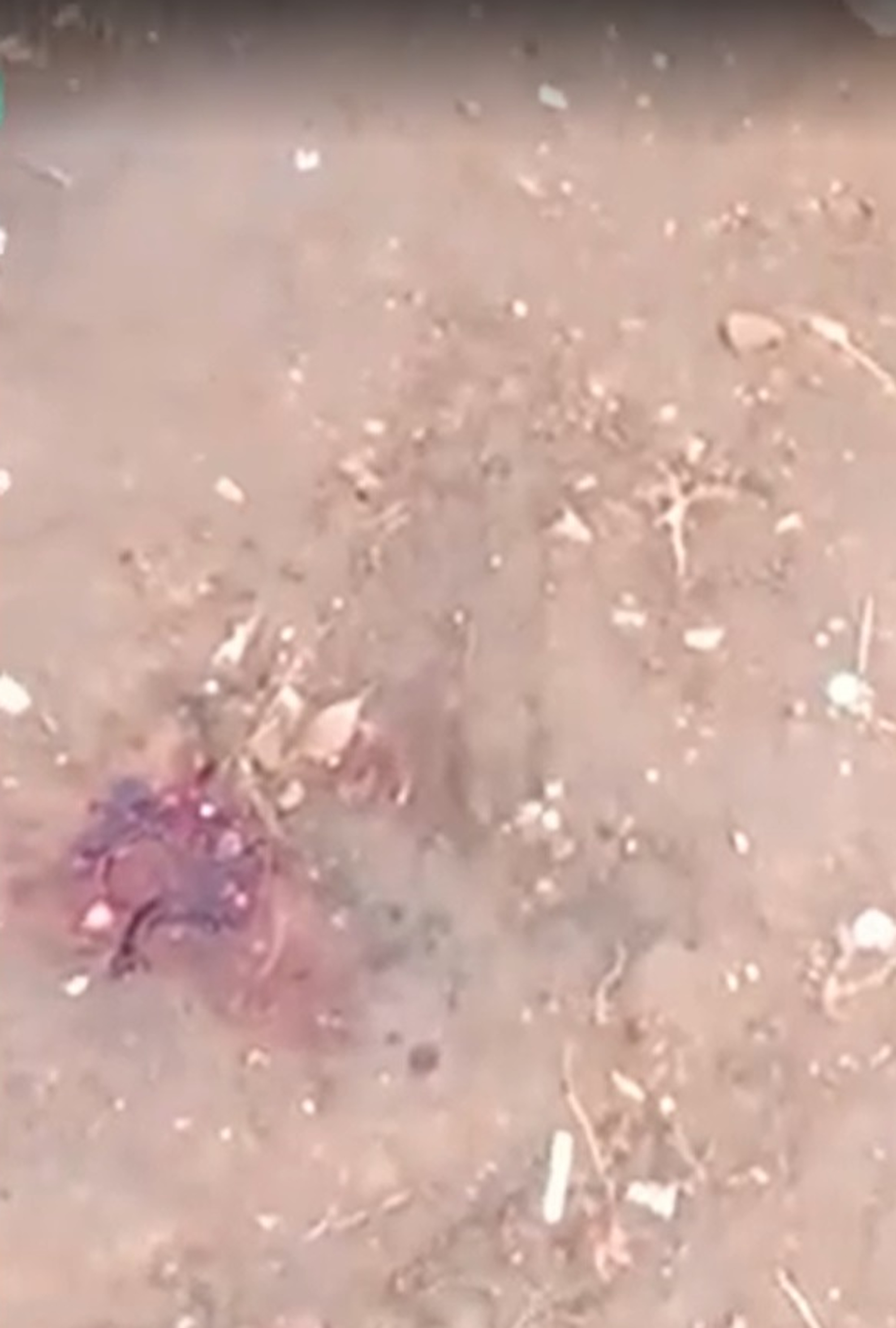 Police suspect Yan Lucas Soares Gomes may have been one of the targets of the shooting as he is reportedly the son of a drug trafficker killed in a confrontation with the police in 2015.
His family deny his involvement in criminal activity.
The investigation into the shooting is ongoing and no arrests have been reported.
The June Festivities are the annual Brazilian celebrations adapted from European Midsummer that take place in the southern midwinter, throughout the month of June.