Stunning Actress Has Not Slept With Anyone For 2.5 Years
Story By: Gheorghi Caraseni, Sub Editor: Joseph Golder, Agency: Central European News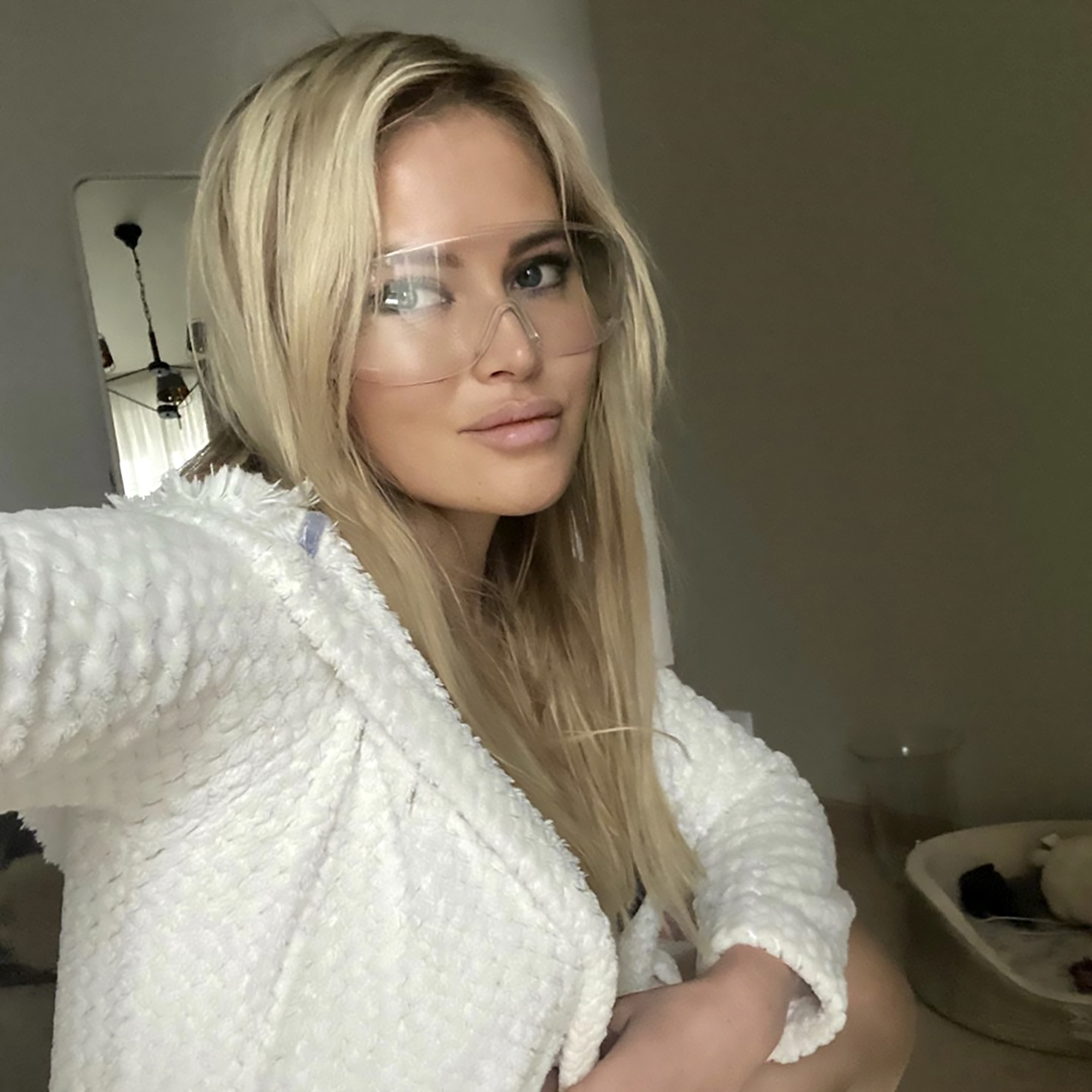 This stunning Russian actress and TV presenter has revealed that she has not had sex for two and a half years and does not miss it.
Dana Borisova, 43, made the revelation on the talk show 'Alyona Blin!' with host Alyona Zhigalova where she admitted battling a drug addiction that had resulted in her selling her body for cash several times in the past.
The gorgeous actress said that she had decided to speak about her troubled past and addiction because it had given her the strength and experience to help others.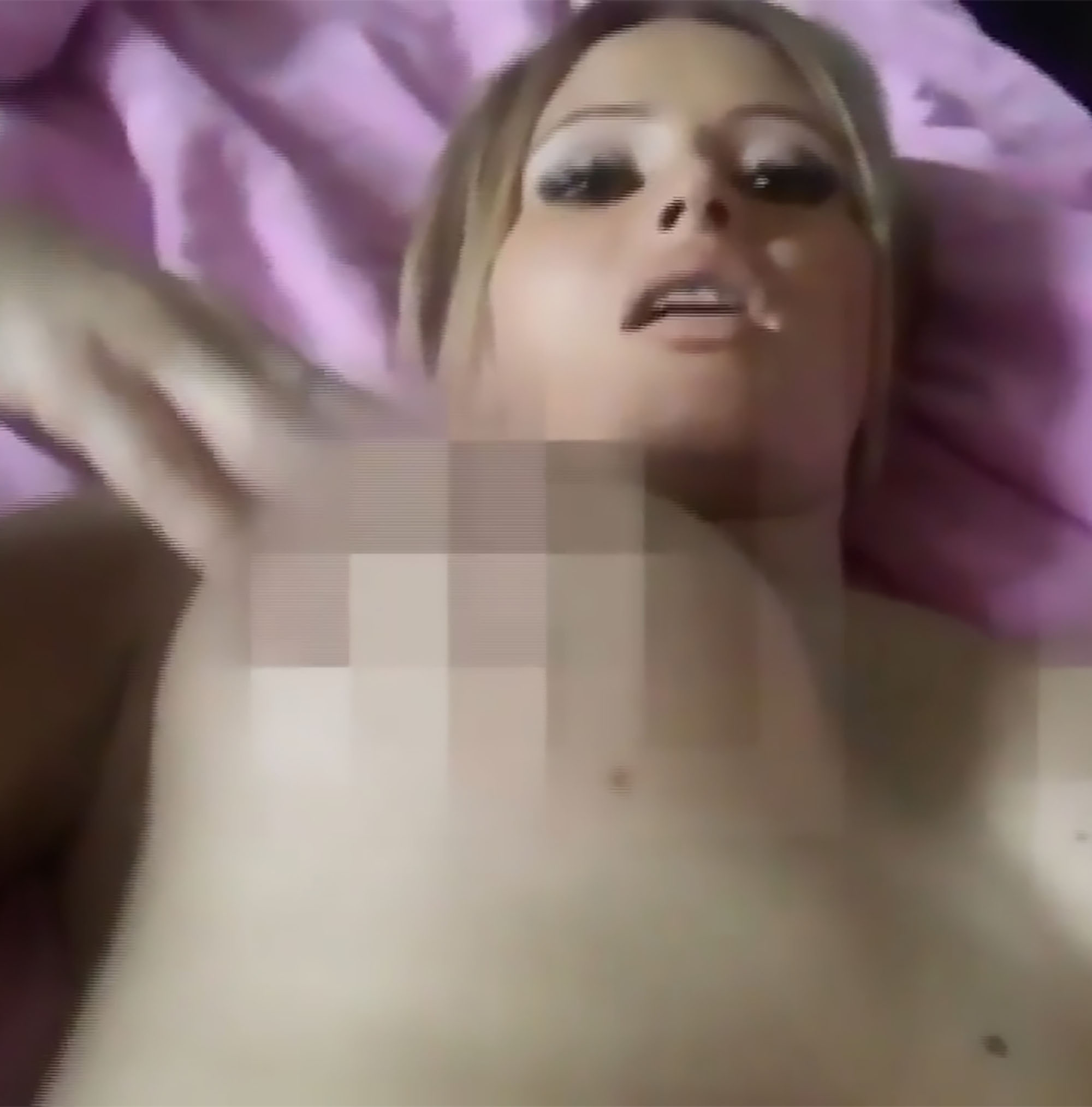 Borisova also described in detail how she sold her body for money several times.
She said: "It happened three or four times when I was high (on drugs).
"I did not have any money so I had to take Polina (her daughter) to her father's house."
The beautiful blonde said that she would lay on the bed 'like a sack of potatoes' and was paid afterwards.
She said: "You lie down, close your eyes and put up with it. That's all."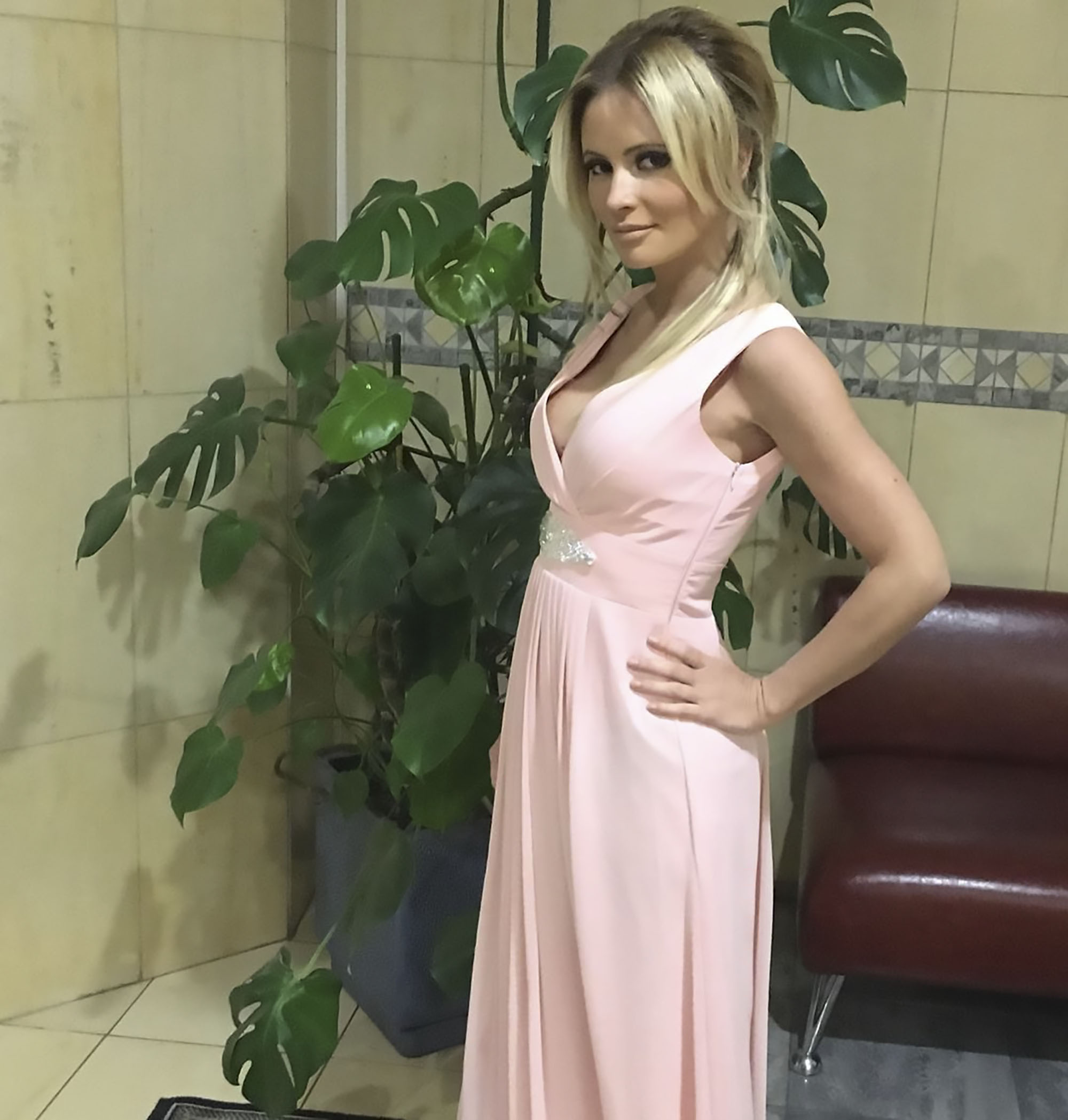 Borisova admitted that a date with her would cost men between 7,000 and 10,000 USD (5,650 and 8,060 GBP).
The actress said that she has been a recovering addict for several years and would never return to such a life as "it is creepy when you are sober".
Borisova said: "I have not had sex for two and a half years, but that is my own decision. I do not miss it."
The gorgeous blonde is divorced and lives with her 12-year-old daughter Polina.