Story By:  Ana Marjanovic, Sub-Editor:  Joseph Golder, Agency: Central European News
A racist in Australia who repeatedly accused this young Asian-looking man of being a 'coronavirus' had a lucky escape because the student he abused was actually a martial arts black belt – from Mongolia.
The verbal attack in Sydney on Enkhtulga Enkhbaatar, 24, who was born in Ulaanbaatar, which is the capital and largest city of Mongolia, comes as China's state controlled newspaper Global Times complained that the parents of Chinese students studying in Australia were worried about their safety after two were attacked in Melbourne.
A video of two individuals dragging, kicking and punching the two Asian looking young women went viral on social media last week. A male bystander eventually stepped in to stop the assault. News reports and video clips floating on social media claimed the victims were Chinese students but it was later revealed they were not from the country.
And according to student Enkhtulga, it is a growing problem that anybody who looks Asian is being accused of being Chinese and subject to abuse. In recent weeks, Australian politicians have even fuelled the hatred by launching scathing attacks on China, with senior Liberal and Labour MPs saying China must "reap the economic consequences after misleading information" about the coronavirus.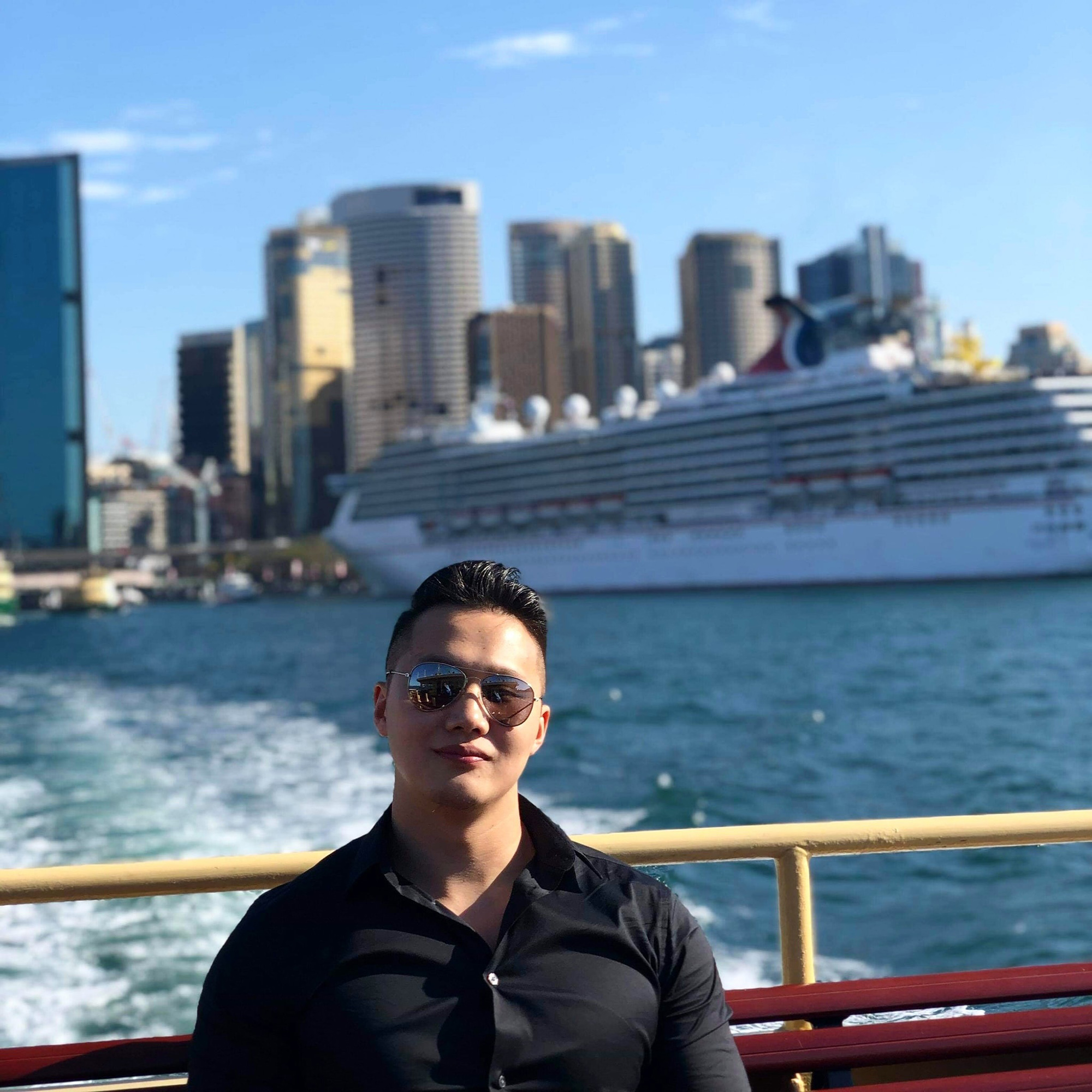 In his video appeal Enkhtulga said: "I am not Chinese, I am MONGOLIAN; Not every Asian belongs to China!!!! Educate yourself before judging someone."
He said that everybody was suffering from the virus, and it also impacted him as he had lost his job as a martial arts instructor teaching Taekwondo to kids, and all his classes where he is studying to be a sport instructor currently cancelled because of the coronavirus that involves social distancing.
He did not reveal where he was studying, but said despite the setbacks, he was trying to keep himself fit ready for when classes for him at college and for his students restart, and added: "… I was doing my normal workout, and there was another guy on the other side of the road, and he called me coronavirus.
"I asked him why are you calling me that, and I also told him I'm not Chinese, but he continued calling me coronavirus, coronavirus, nonstop, maybe more than ten times, and then he walked away."
He recorded this video to educate people that Asia is a big region, and not everybody who appears Asian is Chinese.
He said: "Asia is a big land you guys, and we have Korean, Mongolian, we have Japanese, we have Malaysian, Indonesians, so we have a lot of different countries who look similar but you can't call someone out just by looking and going oh you must be Chinese and you are coronavirus, just don't to that."
He added that some people need to go and educate themselves, saying: "I have been affected by that virus too I lost my job, my school is suspended, a lot of things are changing, a lot of things happening. So please share this video and educate your self and stop calling people coronavirus."
He told CEN that he has a third Dan black belt in Taekwondo, and a first Dan black belt in Kyokushin Karate, and as well as twice being four times the Mongolian national champion, he was also twice the New South Wales champion, and had taken part in international competitions including the Olympic Games with his national team.
He said next time round when he was insulted, he might not be so polite.
Many people praised him for challenging people with racist attitudes in the video, but others criticised him for distancing himself from the Chinese when he should have defended them.
'Mia Indra' for example said: "That's not the point. It's not about other Asians identifying themselves as non-Chinese, it should be about stopping racism towards Asians in general. You can't just use Chinese people as a scapegoat because inherently that becomes racist in itself."
And 'Niki Van' said: "And Chinese are not virus too. It's just Corona virus. Peace."
While 'Dayki Harun Harys said: "That's sad, but you can clearly see he is Mongolian, he doesn't even look Chinese. Stupid people just bray like donkeys. And of course, Chinese people are not viruses. Awful that people become racist in these difficult times."
Chinese Consulate-General in Melbourne released a statement over the weekend condemning the attack against against international students from Asian countries that left them with injuries after the University of Melbourne in a statement confirmed that the injured students were not even Chinese nationals.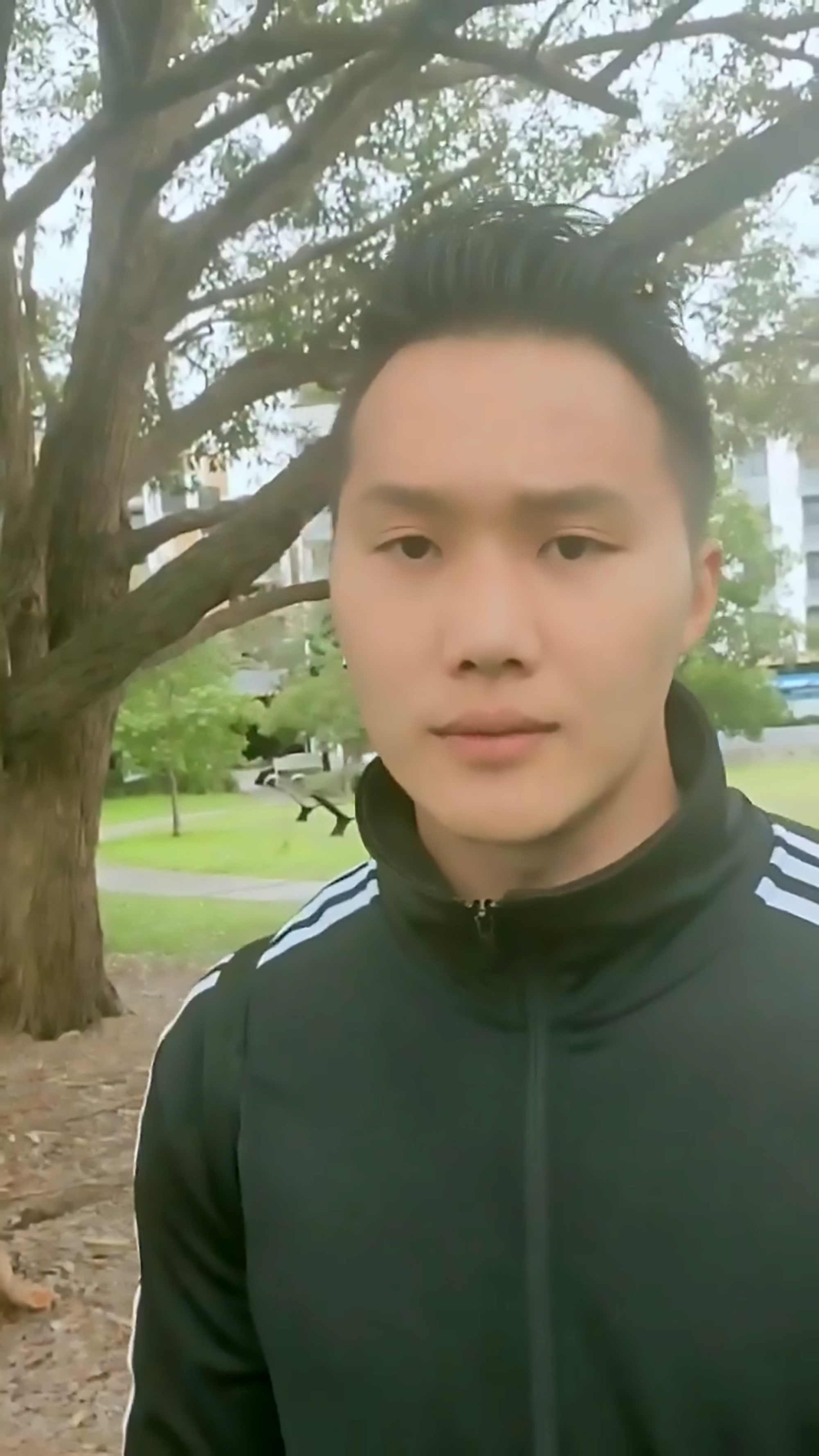 Victoria Police say the two international students were walking along Elizabeth Street at about 5.30pm when they were assaulted. The police also released video clip of the two perpetrators on its Twitter account to collect information to identify the two women who had launched the assault.
Melbourne Lord Mayor Sally Capp said she was "appalled" by the "disgraceful attack."
She added: "The violence displayed is completely unacceptable. It does not reflect the values that Melburnians stand for or the behavior we expect in our city."
The Chinese Consulate-General in Melbourne on Saturday also asked the university and police to pay extra attention to the rising racist attacks targeting Asians and ensure the safety of the Chinese international students. Any case related to Chinese students should be immediately reported to the Consulate-General, the consulate added.
The incident has drawn widespread attention on overseas and Chinese social media. International students from China in Australia and their parents said they were shocked by the racist incident and worried that more assaults targeting Chinese people or Asians would take place as there is increasing racism toward Chinese in Australia amid the pandemic.
A Chinese student surnamed Yang at the University of Queensland told the Global Times that it is absurd that the Australians in question had sunk to violence. Chinese students are worried they will be assaulted for wearing masks or other reasons.
"Anti-China news has been frequently seen on TV. We now choose to stay at home, and when I have to go outside and wear masks, I avoid white people in case anything happens," Yang said.
A parent surnamed Liu whose child studies in Melbourne told the Global Times that Chinese parents send their children to study in Australia to realise their academic dreams, and it is heartbreaking for parents to see Chinese students harmed for no reason.
"I went to Australia twice and thought the society was civilised and tolerant, and most of its people are sincere and kind. We do hope local government can locate and punish the perpetrators to bring a sense of safety for our children," Liu said.