Spain Tourist Beaches Given Black Flags For Pollution
Story By: Jonathan Macias, Sub Editor: Michael Leidig, Agency: Newsflash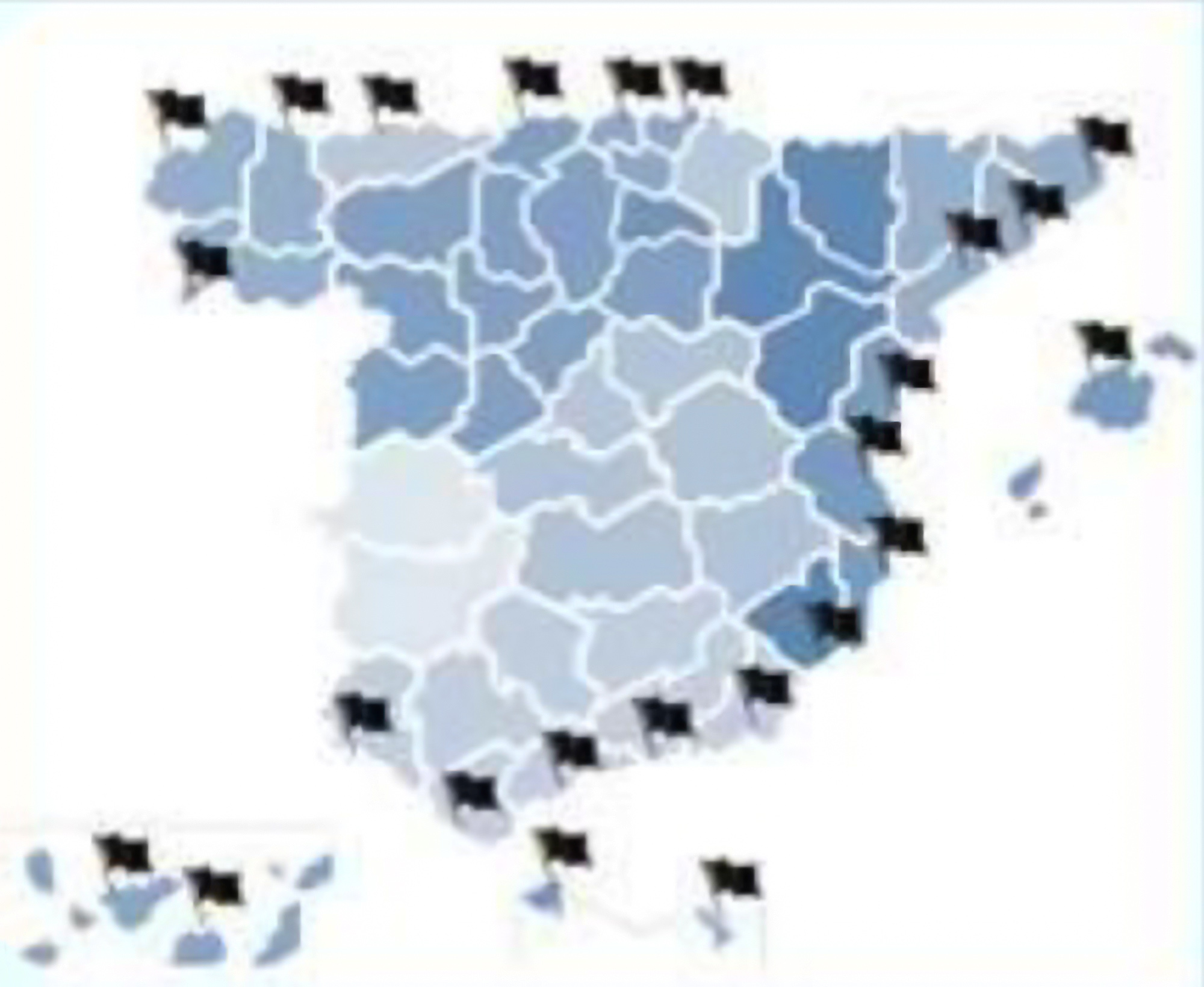 Spanish ecologists have given dozens of the country's beaches 'black flags' for being overly polluted and poorly managed – including in the tourist hotspots of Majorca, Tenerife, and Alicante.
Ecologistas en Accion (Ecologists in Action), a Spanish grassroots confederation of 300 ecological groups, have assessed 8,000 kilometres (4,970 miles) of the Spanish coast and found that COVID-19 face masks and gloves are ending up in the sea.
The ecological organisation's report 'Banderas Negras 2020' (Black Flags 2020) gave two black flags each to 22 coastal Spanish provinces including the tourist hotspots of the Balearic Islands, Tenerife and Alicante.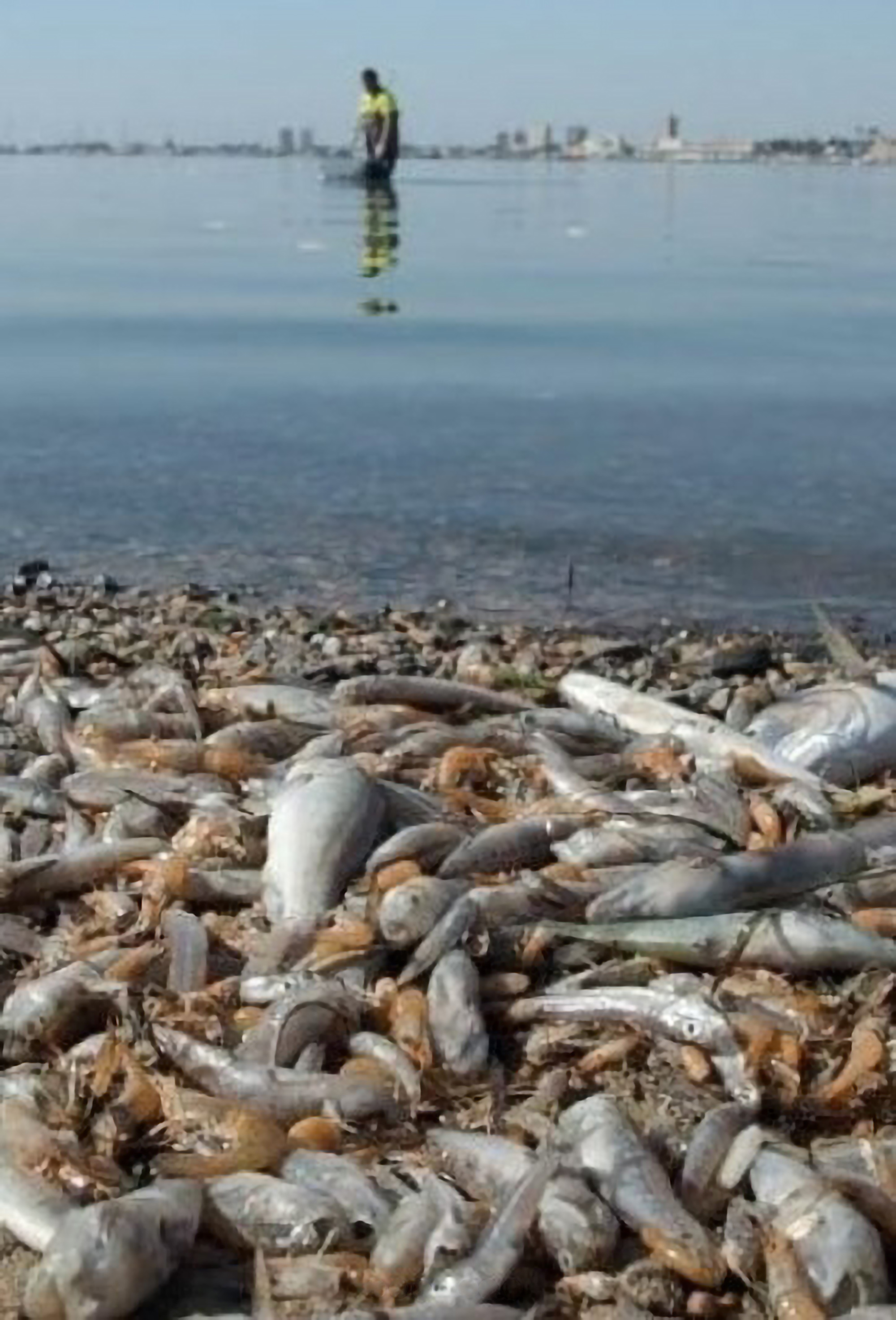 The report describes the waters of the Cala Egos beach in the town of Santany in the Balearic Islands as not suitable for bathing while the enlargement of the port of Majorca also brought a black flag to the island.
The report warns about the leak of dirty water from a local water treatment plant at the San Gabriel beach and the erosion of the Babilonia beach in the municipality of Guardamar del Segura in the Alicante province.
According to the report, there are leaks of dirty water at the La Nea beach on the island of Tenerife and the construction of the port of Fonsalia on the island is also damaging its coast.
The COVID-19 pandemic has also affected Spanish beaches due to poor management of plastic waste as many of the face masks and gloves used as protection during the pandemic have ended up in the sea, according to Ecologists in Action.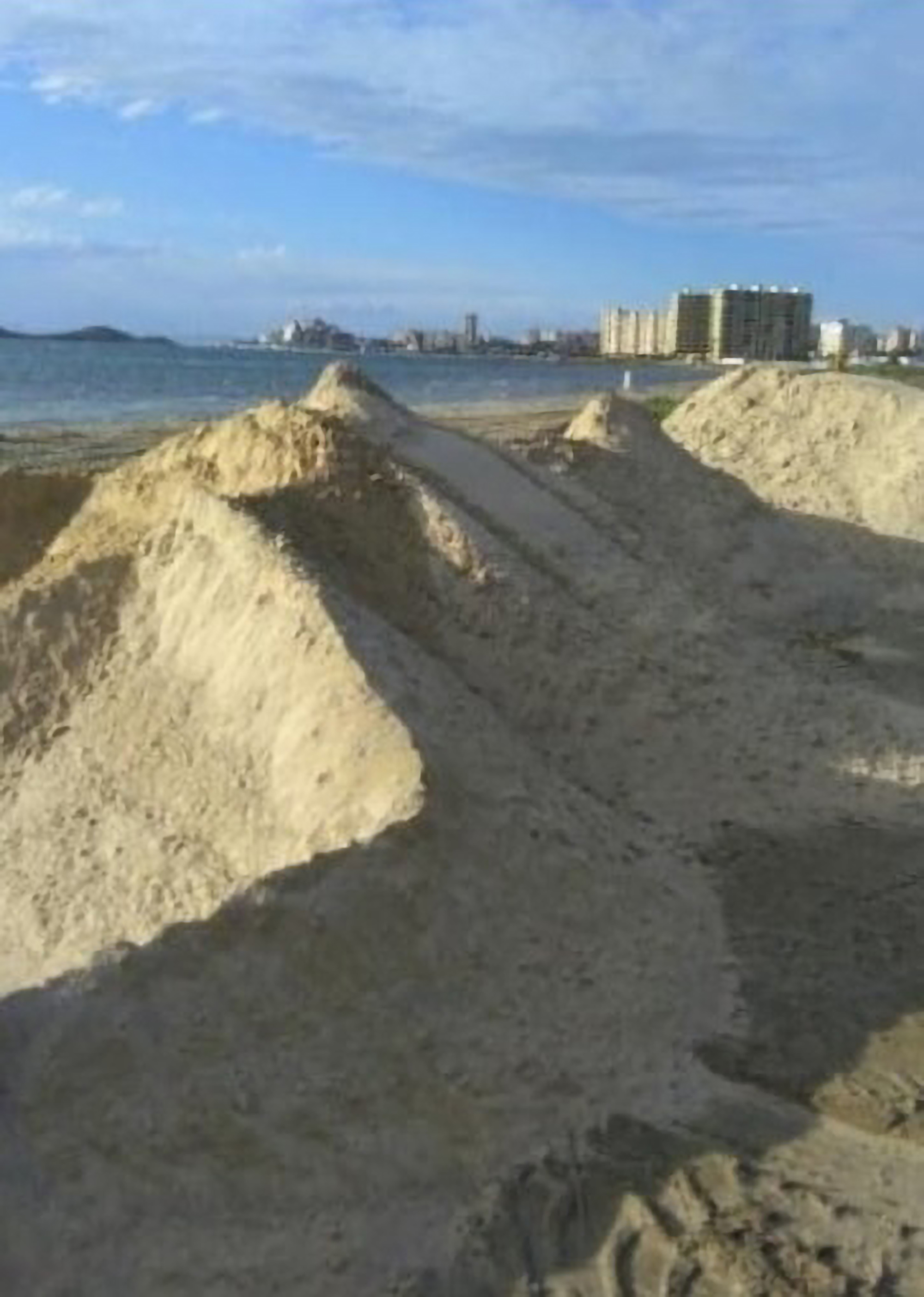 The group said that poor water treatment and building projects as the main reasons why beaches in the country are not well kept.
The economic crisis generated by the pandemic reportedly also encourages urban deregulation as the local authorities are encouraging construction projects as a quick way to fight the economic crisis, according to the group.
Reports state 48 black flags were given to coastal Spanish autonomous communities of the Balearic Islands, the Canary Islands, Andalusia, Murcia, Valencia, Catalonia, the Basque Country, Cantabria, Asturias, Galicia and the cities of Ceuta and Melilla.