Dad Posts Pic Of Twins He Killed Before Jump Off Bridge
Story By: Ana Lacasa, Sub Editor: Michael Leidig, Agency: Central European News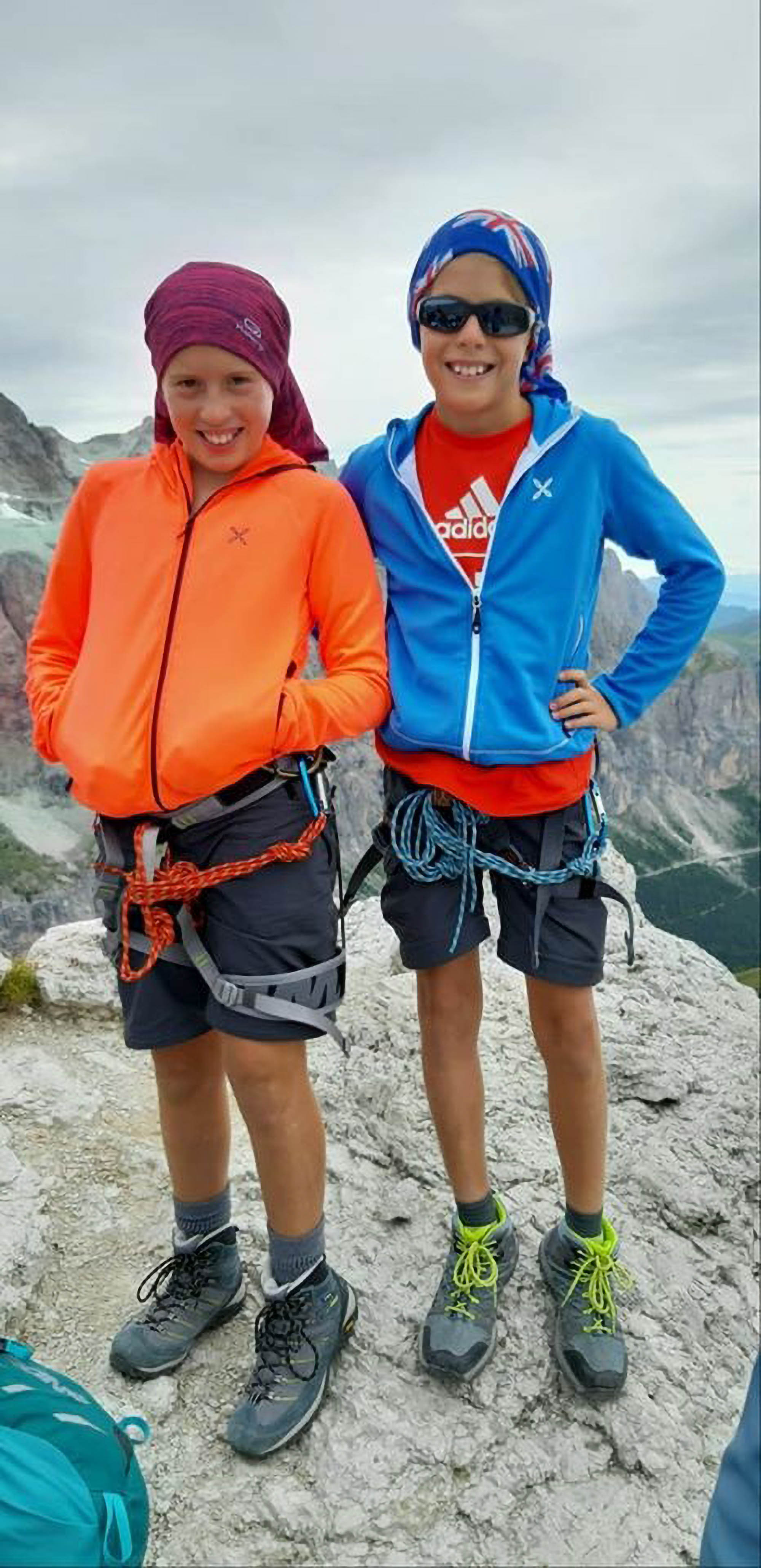 These are the happy holiday snaps a dad posted of himself and his twin kids shortly before he suffocated them and then killed himself.
Mario Bressi, 45, is suspected of killing his 12-year-old twins Elena and Diego before jumping off a bridge near the holiday home where they were staying in the village of Margno in the province of Lecco in the northern Italian region of Lombardy.
According to local media, Elena was strangled to death and Diego was suffocated with a pillow.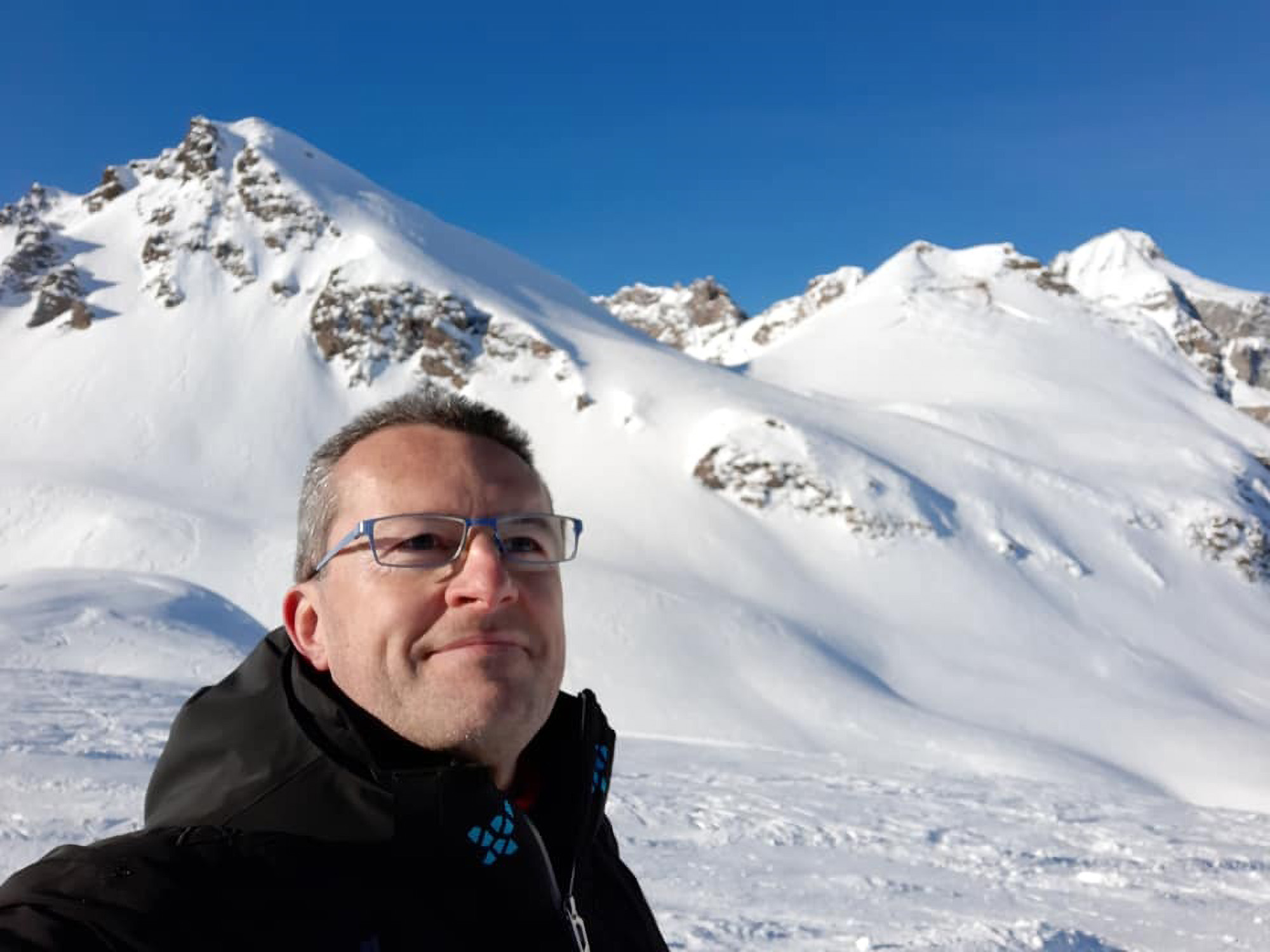 Local media reported he waited until they had fallen alseep so he did not have to look them in the eyes as he killed them.
The authorities are investigating whether they were sedated beforehand and the autopsy results have not yet been disclosed.
According to reports, the last post on the father's Instagram account was a picture of his twins with the message: "With my children, always together."
He also reportedly sent WhatsApp messages to his wife, who he was separating from, which said she will never see her children again.
One message reportedly said: "You have destroyed a family."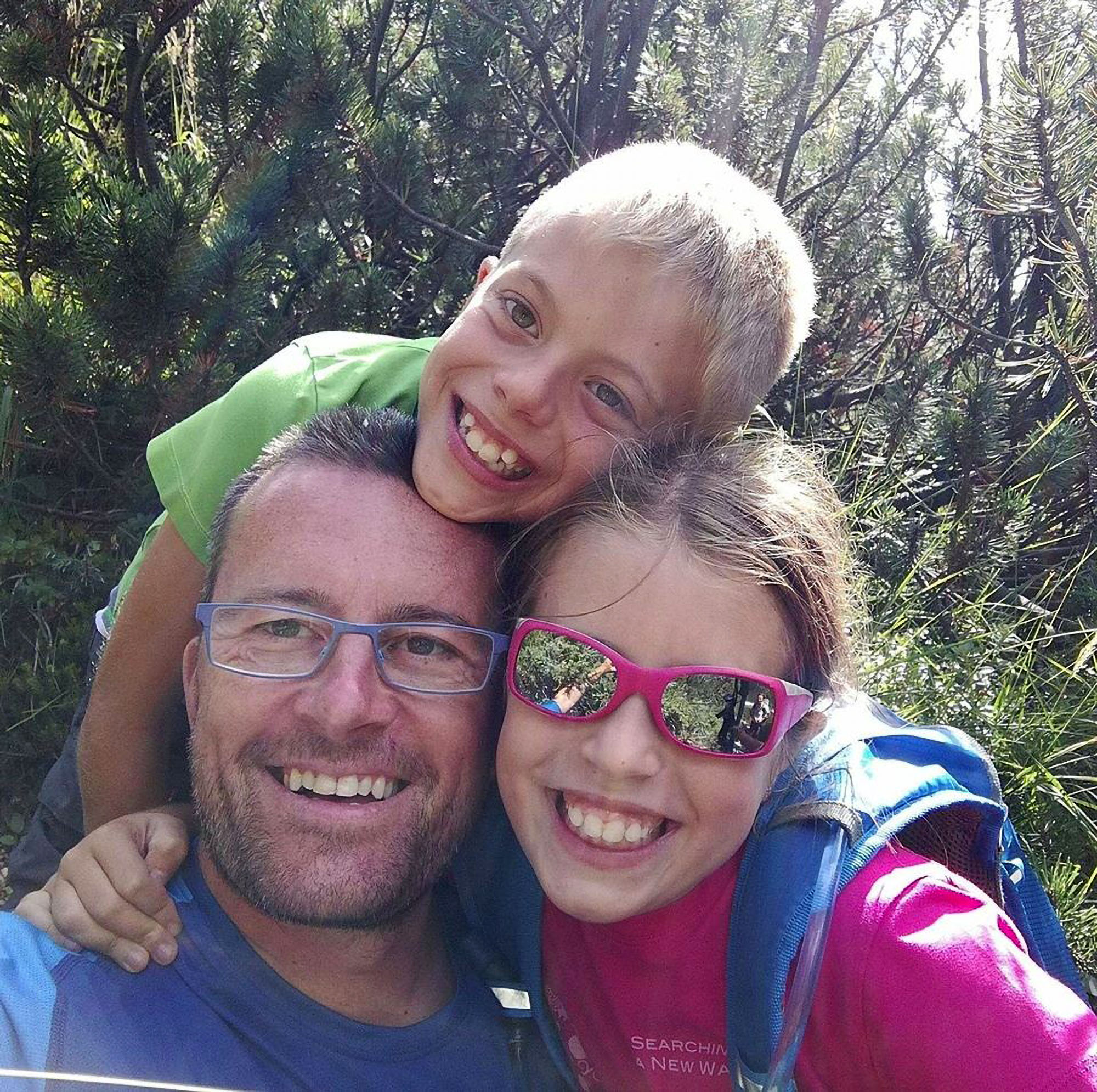 Upon receiving the messages, the mother, identified as Daniela Fumagalli, rushed to where the children were staying and found them already dead, according to local media.
The couple had reportedly been suffering marital problems for around two years.
Local media said the husband had never displayed violent behaviour in the past.
It is unclear if the couple spent COVID-19 lockdown together.
The autopsy results should establish the exact time and cause of death as the investigation continues.