Russian Convert To Islam Ringleader Of ISIS Terror Cell
Story By:  Gheorghi Caraseni, Sub Editor:  Joseph Golder,  Agency: Central European News
A Russian convert to Islam who worked as a taxi driver was one of the ringleaders of the three-man ISIS terrorist cell shot dead by Russian special forces yesterday.
All three were categorised as high-risk radical Muslims who are members of banned terror organisation ISIS. After they were shot the information centre of Russia's National Anti-Terrorism Committee (NAK) said that weapons, admonition and improvised explosive devices were recovered from their hideout in Yekaterinburg.
Also seized was a Lada that belonged to the 25-year-old Alexander Egorov, one of the men shot dead who recently converted to Islam.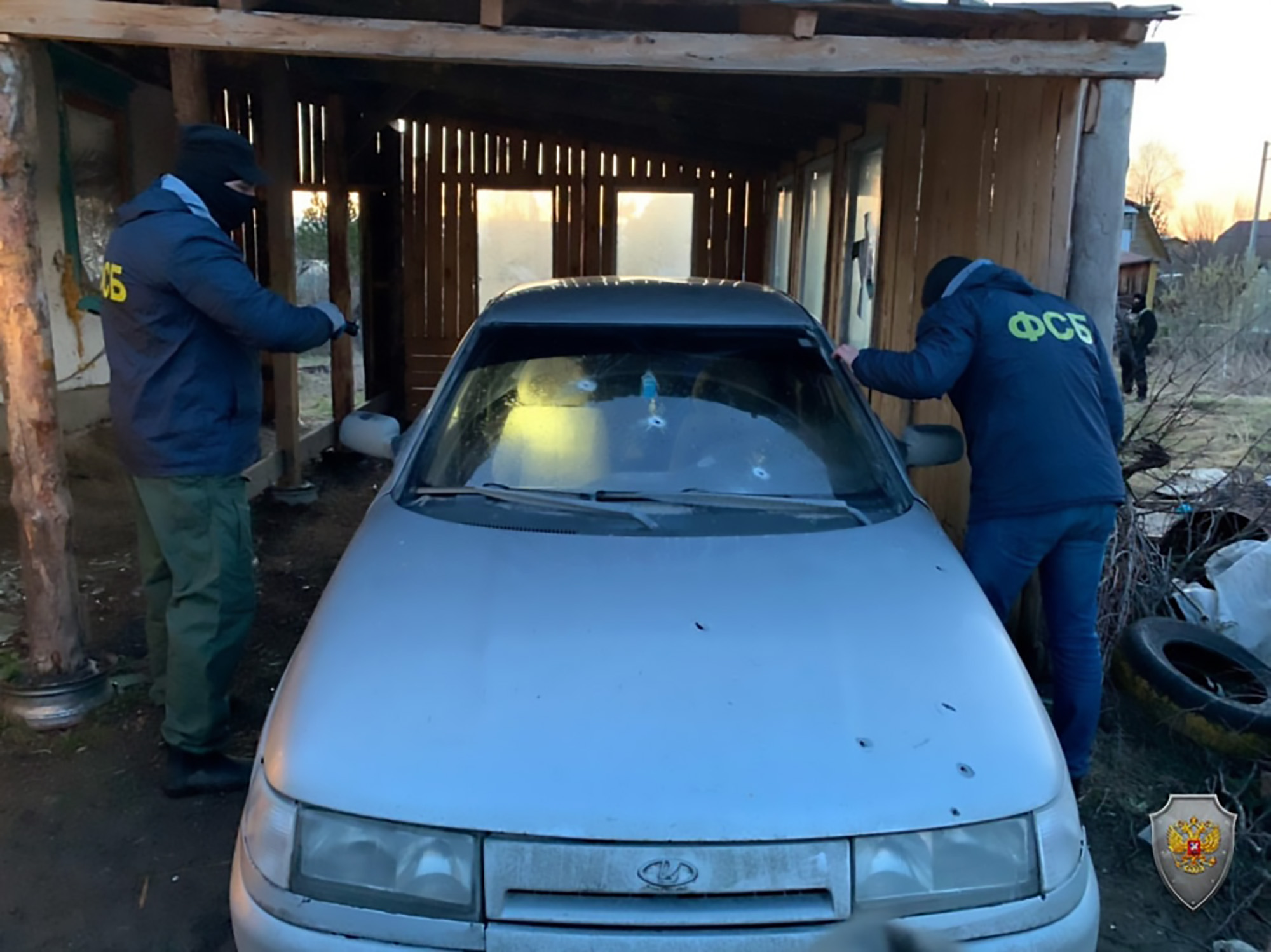 Local media tracked down his brother Eugene who said that he lived in the closed town of Snezhinsk until the age of 18, which was a centre of the Russian nuclear program and as a result did not appear on any maps in the Soviet-era.
In 2012 he moved to Yekaterinburg to study as a pharmacist at University where he met his future wife called Regina.
It was unclear under what circumstances he converted to Islam, but several people told local media was a regular attendee at the local mosque and he and added that he and his wife had a child who is not yet a year old.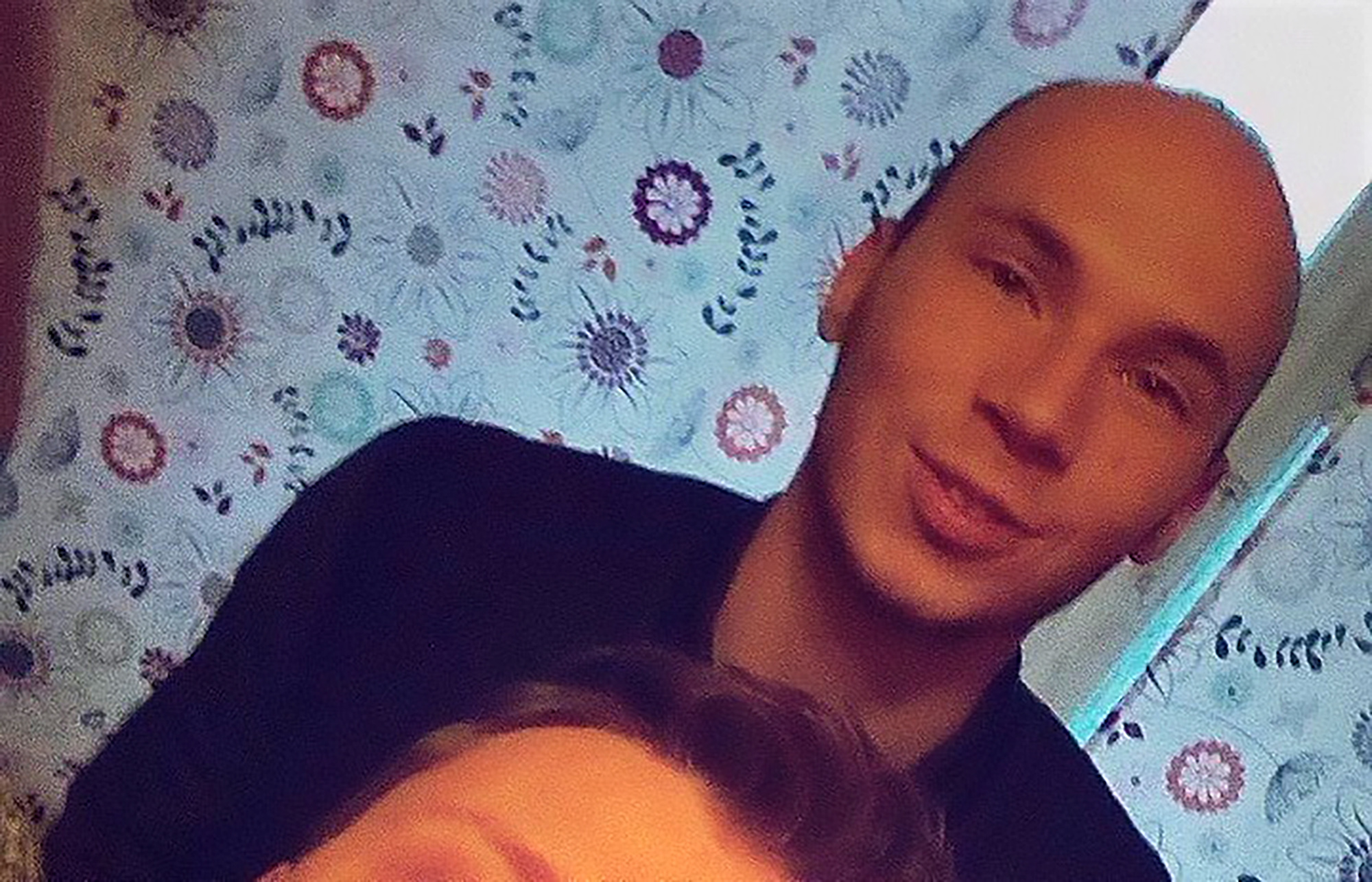 It was not revealed how police got on to to the trail of the alleged terrorists, but they have reportedly never been to Syria and had apparently been recruited in Russia. Two of them had Russian names and Russian citizenship.
While the police operation was underway as a private house used by the three, the area was cordoned off and in footage released by officials gunfire can be heard after the terrorists allegedly resisted arrest.
All three were shot dead with no casualties among the arresting officers.