Farmer Sprays Pesticide In Babys Face To Stop It Crying
Story By: Conor Sheils, Sub Editor: Joseph Golder, Agency: Central European News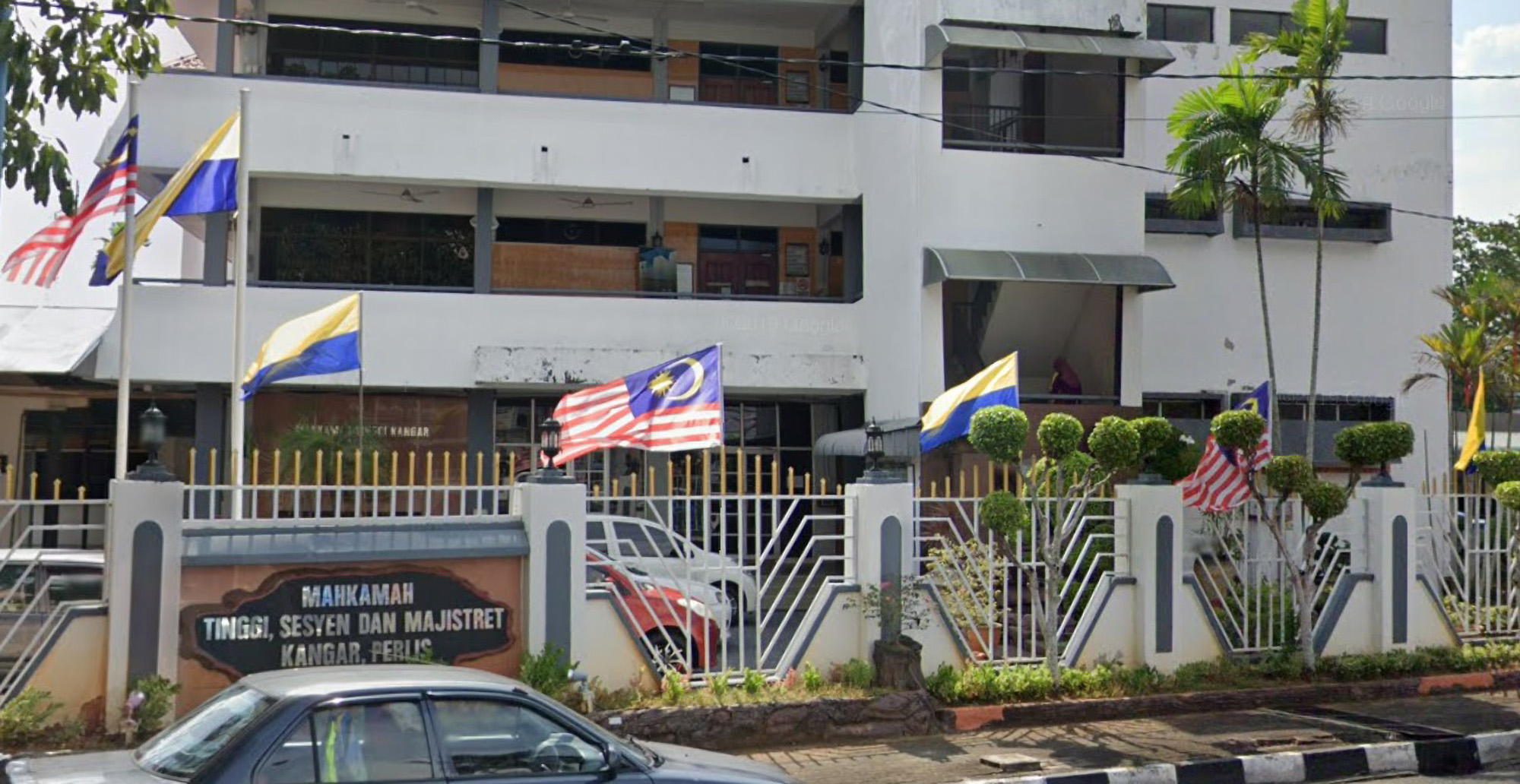 A farmer is suspected of making his baby son turn blue by spraying pesticide in his face in order to stop him from crying.
The 39-year-old accused was apprehended near his home in Taman Pauh Indah, in Penang, Malaysia and has now been detained on child abuse charges.
Cops were called after a medic spotted that the man's two-month-old baby was suffering from abnormal injuries including red spots on the back of his head and injuries on the top.
The child's mother – who has not been named in reports – was quizzed by cops about what had happened. She said her husband had sprayed pesticide on the baby's face in order to stop the tot from crying.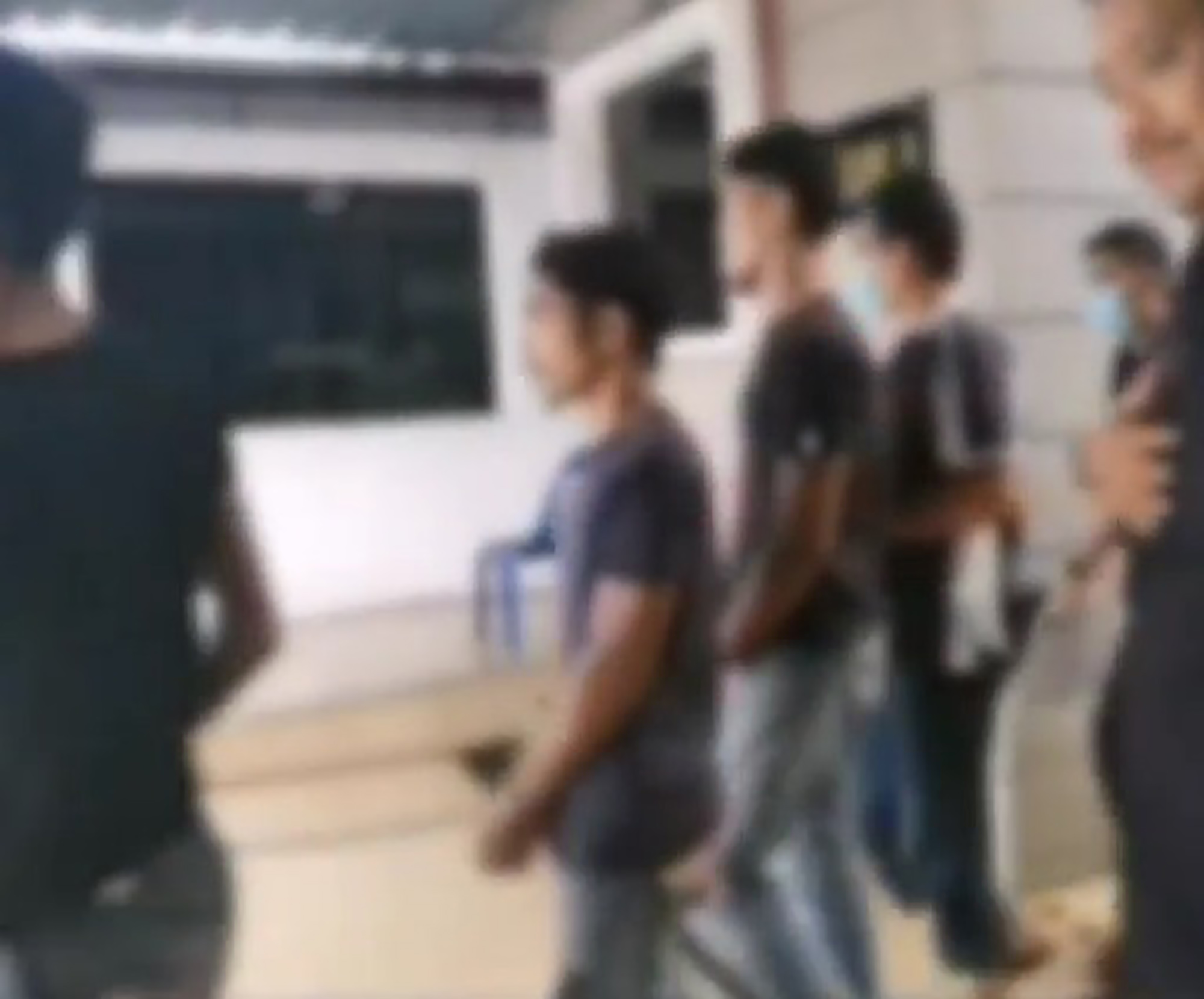 Police also believe that the suspect slapped and threw the baby on the day he was detained.
The child is currently undergoing additional examinations at Tuanku Fauziah Hospital in Kangar, Malaysia
If found guilty, the man may be fined or jailed for up to 20 years.
Arau District Police chief Supt Nanda Ma'arof told Astro Awani, "Police received a report from a doctor at the Maternity and Children's Division of the Arau Health Clinic at 11.30am on Friday after finding out that the baby was inactive and his lips had turned blue."