Spain To Block Tourists If Mini Outbreaks Occur
Story By: Jonathan Macias, Sub Editor: Joseph Golder, Agency: Newsflash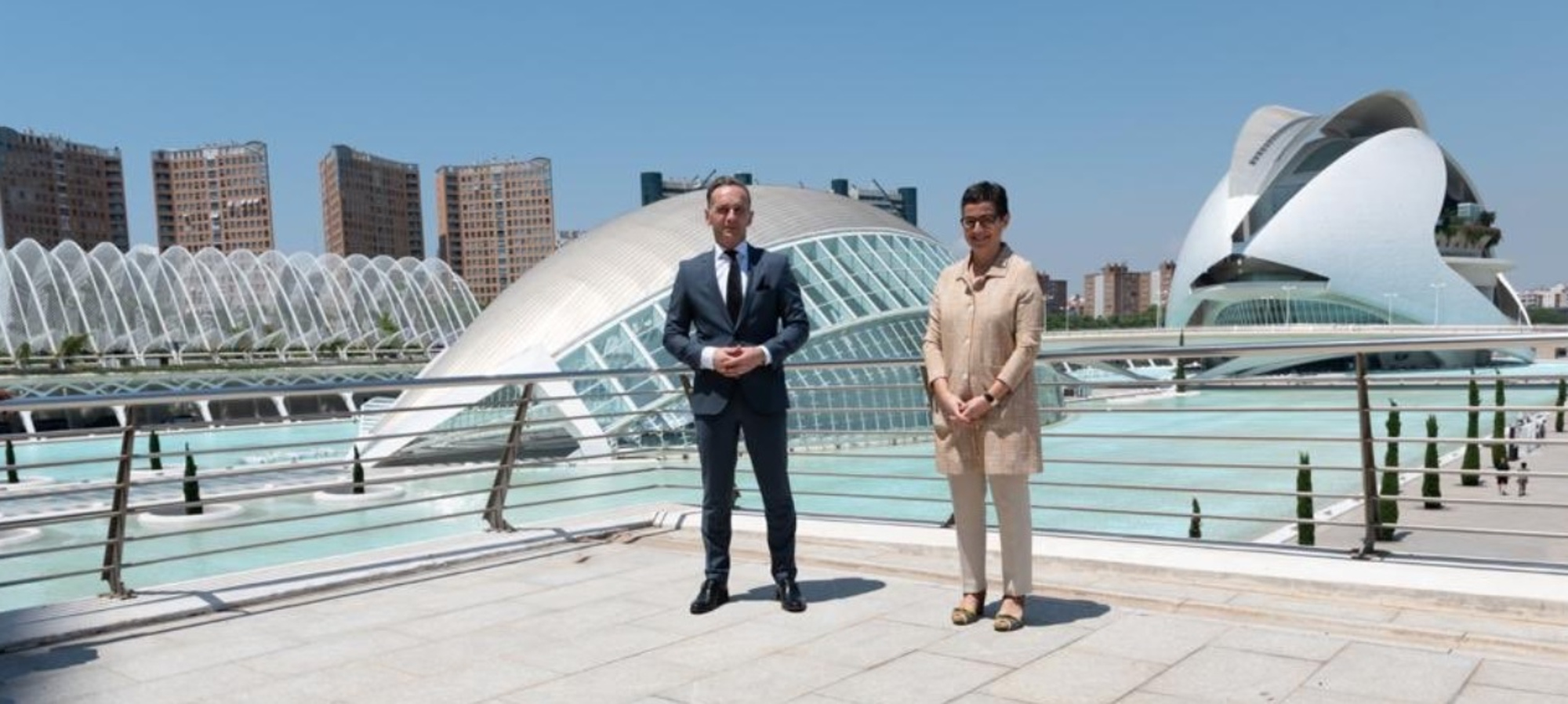 Tourists could be blocked from entering Spain this summer if their destination sees a mini outbreak of coronavirus
German Foreign Affairs Minister Heiko Maas has announced that he is negotiating new restrictions for visitors during a meeting with his Spanish counterpart Arancha Gonzalez Laya in the city of Valencia in the autonomous community with the same name in eastern Spain.
Both ministers reportedly held a meeting to analyse the Spanish health system, and discuss under what circumstances it would be necessary to restrict the entrance of visitors to Spain.
Maas told local media: "One of those circumstances would be when there are more than 50 new people infected for more than 100,000 local residents in a week.
"We have checked the safety measure taken by hospitality establishments comparing it with other agreements that we have reached in other countries and we are convinced that arrangements in Spain have been very exhaustive."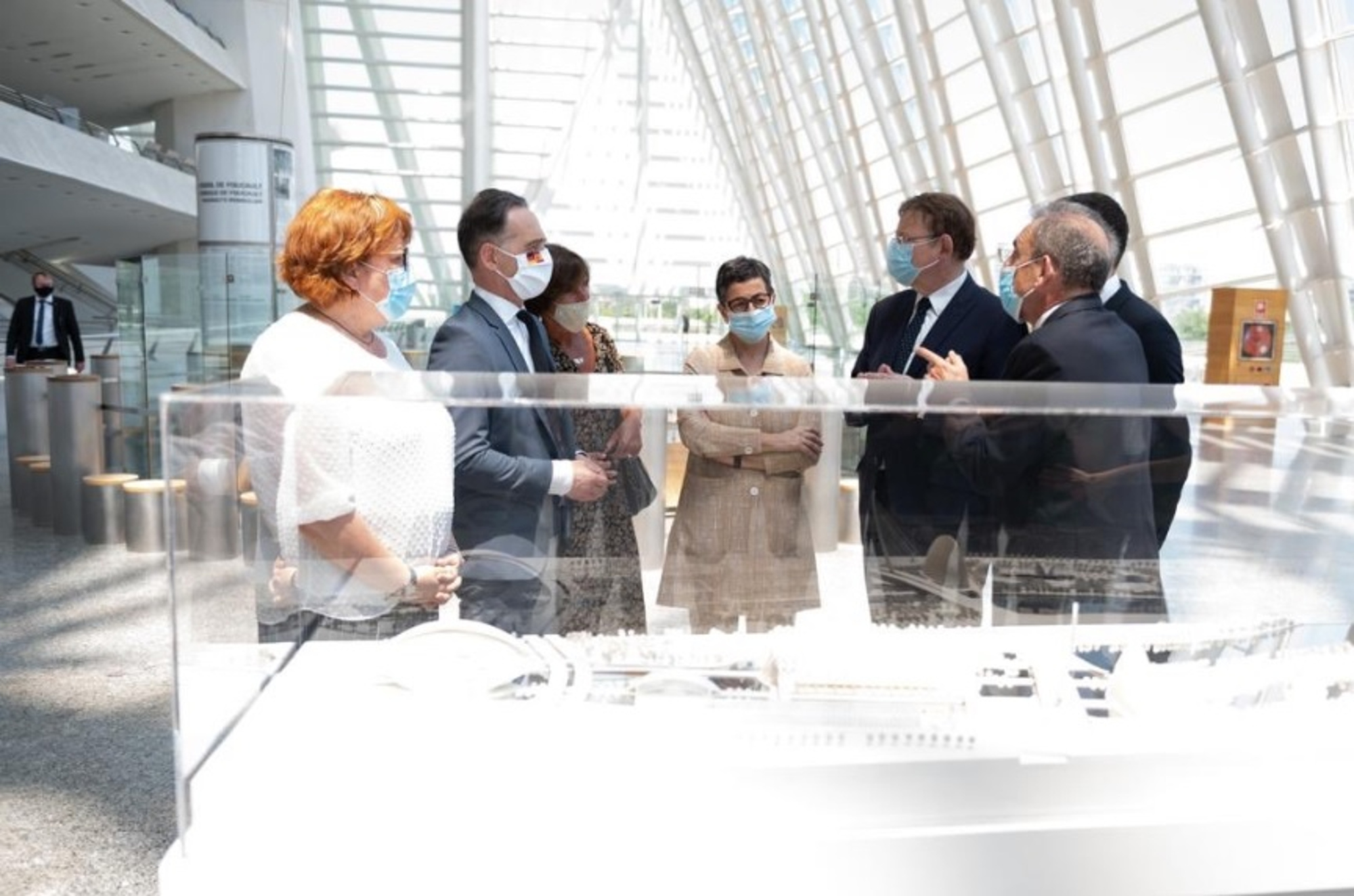 Gonzalez also added that Spain might have to "go back in its measures to open the country and give more freedom."
However, spokespeople for the Spanish Health Minister and Spain's Foreign Affair Minister have said that they are still negotiating the conditions, as well as more measures to control the entrance of visitors in Spain with the European Union.
Reports state the new measures would apply to all tourists visiting Spain.
The comarcas of La Litera, Cinca Medio, Bajo Cinca and Bajo Aragon-Caspe in the north-eastern Spanish autonomous community of Aragon reportedly tightened their lockdown restrictions and went back to phase 2 of the de-escalating plan after a new coronavirus outbreak last week.
Reports say that 300,000 people were also sent into lockdown again after a COVID-19 outbreak in a meat-processing company which saw 1,500 people infected with the virus in the German state of North Rhine-Westphalia.