Sixth-Sense Sol Perez Sees Dead People In Visions
Story By: Ana Lacasa, Sub Editor: Joseph Golder, Agency: Central European News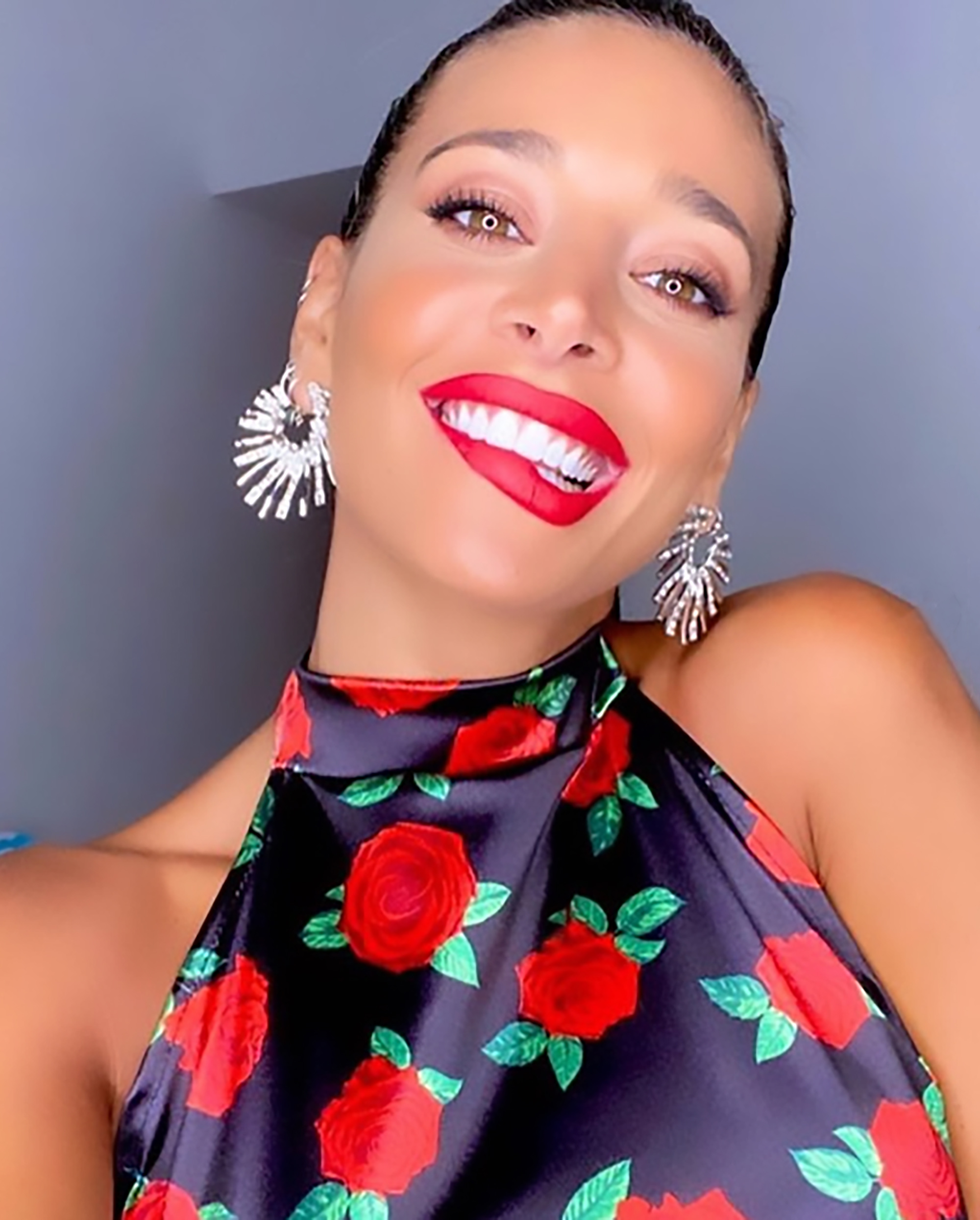 Argentina's sexiest weather girl Sol Perez has revealed that she can feel the presence of ghosts and even sees her dead grandmother hugging her in times of need.
The 26-year-old blonde bombshell, who boasts an army of 5.2 million Instagram followers, made the revelation on the TV show 'Podemos Hablar' ('We Can Talk').
Perez said: "When I was a girl, I don't know, I felt there was something. I was sure there was a presence around. It was not always the same person or spirit.
"Once, when I was 14 or 15 years old, my mum's friend died. At the same time I had started going to the gym and I suddenly stopped eating. I don't know why, but I had a lot of problems with food.
"One night, I dreamt about my mum's friend. She came to the gym bathroom, touched my neck and told me I was going to be sick.
"I didn't understand what it was about and I woke up crying.
"That night, I Googled the disease she [the ghost] said and it turned out to be something that makes you not want to eat."
According to the weather girl, paranormal experiences are a normal occurrence for her.
Perez explained: "It was always constant, I woke up every night around 4am with the feeling that someone was touching my legs.
"I couldn't sleep and I had to leave the lights on.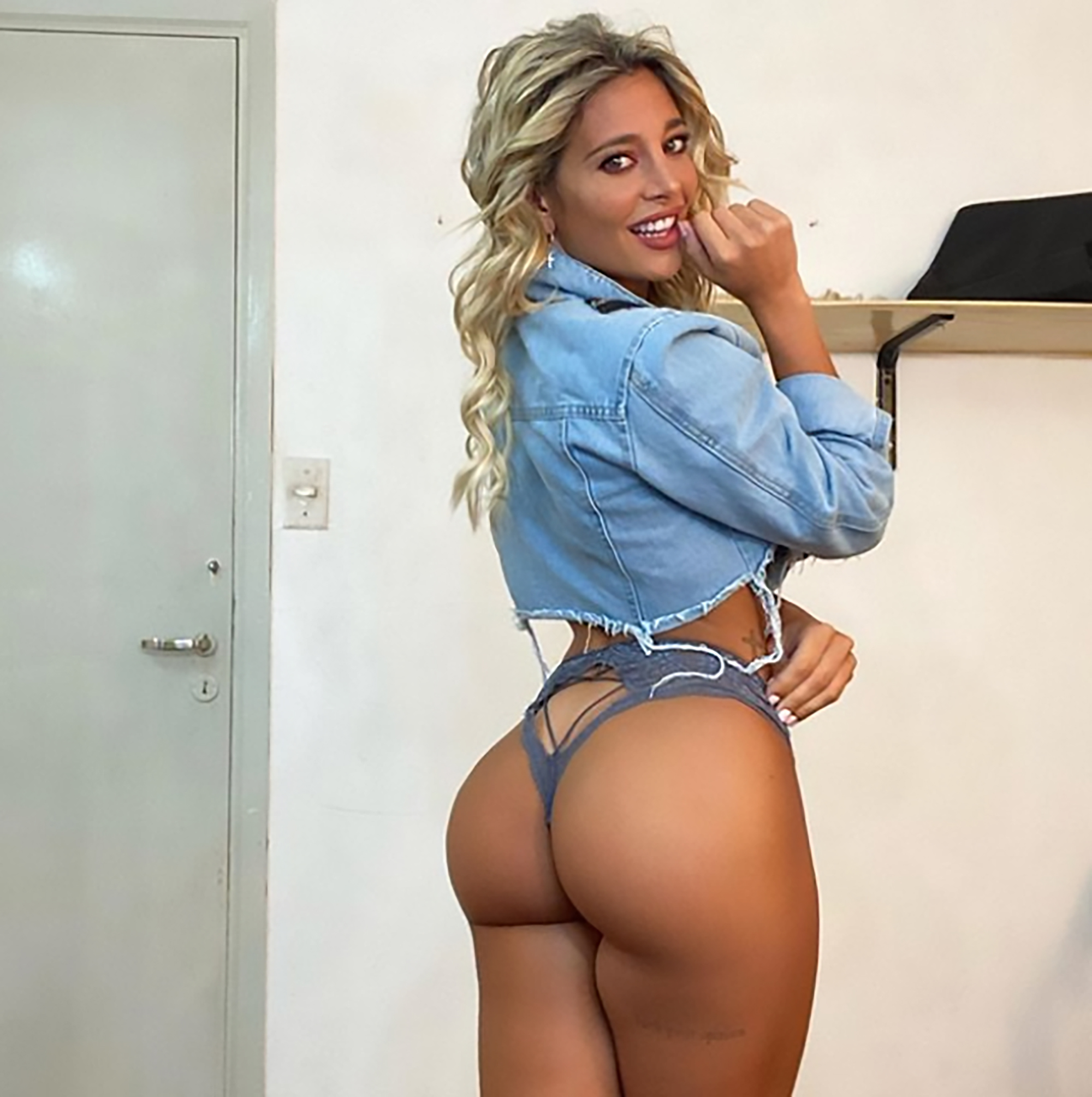 "Nothing bad ever happened, but a lot of people told me that I'm psychic and that I should try to contact my grandmother, who had died in an accident.
"I decided not to do it because it is something I do not know about and it could turn out bad."
However, Perez claims that her grandmother now "appears to me".
She said: "I do know what is real and not, and this is not a dream.
"When I feel that something is about to happen or I'm very nervous, my nan appears in a vision and hugs me."