Weather Girl Sol Perez Wows In Tight Mini Dress
Story By: Jonathan Macias, Sub Editor: Michael Leidig, Agency:Central European News
Argentina's sexiest weather girl has wowed fans with these three snaps of her flaunting her enviable curves in a tight mini dress.
The 26-year-old TV star shared the jaw-dropping images on Instagram where she commands an army of 5.4 million followers.
The pictures show the gorgeous blonde posing for the camera in a tight mini dress that perfectly shows off her curves.
Netizen 'Atownprince' said: "Your tenderness has no limits, your beauty has no limits. Shining like the sun, the definition of beauty. The most stunning woman in the world!"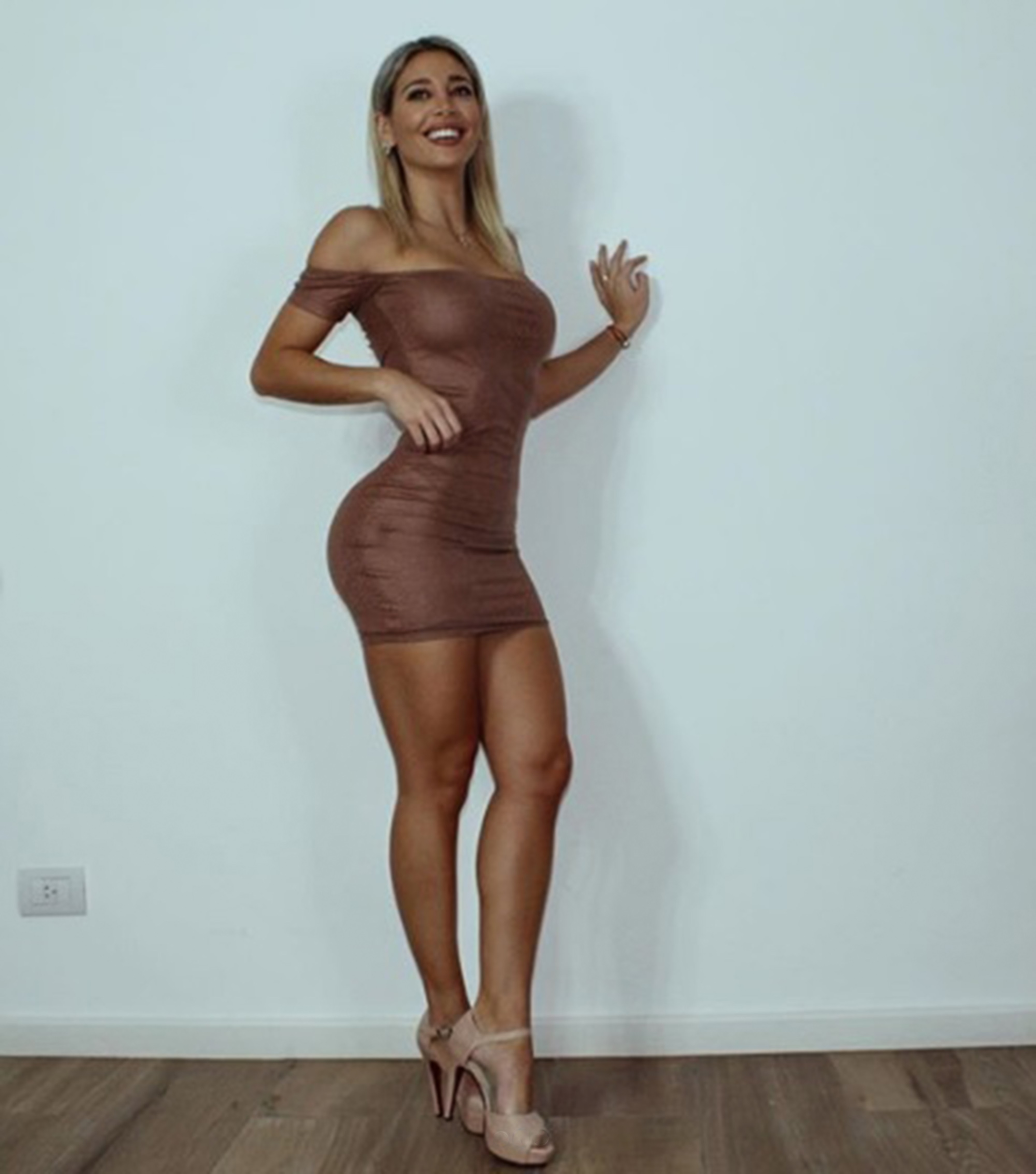 Instagram user 'dylaninchuk08' wrote: "I always watch your news show!"
Earlier this month, Perez shook her famous booty in a tight pair of hot pants and a revealing PVC top.
The clip shows the gorgeous blonde fixing her tight skirt before shaking her derriere to a reggaeton song.
At one point, the weather girl turns her back to the camera to give fans an eyeful of her prize asset.
In another clip, Perez is seen performing squats and dance moves to a song by rap star Cardi B.
The clip shows Perez looking through the playlist on her phone seconds before training her legs.
Instagram user 'biggector' added: "This clip is very sexy!"