Story By: Lee Bullen,Sub Editor: Michael Leidig,Agency: Central European News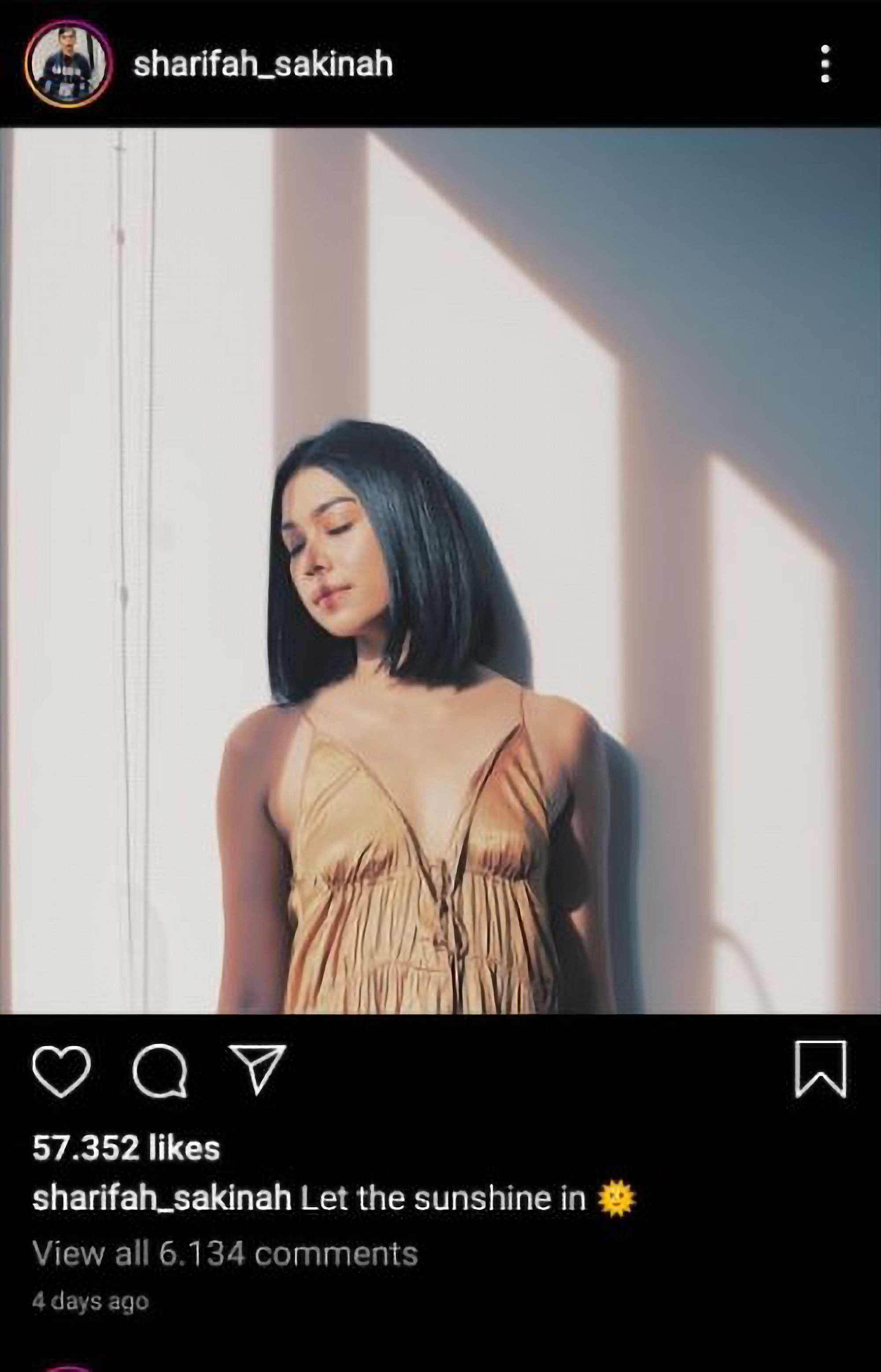 This pretty Malaysian actress has been body-shamed by netizens after posting a snap of her wearing a gold dress where cruel trolls described her petite breasts as "the same as a growing teenager".
Others in her homeland, which has a Muslim majority and where Islam is the official religion, slammed her for a lack of respect for the religion by showing too much of her body.
Sharifah Sakinah, 31, shared the snap on Instagram for her 2.4 million followers where it received 60,000 likes and over 7,000 comments.
The beautiful Malaysian actress accompanied the photo with the message: "Let the sunshine in."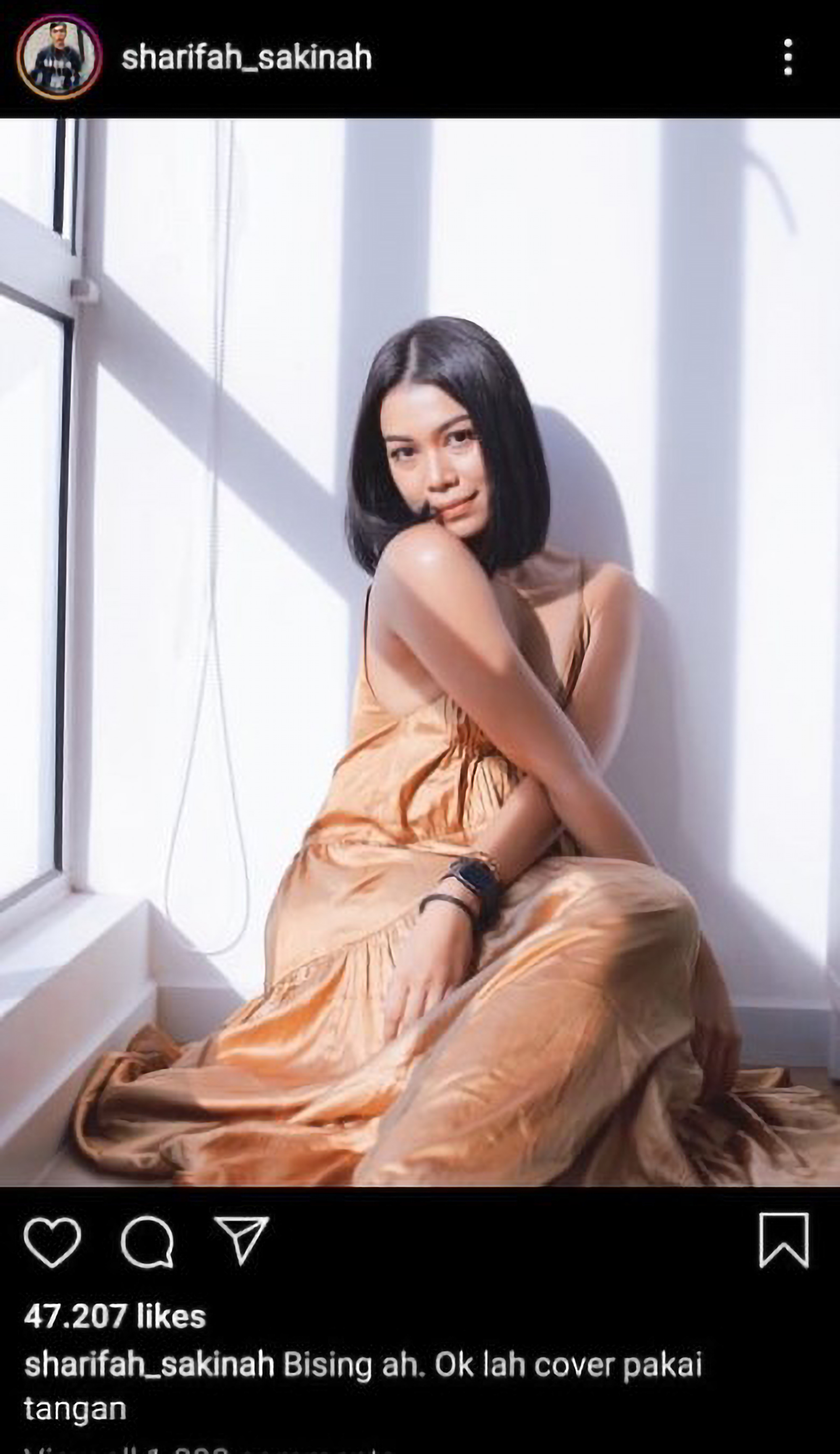 In the image, the star is seen soaking up some sunrays on her face while wearing a gold-coloured dress that is open to her cleavage line.
However, many netizens decided to comment on the actress' apparent lack of cleavage with one Instagram follower commenting: "Oh my, why so small?"
Another Instagram user said: "She's really beautiful, but with that size… It's like a growing teenager."
Meanwhile, other followers criticised the actress for wearing a low-cut dress and not observing religious practices.
A netizen reminded the star that a "woman's 'aurat' is for their whole body except face and wrists".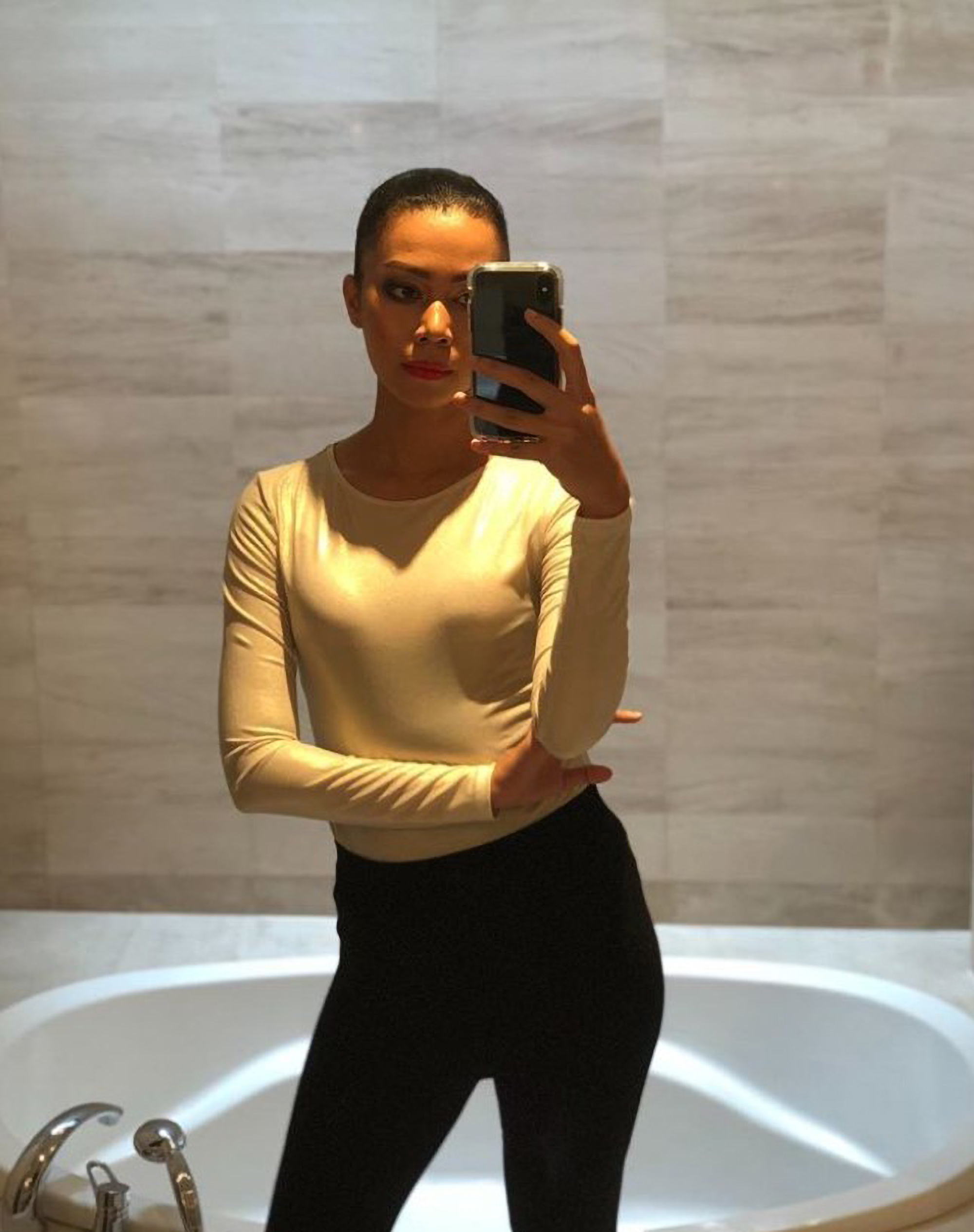 The use of the word refers to the fact that intimate parts of the body, known as aurat, need to be covered by followers of Islam, with debate over what is included in a woman's "aurat".
Another Instagram follower said: "Is this the best place to put your aurat on show?"
Following the online backlash, Sakinah posted another photo of her wearing the same dress the next day where she is seen crossing her arms over her boobs.
She answered critics with the message: "So noisy. Okay, I'll cover up with my arms."