Story By: Sergiu Nazaru, Sub Editor:  Michael Leidig,  Agency: Central European News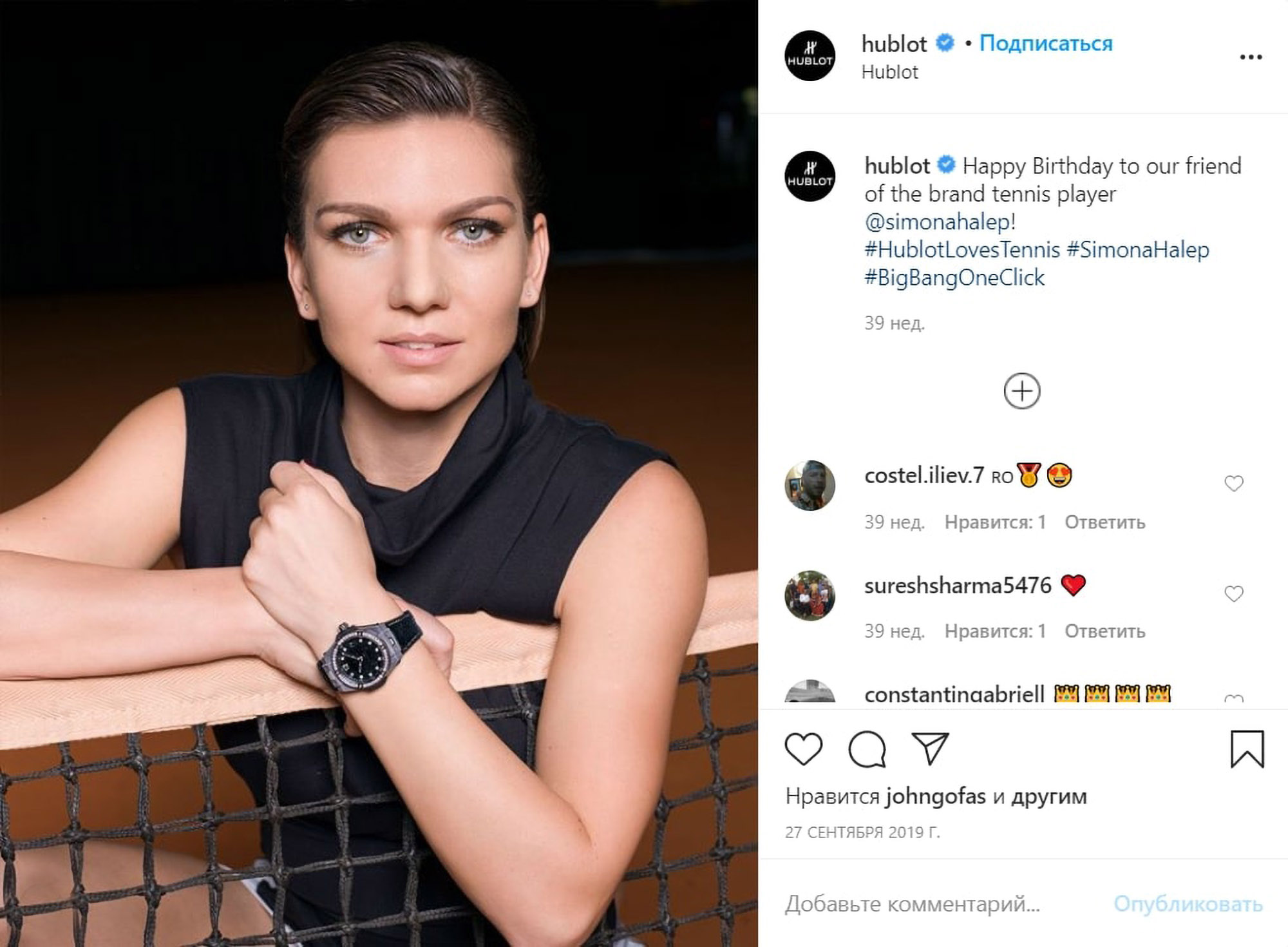 Wimbledon winner Simona Halep forgot her favourite 80,000 EUR (72,000 GBP) Hublot watch next to her plate at a restaurant.
According to local media, the 28-year-old tennis star was having a meal with her boyfriend Toni Iuruc at a restaurant in the Romanian capital of Bucharest.
Halep, who is reportedly a great collector of watches, had left in a hurry and forgot her the watch next to her plate.
According to media sources, the tennis star is sponsored by the watch brand Hublot, which make up much of her collection, the five most expensive of which have a joint value of over 200,000 GBP.
The watch in question is said to be one of her favourites and worth 80,000 euros (72,000 GBP).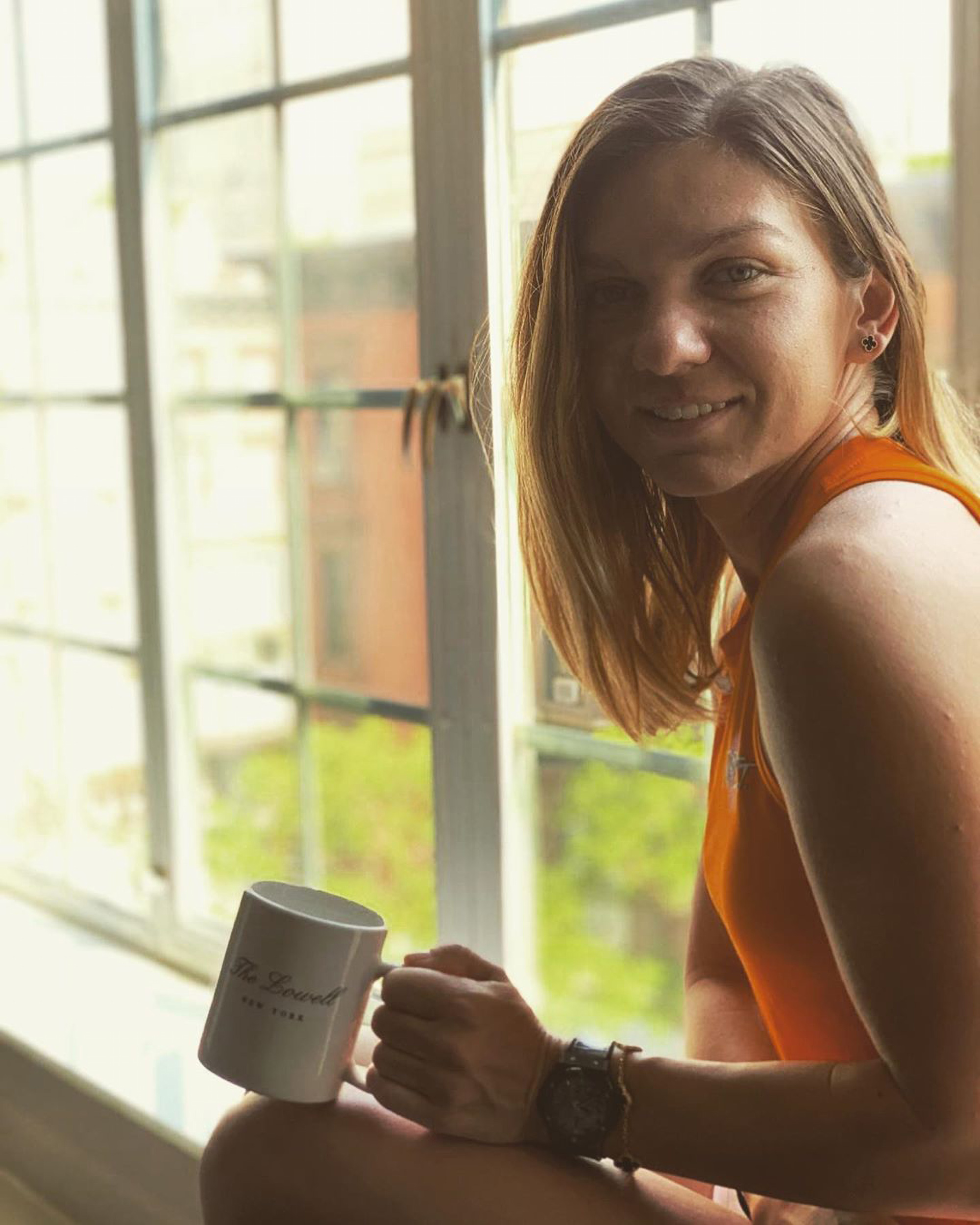 According to local media, Halep immediately called the restaurant and a waiter found the watch and gave it into the management.
Halep returned to the restaurant to recover her watch and thanked the employees for their efforts.
Halep said: "It's a watch I really care about. Thank you from the bottom of my heart."
Halep has often talked about her passion for watches, saying: "I think I have all the phone models at home, so yes, I can say that phones and watches are the things I collect."
Halep reportedly made a small fortune from playing tennis and has so far believed to have accumulated over 33 million euros (29.7 million GBP) from the tournaments she participated in.
In 2019 Halep finished first at Wimbledon beating Serena Williams. She has also won 20 WTA singles titles and finished runner-up 17 times, she also won two Grand Slam singles titles.