Moment Restaurant Owner Sets Fire To Bad Reviewers Van
Story By: Ana Lacasa, Sub Editor: Joseph Golder, Agency: Newsflash
This is the moment a restaurant owner sets fire to a parked van on the street that reportedly belonged to a netizen who criticised his business on social media.
The incident was filmed in the city of Iglesias in the western Italian region of Sardinia and the police were called to Cesare Battisti Street about a van belonging to a cleaning contractor that was burned in broad daylight.
According to local media the police were able to identify the suspect from the CCTV footage showing a man in a blue T-shirt dousing the vehicle with flammable liquid before setting it alight.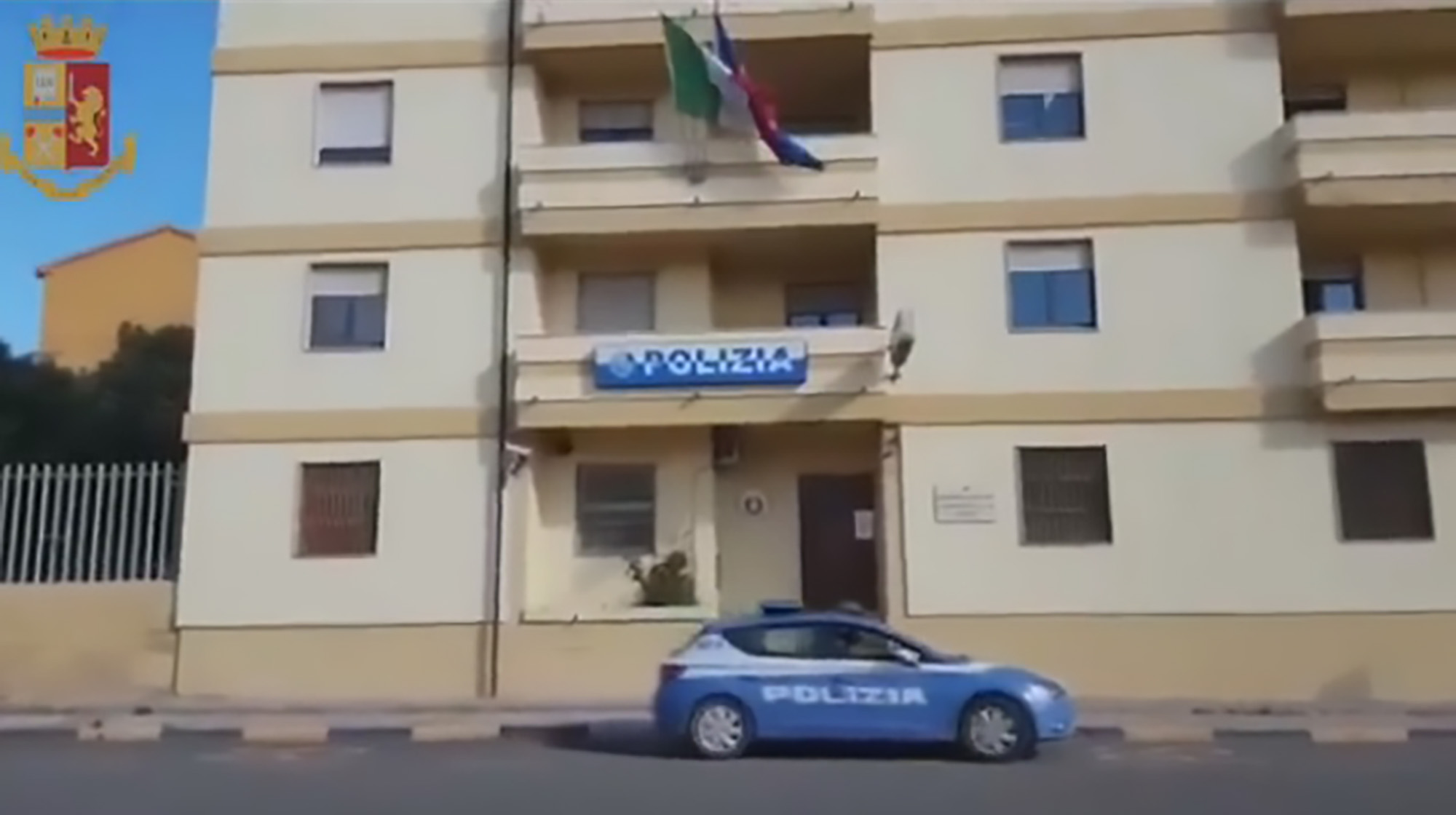 He has been identified as 42-year-old restaurant owner Emanuele Collu.
Reports said that the suspect tried to hide from the police before threatening them and resisting arrest.
The suspect reportedly burned the parked van because the owner posted negative comments on social media about his restaurant.
Collu was reportedly charged with causing damage, threatening the police and breaking COVID-19 lockdown rules.
According to the latest figures from the Johns Hopkins University, Italy has registered 211,938 cases of COVID-19 and 29,079 related deaths.