Story By: Jonathan Macias, Sub Editor: Joseph Golder, Agency: Newsflash
Hotels associations in Majorca have asked the UK government to lift the 14-day isolation period for Brits coming back from a holiday in Spain.
Local newspaper Diario de Majorca report hospitality businesses in some destinations for British tourists on the island, including Magaluf, Palma Nova and Santa Ponsa, are ready to open their doors in July.
However, they are asking the British government to lift the 14-day quarantine enforced when British tourists come back from their holiday in Spain.
President of the Palmanova-Magaluf hotel association Mauricio Carballeda said: "It is fantastic that Spain lifted the quarantine, but we must not forget that the key is that when they (British tourists) go back to their country they should not have to go through it (the 14-day quarantine)."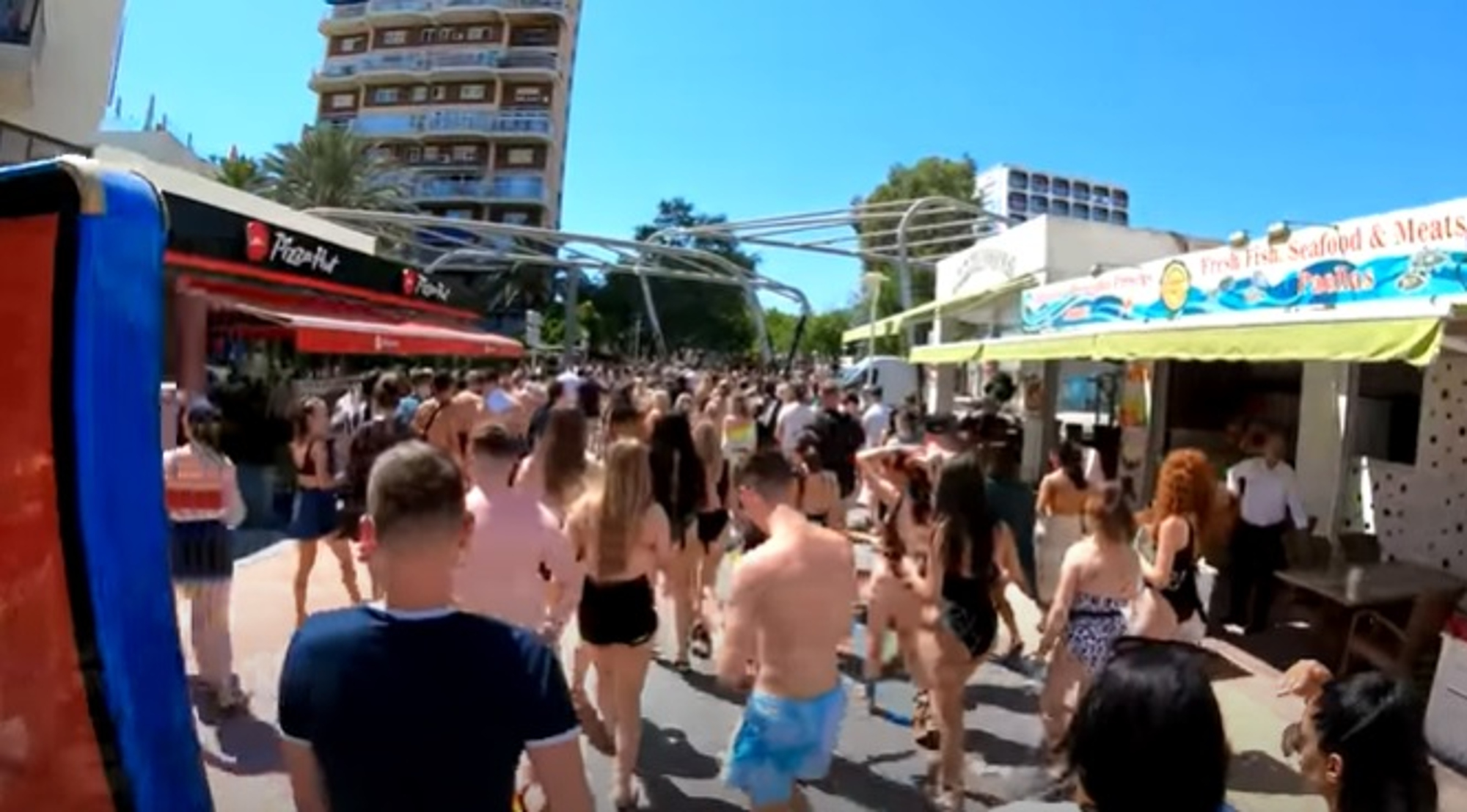 Local media report that at least 30,000 hotel beds are normally occupied by British holidaymakers on the island of Majorca every year while the Balearic Islands received 3.7 million British visitors last years, 27 percent of all visitors to the islands in 2019.
Mauricio Carballeda said the fact that the area was so popular with British holidaymakers was a positive sign that he hoped would help to have the restrictions lifted.
The president of the hotels association of Santa Ponsa, Antoni Toses, noted that because of the restriction, British holidaymakers are still not making bookings in the municipality and everything depends on how the pandemic evolves in the UK.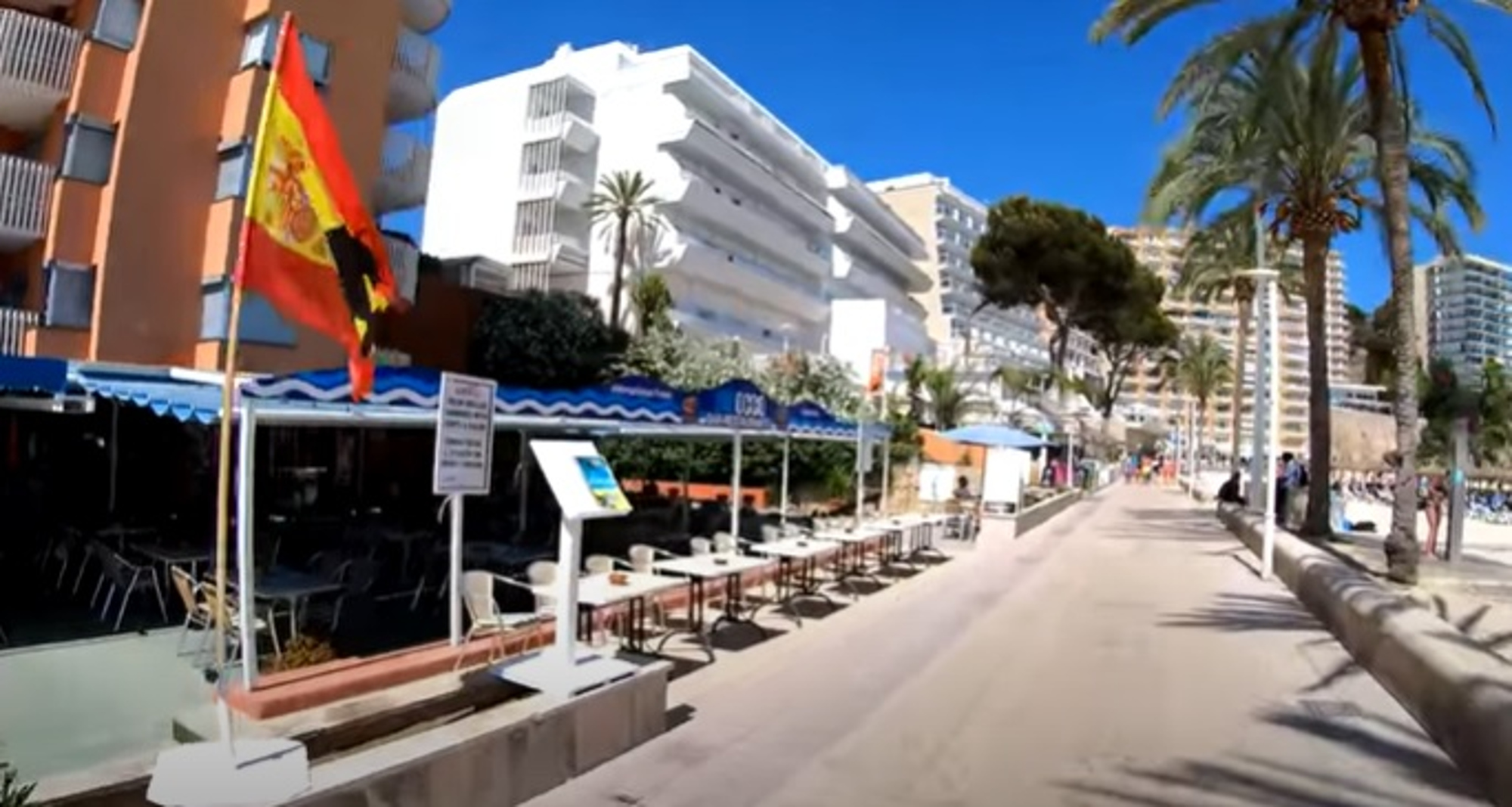 Pepe Tirado, the President of ACOTUR, an association of hospitality businesses in Majorca, said: "Only family businesses are opened, those which work with local residents."
According to local media, some businesses on the island are ready to open in the first half of July as tour operator TUI UK announced they will recover flight connections with Spanish destinations including Majorca and Tenerife from 11th July.
British holidaymakers will not have to undergo a quarantine period when they arrive in Spain from 21st June.