Story By:  Gheorghi Caraseni, Sub Editor:  Joseph Golder,  Agency: Central European News
This 18-year-old wife of a Russian cop has launched a controversial pop career slamming the police in her lyrics.
Arina Mironova, a former law student at the Siberian Institute of Management in the city of Novosibirsk in the southern Russian region of Novosibirsk Oblast, has launched her pop career with the controversial song promoting a criminal lifestyle.
In her debut track, the cop's wife sings: "The police are never going to understand us, they are not on the same page.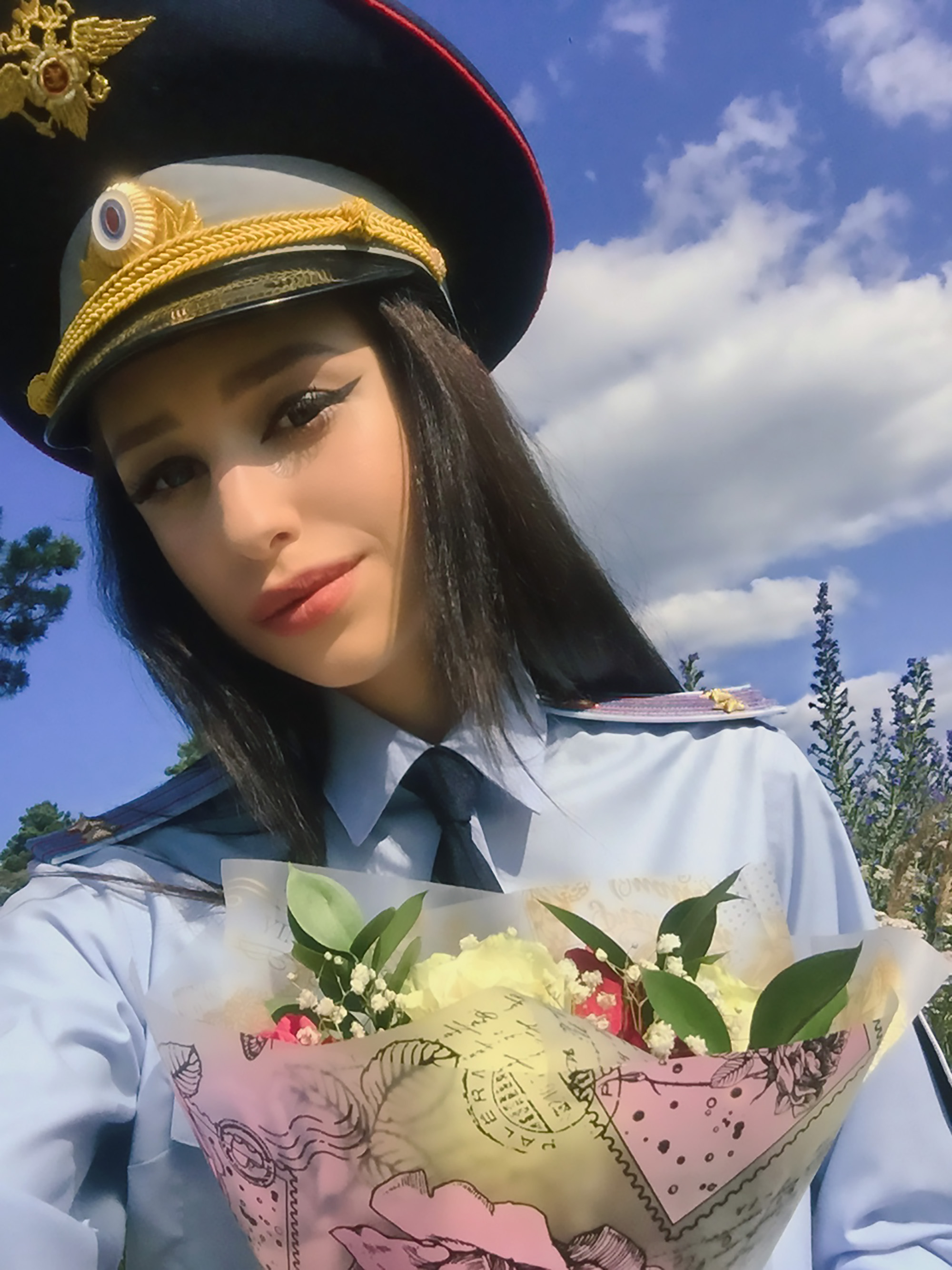 "I refuse a captain's star and live by criminal unity concepts which these gundogs will never comprehend."
Local media said the music video for the song was viewed 150,000 times in its first day, despite many netizens saying they were shocked by some of the lyrics.
According to reports, Mironova's cop husband, whose identity has not been disclosed, is supportive of his young wife's new career.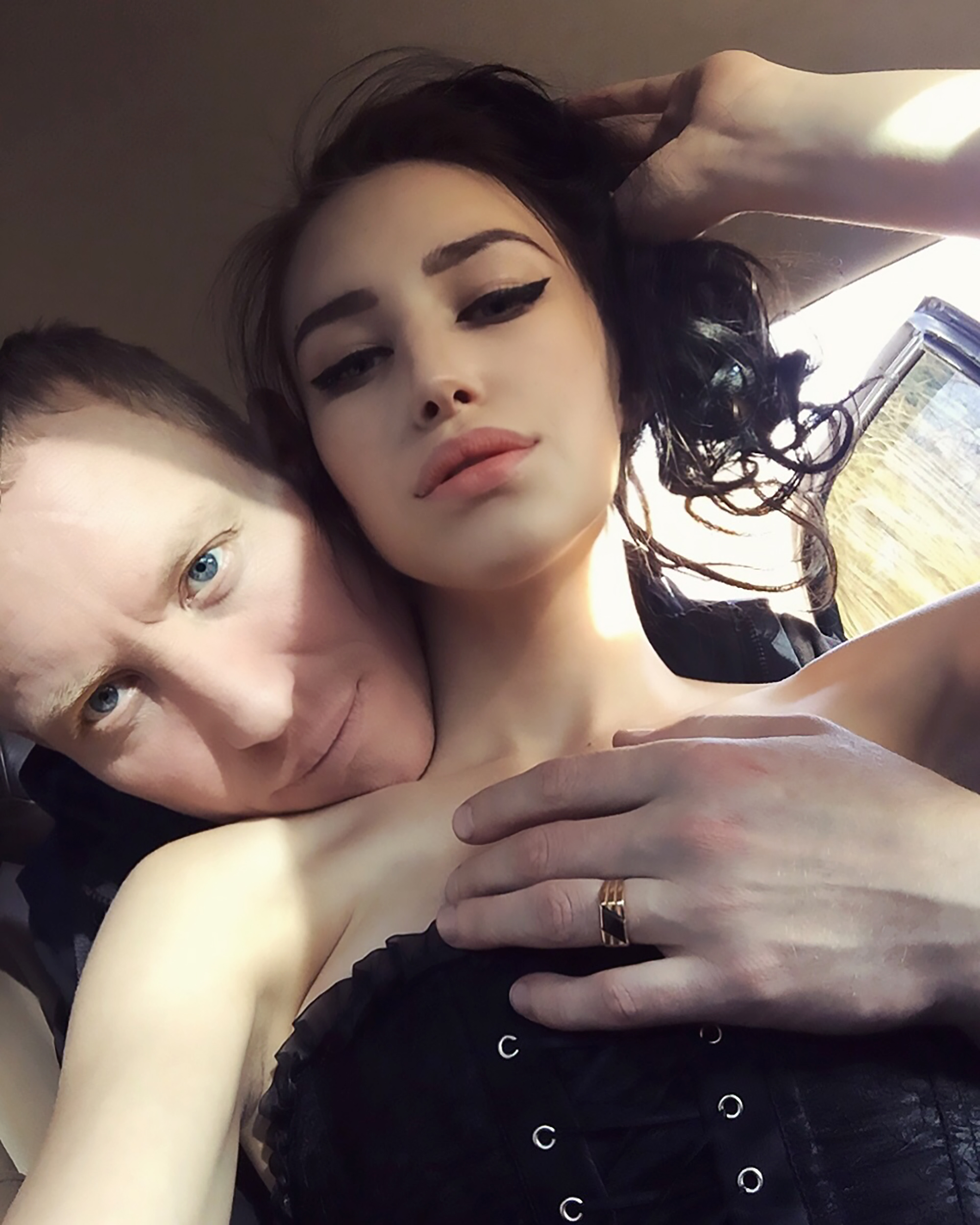 Mironova wrote on social media: "My husband is not shocked by the video. He knew what he was getting into when he married me. I've always been like this."
According to the reports, the budding pop star was expelled from the Siberian Institute of Management over mounting debts and failure to fulfil her responsibilities.
Netizen 'Oleg Sushko' commented: "I have a question, why would you study law when you 'live by criminal unity concepts'?"
'Yana Dubrovina' said: "What a shame! Why don't these people think before posting something like this? I hope she never works in law enforcement."
'Igor Karpov' wrote: "Looks like someone is going to lose his job…"